Hazard analysis and possibilities for preventing botulism originating from meat products
Analiza opasnosti i mogućnosti sprečavanja botulizma iz proizvoda od mesa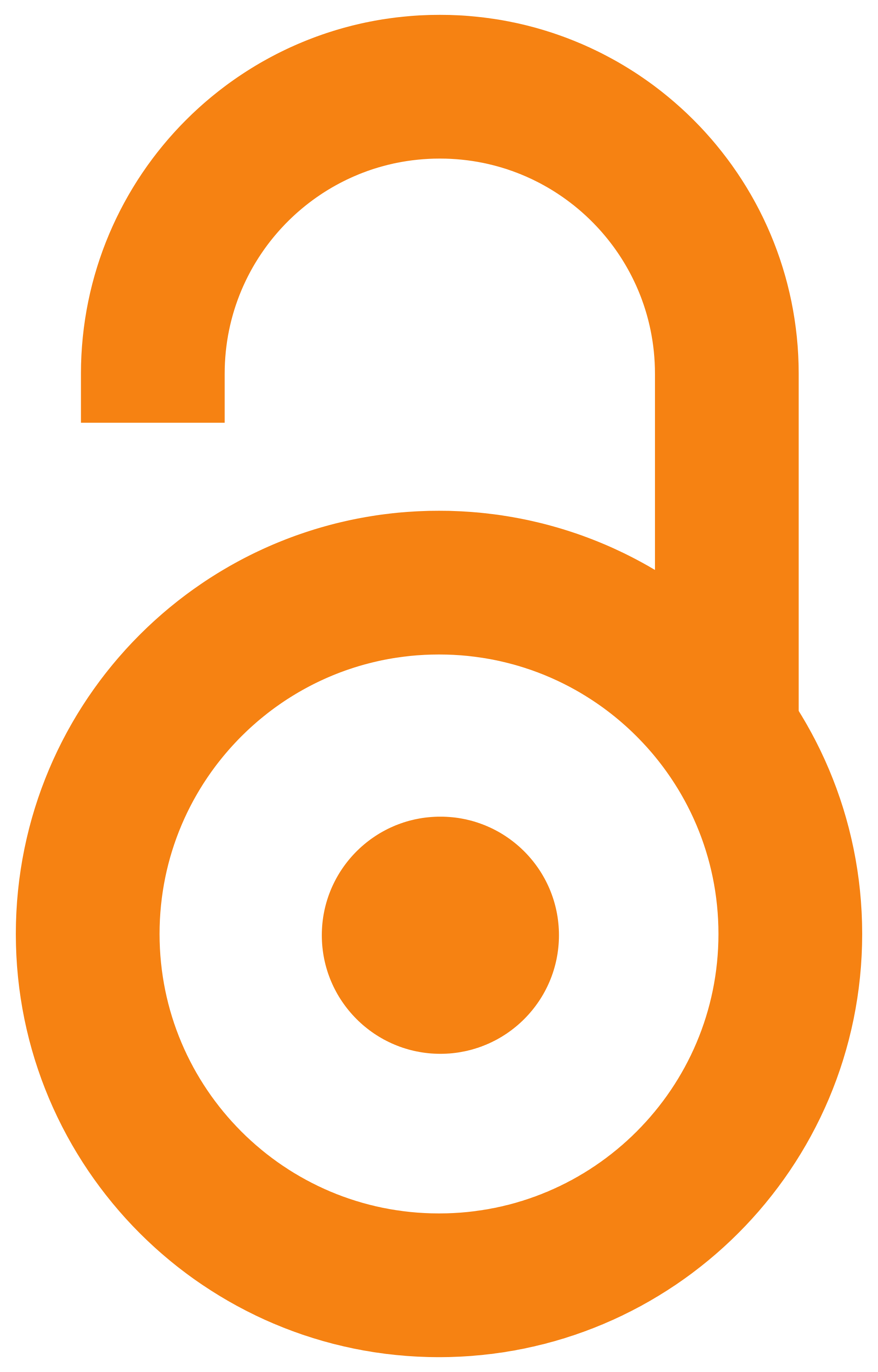 2008
Authors
Vasilev, Dragan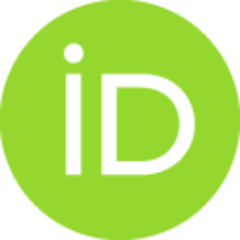 Vuković, Ilija
Article (Published version)

Abstract
The paper presents the more important data on the bacteria Clostridium botulinum, the appearance of botulism, hazard analysis and the possibilities for preventing botulism. Proteolytic strains of C.botulinum Group I, whose spores are resistant to heat, create toxins predominantly in cans containing slightly sour food items, in the event that the spores are not inactivated in the course of sterilization. Non-proteolytic strains of Group II are more sensitive to high temperatures, but they have the ability to grow and create toxins at low temperatures. Type E most often creates a toxin in vacuum-packed smoked fish, and the non-proteolytic strain type B in dried hams and certain pasteurized meat products. The following plays an important role in the prevention of botulism: reducing to a minimum meat contamination with spores of clostridia, implementing good hygiene measures and production practice during the slaughter of animals, the inactivation of spores of C. botulinum during steriliza
...
tion (F>3), and, in dried hams and pasteurized products, the prevention of bacterial growth and toxin forming by maintaining low temperatures in the course of production and storage, as well as the correct use of substances that inhibit the multiplication of bacteria and the production of toxins (nitrites, table salt, etc.).
U radu su navedeni važniji podaci o bakteriji Clostridium botulinum, pojavaljivanju botulizma, analizi opasnosti i mogućnostima za sprečavanje botulizma. Proteolitički sojevi C. botulinum grupe I, čije su spore otporne na toplotu, stvaraju toksine pretežno u konzervama slabokiselih namirnica, pod uslovom da spore nisu inaktivisane prilikom sterilizacije. Neproteolitički sojevi grupe II su osetljiviji na visoke temperature, ali poseduju sposobnost da rastu i stvaraju toksine na nižim temperaturama. Tip E najčešće stvara toksin u vakuumpakovanoj dimljenoj ribi, a neoproteolitički soj tipa B u suvim šunkama i nekim pasterizovanim proizvodima od mesa. U sprečavanju botulizma značajnu ulogu imaju: svođenje na minimum kontaminacije mesa sporama klostridija, sprovođenje mera dobre higijenske i proizvodne prakse prilikom klanja životinja, zatim inaktivacija spora C. botulinum prilikom sterilizacije (F>3), a kod suvih šunki i pasterizovanih proizvoda sprečavanje rasta bakterije i stvaranja toks
...
ina održavanjem niskih temperatura u toku proizvodnje i skladištenja, kao i pravilna upotreba supstanci koje inhibiraju razmnožavanje bakterije i proizvodnju toksina (nitriti, kuhinjska so itd).
Keywords:
botulism / meat products / hazard analysis / prevention / botulizam / proizvodi od mesa / analiza opasnosti / sprečavanje
Source:
Veterinarski glasnik, 2008, 62, 5-6, 317-328
Publisher:
Univerzitet u Beogradu - Fakultet veterinarske medicine, Beograd