The fauna of endoparasites in Acipenser ruthenus Linnaeus, 1758 from the Serbian part of the Danube River
Prisustvo faune endoparazita kod kečige (Acipenser ruthenus L. 1758)u srpskom delu Dunava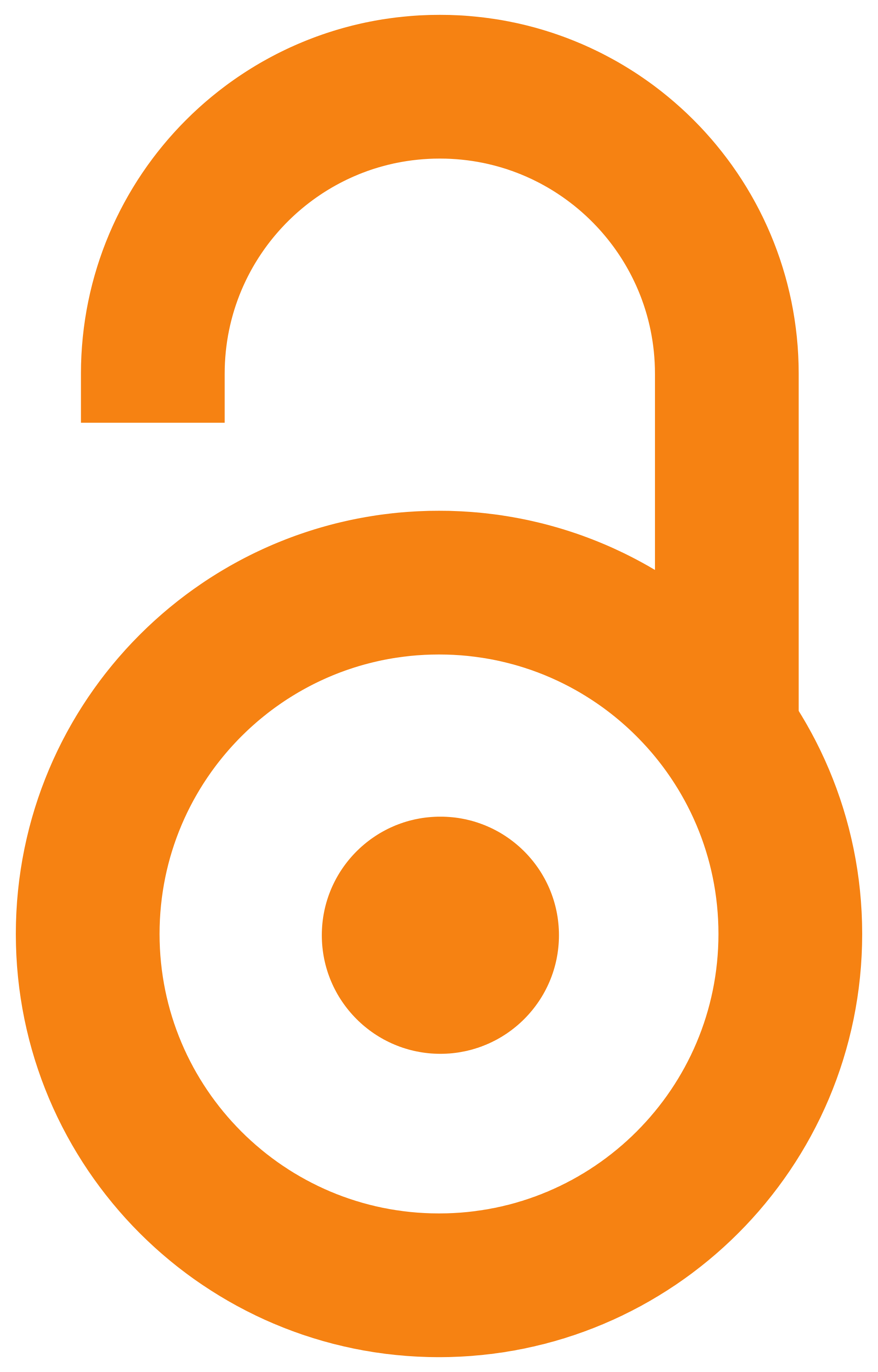 2008
Authors
Cakić, Predrag
Đikanović, Vesna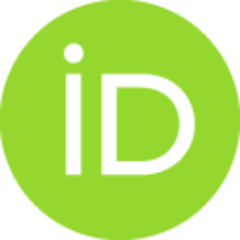 Kulišić, Zoran
Paunović, M.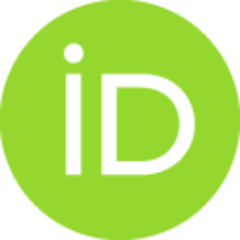 Jakovčev-Todorović, Dunja
Milošević, Snežana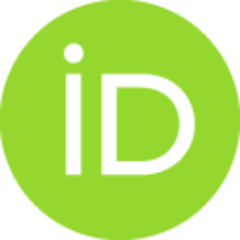 Article (Published version)

Abstract
Helminths of sterlet (Acipenser ruthenus L.) from the Danube River were studied as a part of ichthyoparasitological research in Serbia. The fish were collected during the period of 2002 - 2003 along the Danube's course through the Belgrade region. A total of 517 specimens of sterlet of different ages (0+ to 1+) were examined. Helminths were found in 342 or 66.15% of the collected specimens. The examined fish yielded a total of 13 helminth species: four species of Trematoda, one species of Cestoda, four species of Nematoda, and four species of Acanthocephala.
Tokom ihtioparazitoloških istraživanja proučeni su helminti kečige (Acipenser ruthenus L., 1758) u srpskom delu reke Dunav. Analiziran materijal prikupljen je tokom 2002. i 2003. godine na pet profila duž toka Dunava kroz beogradski region (1.124 - 1.173 km). Pregledano je ukupno 517 primeraka riba starosti od 0+ do 1+, a paraziti su nađeni kod 342 primeraka, što iznosi 66.15% od ukupnog broja ulovljenih riba. Pregledane jedinke zaražene su helmintima koji pripadaju grupama Trematoda (4 vrste), Nematoda (4 vrste), Acanthocephala (4 vrste) i Cestoda (1 vrsta). Naša istraživanja pokazuju da je veoma visok stepen inficiranosti kečiga Dunava na području Beograda helmintima i da su neophodna dalja istraživanja u cilju definisanja uloge ovih parazita u regulisanju gustine populacije ove vrste.
Keywords:
Acipenser ruthenus / endoparasites / Trematoda / Cestoda / Nematoda / Acanthocephala / Danube River / Belgrade region / Serbia
Source:
Archives of Biological Sciences, 2008, 60, 1, 103-107
Publisher:
Srpsko biološko društvo, Beograd, i dr.
Projects: