Molecular and serological examination of the presence of the bacterium Coxiella burnetii in the tissues of dogs and ticks (Acari: Ixodidae) recovered from the examined animals
Molekularna i serološka istraživanja prisustva bakterije Coxiella burnetii u tkivima pasa i krpeljima (Acari: Ixodidae) sakupljenim sa ispitivanih životinja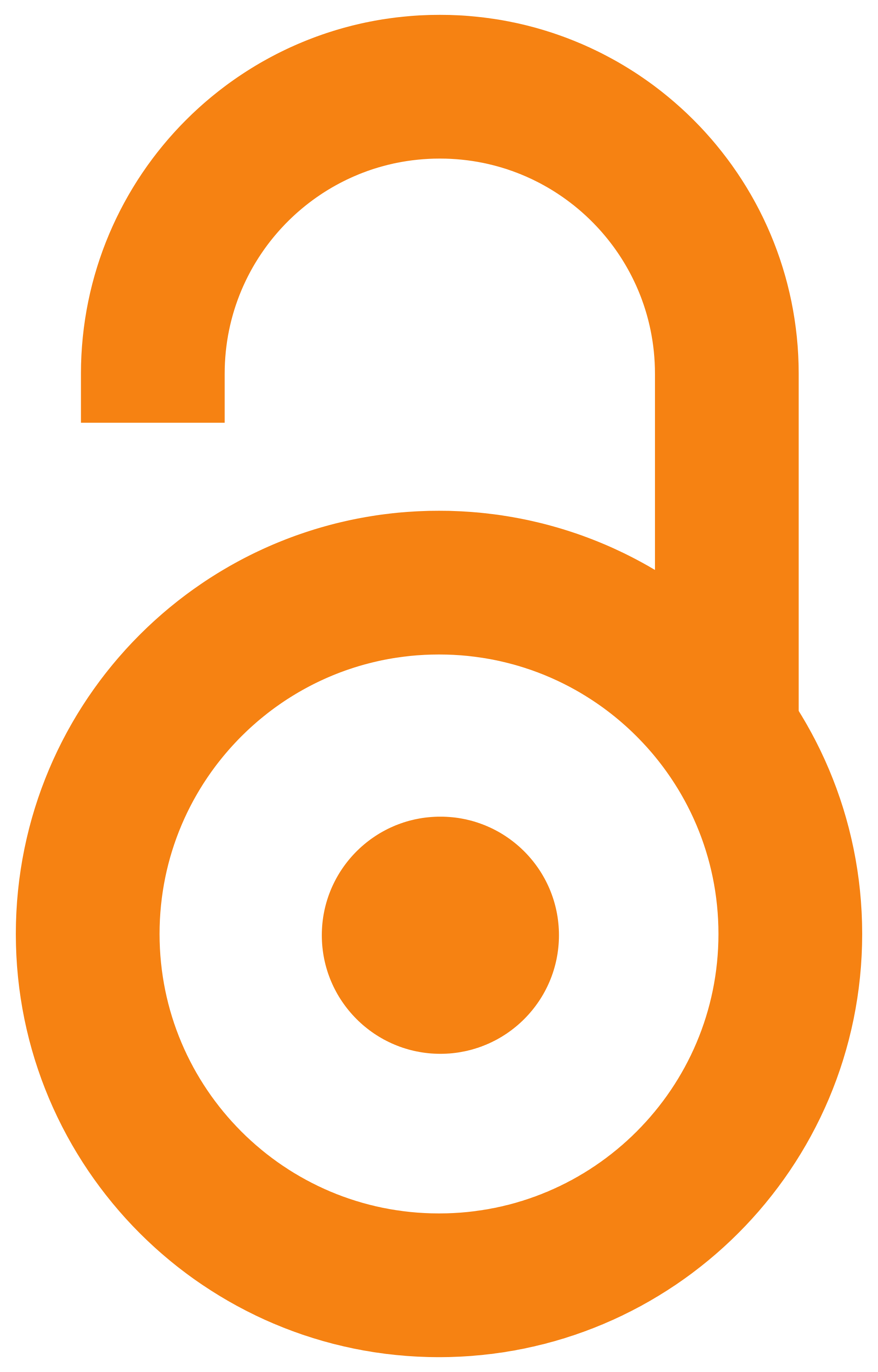 2019
Authors
Bogunović, Danica
Contributors
Kulišić, Zoran
Radojičić, Sonja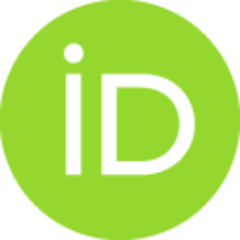 Mišić, Dušan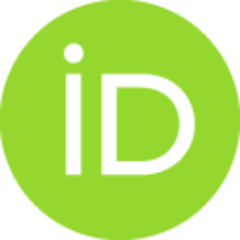 Ilić, Tamara
Tomanović, Snežana
Doctoral thesis (Published version)

Abstract
In this doctoral dissertation, the presence of the causative agent of Q fever - the bacterium Coxiella burnetii (C. burnetii) in stray dogs has been examined using molecular and serological methods. Molecular method was used for the detection of the agent in the reproductive tissues of stray dogs, as well as in the ticks recovered from the examined animals, while immunoenzyme test was used for the detection of specific serological response in the examined animals. A polymerase chain reaction (Trans-PCR) targeting IS1111 element of C. burnetii was used for the detection of C. burnetii DNA in the samples, while a modified commercial immunoassay (ELISA) was used for the detection of specific antibodies against C. burnetii in the sera of the examined dogs. In this study, 316 ticks were recovered from 51 stray dogs and three tick species were identified: Rhipicephalus sanguineus, Ixodes ricinus and Dermacentor reticulatus. The presence of C. burnetii DNA was established in 10.53% (228/24) R
...
. sanguineus ticks, which originated from seven dogs. Reproductive tissues of dogs were collected from a total of 105 dogs - 74 females (70.48%) and 31 males (29.52%). The presence of C. burentii DNA has been detected in 20.95% (22/105) dogs. C. burnetii DNA was detected in 7 16.13% (5/31) samples of dog testicles and in 22.97% (17/74) samples of uteri and ovaries...
U ovoj doktorskoj disertaciji ispitano je prisustvo uzročnika kju groznice - bakterije Coxiella burnetii (C. burnetii) kod nevlasničkih pasa poreklom sa teritorije grada Beograda, primenom molekularnih i seroloških metoda. Molekularni metod je korišćen za otkrivanje uzročnika u reproduktivnim tkivima nevlasničkih pasa, kao i u krpeljima prisutnim na ispitivanim životinjama, dok je imunoenzimskim testom utvrđeno prisustvo specifičnog serološkog odgovora kod ispitivanih životinja. Za otkrivanje prisustva DNK C. burnetii u uzrocima korišćena je lančana reakcija polimeraze (Trans-PCR) kojom se umnožava IS1111 fragment C. burnetii, dok je za otkrivanje specifičnih antitela protiv C. burnetii u serumima ispitivanih pasa korišćen modifikovani komercijalni imunoenzimski test (ELISA). U istraživanju je sakupljeno 316 krpelja sa 51 nevlasničkog psa i identifikovane su tri vrste krpelja: Rhipicephalus sanguineus, Ixodes ricinus i Dermacentor reticulatus. Prisustvo DNK C. burnetii ustanovljeno je
...
u 10,53% (24/228) krpelja vrste R. sanguineus, koji su uzorkovani sa sedam pasa. Reproduktivna tkiva pasa sakupljena su od ukupno 105 pasa - 74 ženke (70,48%) i 31 mužjaka (29,52%). DNK C. burentii je ustanovljena kod 20,95% (22/105) pasa i to u 16,13% (5/31) uzoraka semenika pasa, odnosno u 22,97% (17/74) uzoraka materica i jajnika. Kod 29,52% (31/105) pasa je 5 ustanovljeno prisustvo specifičnih antitela protiv C. burnetii i to 32,26% (10/31) mužjaka i 28,38% (21/74) ispitanih ženki...
Keywords:
Coxiella burnetii / dogs / ticks / PCR / ELISA / Coxiella burnetii / psi / krpelji / PCR / ELISA
Source:
2019
Publisher:
Univerzitet u Beogradu, Fakultet veterinarske medicine
Projects: