Ground level air beryllium-7 and ozone in Belgrade
Berilijum-7 i ozon u prizemnom sloju atmosfere u Beogradu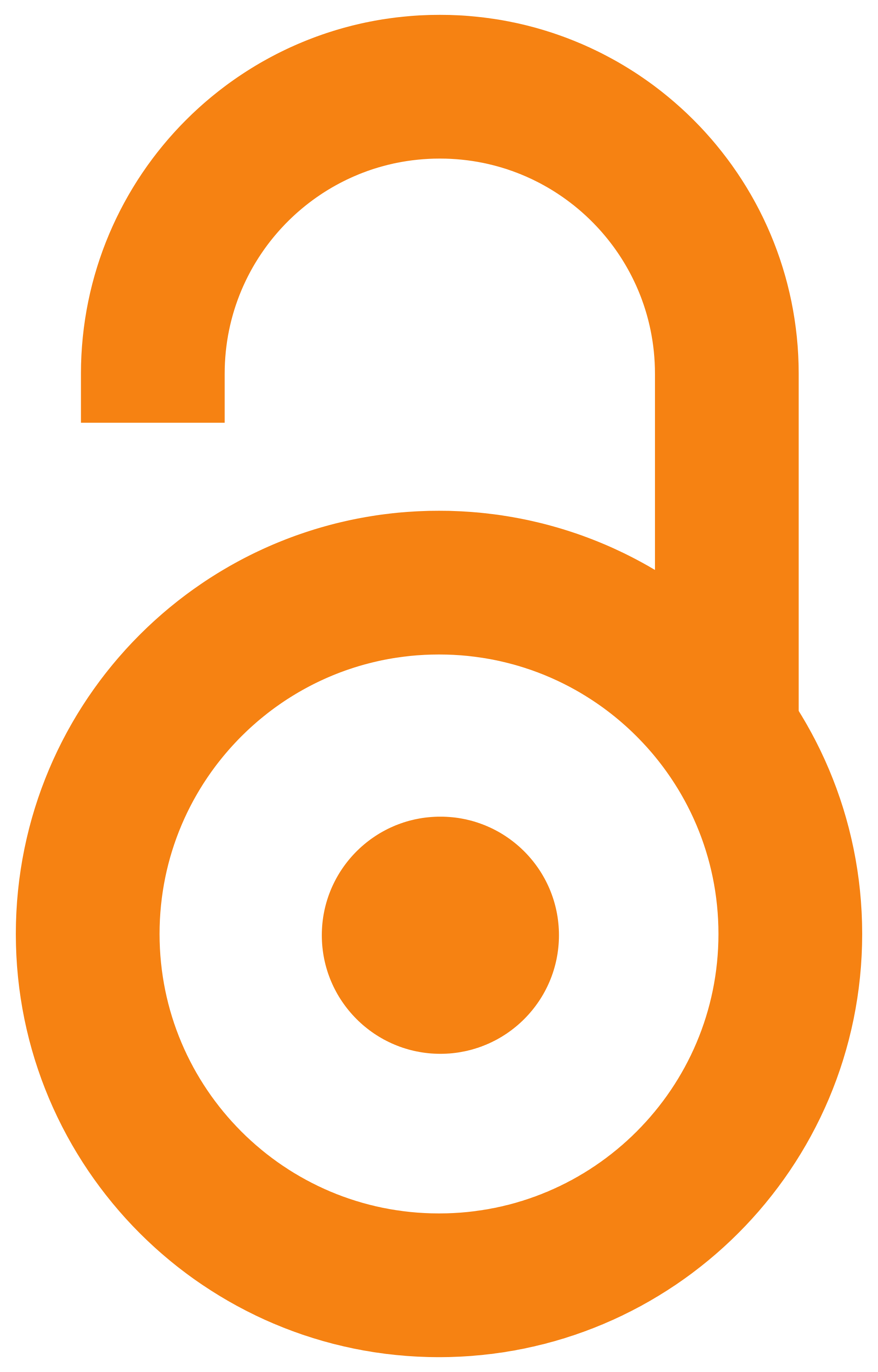 2008
Article (Published version)

Abstract
Three sets of data covering the 2004-2007 period are examined: two beryllium-7 series and ozone measured in ground level air. The measuring sites are at three different locations in Belgrade, Serbia. The temporal evolution of beryllium-7 and ozone is presented, as well as their mutual correlations. Beryllium-7 data for Belgrade agree well with the results for other locations in the region. The correlation between two beryllium-7 data sets is 0.57. The results for ozone indicate that Belgrade is not a common continental site, as the maximum in ozone distribution is reached in springtime. The overall correlation between beryllium-7 and ozone is good, but varies over different seasons. A large correlation (0.67) is noted between beryllium-7 measured at the site in Vinča, Serbia, and the monthly maximum ozone in autumn. An analysis which assumes the transport of air masses from the stratosphere, along which the only process changing the air mass composition is radioactive decay of berylliu
...
m-7, does not conclusively confirm the high correlation between beryllium-7 and ozone in autumn.
U periodu od 2004. do 2007. godine na tri lokacije u Beogradu mereni su berilijum-7 i ozon u prizemnom sloju atmosfere. Berilijum-7 meren je u Vinči i Karađorđevom parku, a ozon u Novom Beogradu. Analizirane su sezonske promene koncentracije berilijuma-7 i ozona u vazduhu i njihov međusobni odnos. Dobijene vrednosti za berilijum-7 u Beogradu ne odstupaju od rezultata dobijenih na drugim lokacijama u regionu. Korelacija između dve grupe podataka za berilijum-7 (lokacija Vinča i lokacija Karađorđev park) je 0,57. Dobijeni rezultati za ozon ukazuju da Beograd nije uobičajena kontinentalna lokacija, jer se maksimum distribucije ozona javlja u proleće. Korelacija između berilijuma-7 i ozona tokom čitavog mernog perioda je dobra, ali postoje razlike po godišnjim dobima. Visoka korelacija (0,67) dobijena je tokom jeseni za berilijum-7 (lokacija Vinča) i maksimalne mesečne koncentracije ozona. Visoka korelacija između dobijenih vrednosti za ozon i berilijum-7 u prizemnom sloju atmosfere tokom
...
jesenjih meseci ne može se u potpunosti objasniti samo transportom vazdušnih masa iz stratosfere, pri čemu je jedini proces koji menja sastav vazdušnih masa radioaktivni raspad berilijuma-7.
Keywords:
ground level air / beryllium-7 / ozone / stratosphere-troposphere exchange / prizemni vazduh / berilijum-7 / ozon / razmena stratosfere i troposfere
Source:
Nuclear Technology and Radiation Protection, 2008, 23, 2, 65-71
Publisher:
Univerzitet u Beogradu - Institut za nuklearne nauke Vinča, Beograd
Projects: