Immunoprophylaxis of Staphylococcus aureus mastitis in diary cows
Imunoprofilaksa mastitisa krava izazvanog sa Staphylococcus aureus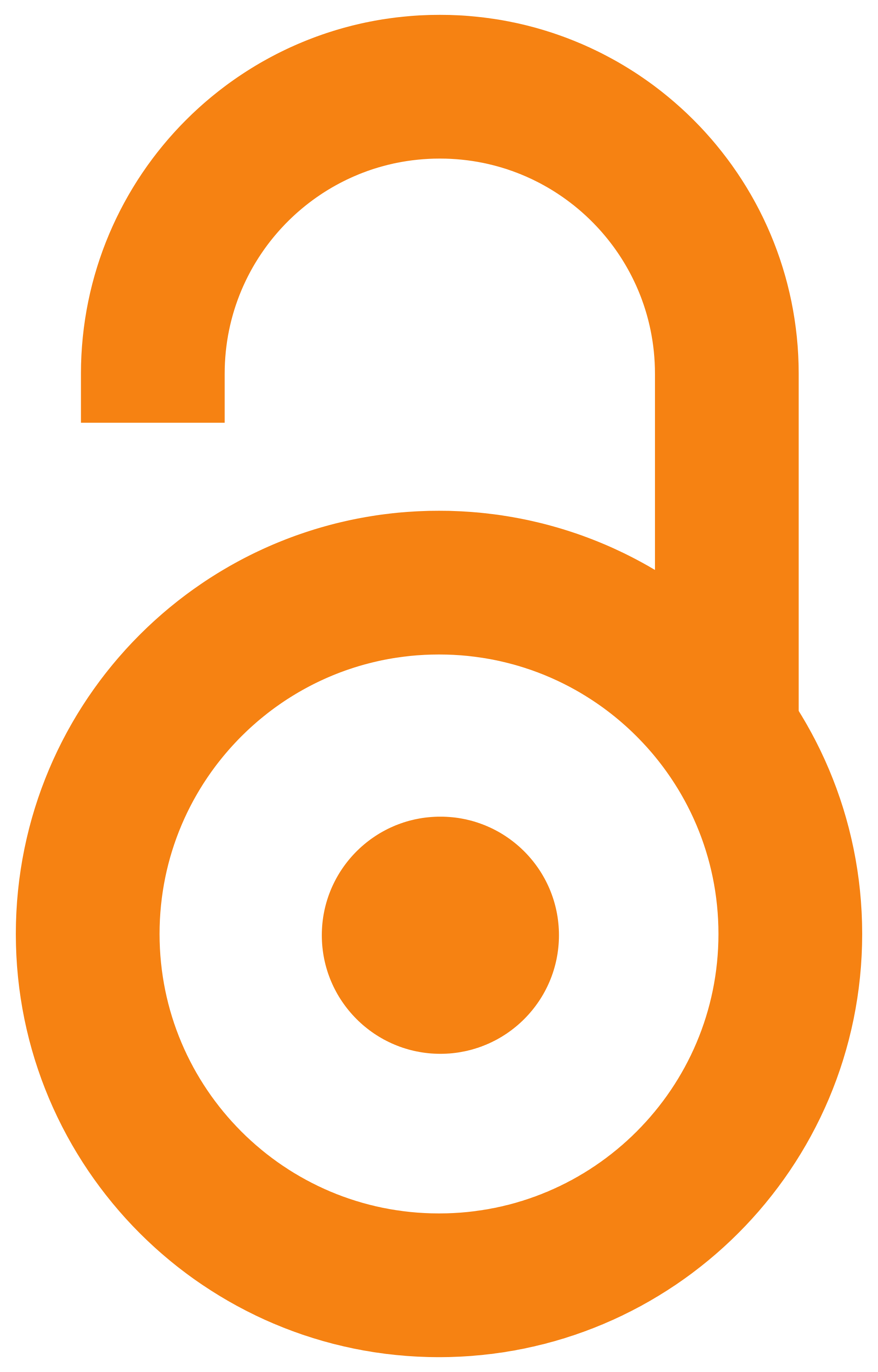 2008
Article (Published version)

Abstract
Mastitis in cows represents one of the most actual problems in intensive dairy production. The prevention of pathogen penetration in the udder, its colonization and reproduction impose the constant need for regular milk check-ups, and preventive and therapeutic measures. Staphylococcus aureus causes subclinical and clinical mastitis, which when in the acute form can originate difficult and malignant udder infections with granulomatous and necrotic changes. Chronic forms of Staphylococcal mastitis most often pass as subclinical cases. An efficient commercial vaccine has not been introduced yet, though the application of autochthonous vaccines in the prevention of mastitis can give satisfactory results. In this study we have developed and applied an autochthonous vaccine prepared from S. aureus isolated from milk samples taken from an experimental farm, as well as from the referent capsular strain S. aureus. The vaccine was applied to experimental dairy cattle twice before calving in a d
...
ose of 5 mL. It consisted of inactivated bacterial S. aureus JR3 cells in a quantity of 1x1010 cfu/mL and 5 mg SM capsule of the strain S. aureus 2286. This vaccination of dairy cows has resulted in a significant decrease of subclinical and clinical manifested mastitis in the treated group, when compared to the vaccinated group of experimental animals.
Mastitisi krava predstavljaju jedan od najaktuelnijih problema u intenzivnoj proizvodnji mleka. Sprečavanje prodora patogenog uzročnika u mlečnu žlezdu, njegovo naseljavanje i razmnožavanje, nameću stalnu potrebu za redovnom kontrolom mleka, kao i preduzimanje preventivnih i terapijskih mera. Staphylococcus aureus izaziva subkliničke i kliničke forme mastitisa, koje mogu u akutnoj formi da izazovu teške, maligne mastitise u vidu granulomatoznih i nekrotičnih promena. Hronične forme stafilokoknog mastitisa uglavnom često prolaze kao subklinički oblici obolenja mlečne žlezde Još uvek nije pronađena komercijalna efikasna vakcina protiv mastitisa izazvanog S. aureus-om, ali primena autohtonih vakcina u preveniranju mastitisa može dati zadovoljavajuće rezultate. Koristili smo autohtonu vakcinu koju smo pripremili od S. aureus-a izolovanog iz mleka uzetog sa ogledne farme i referentnog kapsularnog soja S. aureus. Vakcina je dvokratno aplikovana oglednim kravama dva meseca pred telenje u dozi
...
od 5 ml, a sastojala se od inaktivisanih bakterijskih ćelija S. aureus JR3 u količini od 1x1010 cfu/ml i 5 mg SM kapsule soja S. aureus 2286. Ovaj način vakcinisanja krava protiv mastitisa izazvanog Staphylococcus aureus-om doveo je do smanjenja subkliničkih i kliničkih mastitisa u značajno manjem procentu u odnosu na kontrolnu grupu krava.
Keywords:
mastitis / dairy cow / vaccine / S. aureus / immunoprophylaxis
Source:
Acta veterinaria - Beograd, 2008, 58, 2-3, 221-230
Publisher:
Univerzitet u Beogradu - Fakultet veterinarske medicine, Beograd