Heritability of hygienic behavior in grey honey bees (Apis mellifera carnica)
Heritabilnost higijenskog ponašanja sive medonosne pčele (Apis mellifera carnica)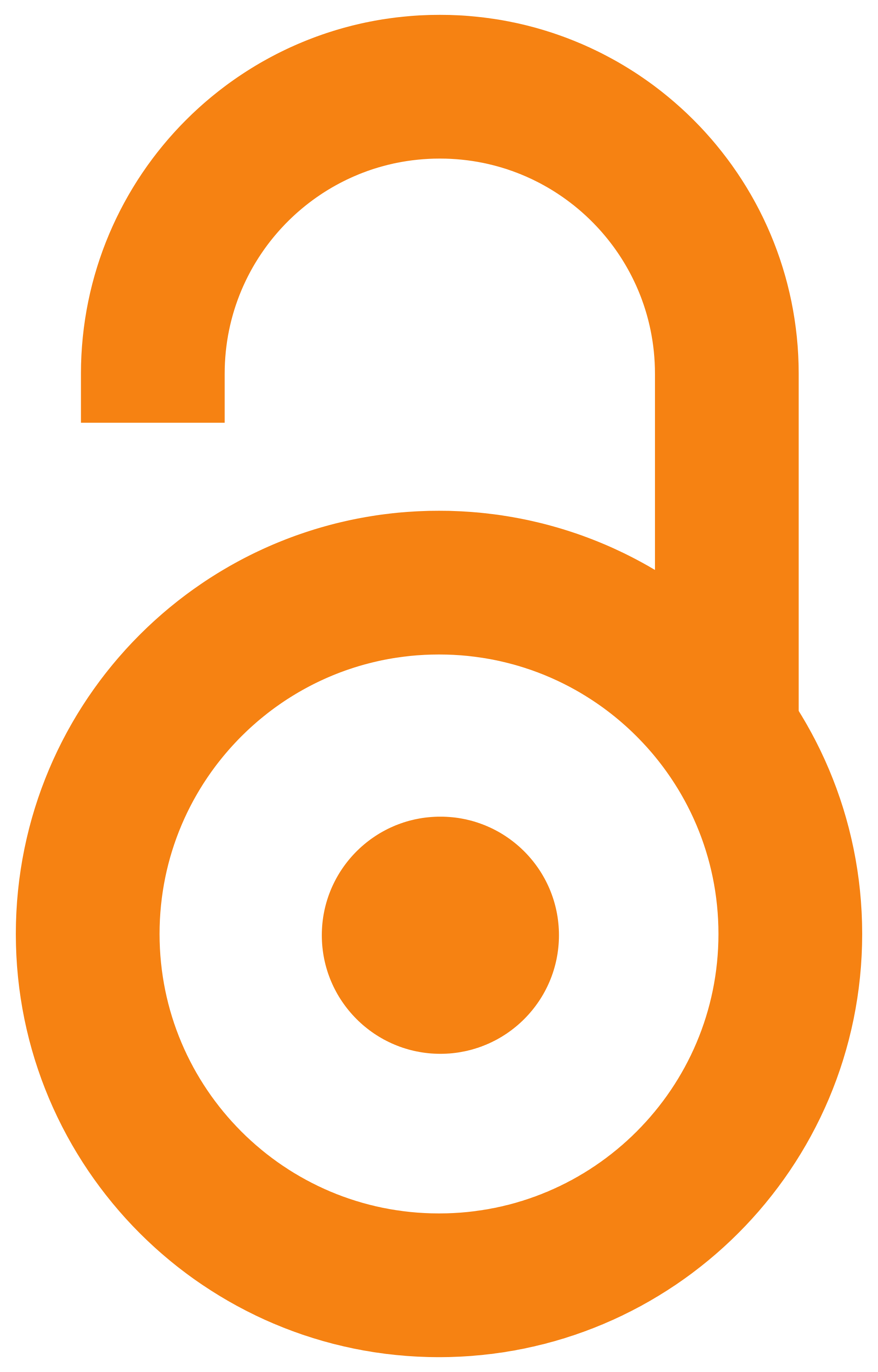 2008
Article (Published version)

Abstract
Breeding grey A. m. carnica queens for hygienic behavior is beneficial for commercial beekeeping in Serbia, since hygienic behavior is associated with the resistance to the mite Varroa destructor, as well as to American foulbrood and chalk brood. In this work, heritability of hygienic behavior was analyzed in autochthonous grey A. m. carnica honey bees from Šumadija region in order to ascertain if the expression of their hygienic behavior could be enhanced through selective breeding. Heritability of hygienic behavior was monitored through three queen generations and estimated by one-parent-offspring regression method (motherdaughter regression method). The heritability values for hygienic behavior were h2=0.63±0.02 in relationship between daughter queens (F1s) and breeder mother queens (Ps), h2=0.45±0.01 in relationship between grand-daughter queens (F2s) and Ps and h2=0.44±0.02 in relationship between F2s and F1s. These results show that the expression of hygienic behavior through sel
...
ective breeding could be enhanced and the best results could be achieved in the F1 generation. It is important to emphasize that the F1 colonies bred for hygienic behavior in our study suffer no apparent costs in reproductive and productive performances.
Odgajanje matica sive medonosne pčele A. m. carnica sa ispoljenim higijenskim ponašanjem od velikog je značaja za komercijalno pčelarenje u Srbiji, obzirom da je higijensko ponašanje povezano sa otpornošću prema krpelju Varroa destructor, kao i prema izazivačima bolesti američke truleži pčelinjeg legla i krečnog legla. U ovom radu, ispitivana je heritabilnost higijenskog ponašanja kod autohtone sive medonosne pčele A. m. carnica iz Šumadije da bi se utvrdilo da li ispoljenost higijenskog ponašanja kod tih pčela može da se poveća putem selektivnog gajenja. Heritabilnost higijenskog ponašanja praćena je kroz tri generacije matica i procenjivana metodom regresije jedan roditelj-potomak (metoda regresije majka-ćerka). Vrednosti koeficijenta heritabilnosti higijenskog ponašanja bile su h2=0,63±0,02 između ćerki matica (F1s) i majki matica (Ps), h2=0,45±0,01 između unuka matica (F2s) i Ps, i h2=0.44±0.02 između F2s i F1s. Ovi rezultati pokazuju da ispoljenost higijenskog ponašanja kod analiz
...
iranih pčela može biti povećana, kao i da se najbolji rezultati mogu postići u F1 generaciji. Pri tome je značajno istaći da kod društava F1 generacije odgajenih na higijensko ponašanje u našem radu nije bilo nikakvih negativnih posledica u pogledu reproduktivnih i produktivnih sposobnosti.
Keywords:
Apis mellifera carnica / heritability of hygienic behavior
Source:
Acta veterinaria - Beograd, 2008, 58, 5-6, 593-601
Publisher:
Univerzitet u Beogradu - Fakultet veterinarske medicine, Beograd
Projects: