Isolation and identification of Actinobacillus pleuropneumoniae in pig's lungs at farms and their sensitivity to antibiotics
Izolacija i identifikacija Actinobacillus pleuropneumoniae iz pluća svinja u farmskim uslovima držanja i njihova osetljivost na antibiotike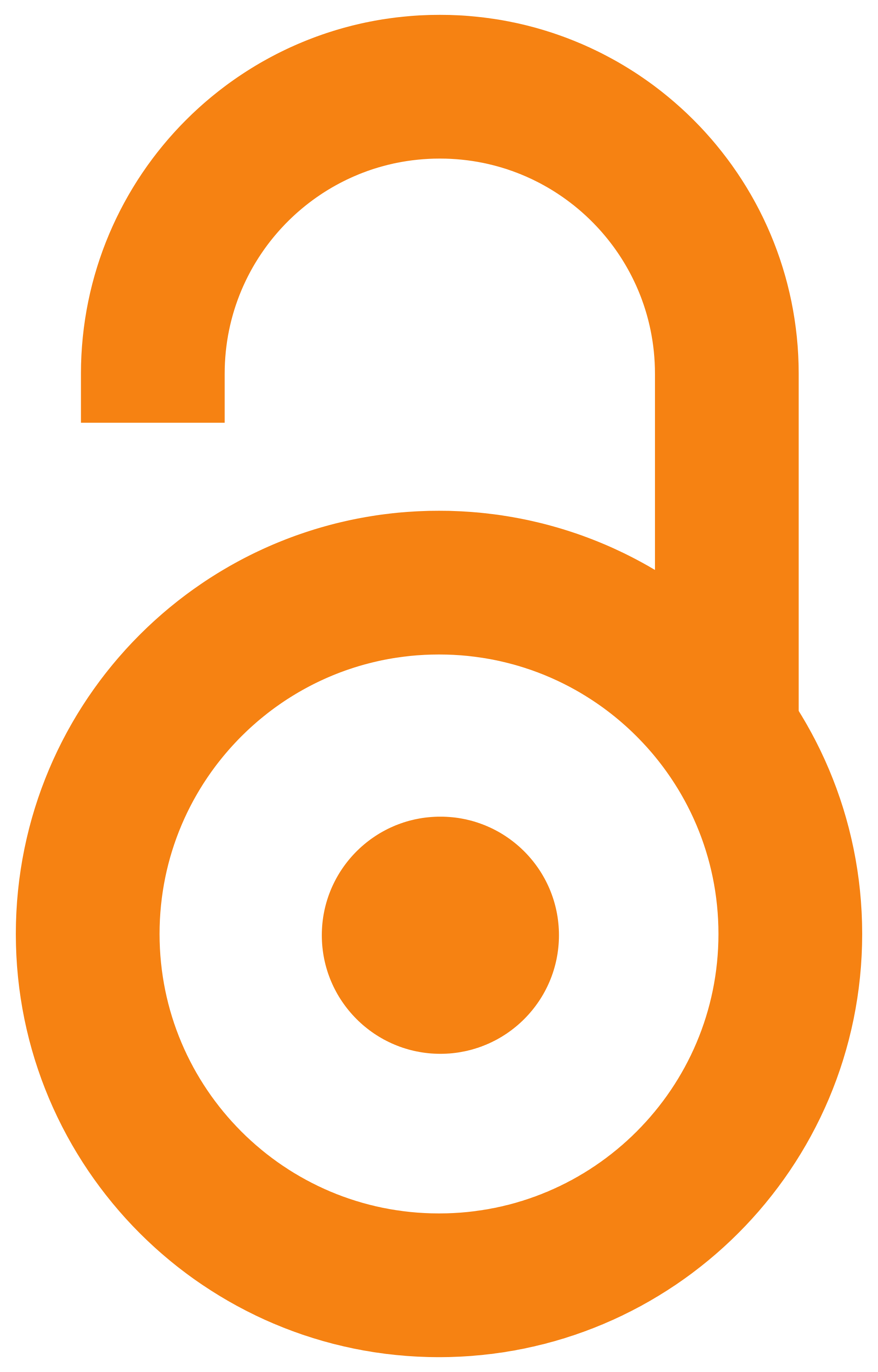 2008
Authors
Žutić, Milenko
Ašanin, Ružica
Milić, Nenad
Ivetić, V.
Vidić, Branka
Žutić, Jadranka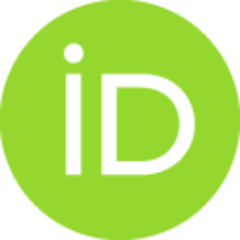 Ašanin, Jelena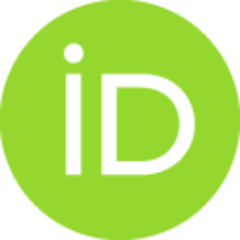 Article (Published version)

Abstract
The presence of Actinobacillus pleuropneumoniae has been established in all suspected cases of pleuropneumonia at several farms that have been included in the research. Equal incidence of pleuropneumonia has been found both among piglets for breeding and for fattening. The health monitoring of herds is extremely important, firstly because of the need for the adequate strategy to be chosen for controlling the Actinobacillus-caused pleuropneumonia and, at the same time, in order to prevent enormous economic losses that this disease may cause. The morphological, physiological and biochemical characteristics of isolated strains of Actinobacillus pleuropneumoniae were completely identical to those of referent strains. It has been found that Actinobacillus pleuropneumoniae grows most abundantly on chocolate agar when PolyVitex (bioMerieux) is used as the substrate. Out of 237 samples of altered parts of swine lungs, 13 bacterial species have been found in 193 (81%), and the incidence of Acti
...
nobacillus pleuropneumoniae within this percentage was 33%. Of all bacterial species isolated in pure culture from all investigated specimen the most dominant species were Pasteurella multocida with the incidence of 32.64% and Actinobacillus pleuropneumoniae with 29.01%. Their common incidence in all positive findings was 61.65%. If one adds to this their participation in mixed infections (2.59%), this percentage is higher (64.24%). The high percentage of these two bacterial species shows that they are at the same time the most common bacterial pathogens causing pneumonia in pigs. The incidence of other species of bacteria isolated from the lungs of diseased pigs ranged from 0.51 to 10.88%. The sensitivity of isolated strains of Actinobacillus pleuropneumoniae to the selected range of antibiotics used in clinical veterinary medicine (penicillin, ampicillin, amoxicillin, cephalosporin (III gen.) gentamycin, streptomycin, neomycin, thylosine, enrofloxacin, linkomycin-spectinomycin, tetracycline, florphenycol, trimethoprimsulphomethoxazol and tulatromycin) was tested by the disc-diffusion method, with the implementation of antibiogram tabletes (Torlak) and antibiogram discs (Oxoid), on chocolate agar and on Chaemophilus test medium (HTM, Biomedics). All tested strains of Actinobacillus pleuropneumoniae were sensitive to thulatromycin, while resistance of same strains was the highest to tetracycline (53%) and trimethoprim/sulphomethoxazole (56%).
U novije vreme, pleuropneumonija izazvana aktinobacilusom dominira u velikim aglomeracijama životinja i u nekim zemljama predstavlja jedan od problema koji značajno doprinosi smanjenju populacije svinja. Navedeni problem, postoji i na našim farmama svinja gde protiče kao infekcija izazvana jednim uzročnikom, ili se, što je češća pojava, uzročnik javlja kao oportunistična patogena bakterija udružena sa drugim mikroorganizmima koji učestvuju u nastanku kompleksa respiratornih bolesti. Iz navedenih razloga monitoring zdravstvenog stanja jedinki na farmi je neophodan ne samo zbog utvrđivanja odgovarajuće strategije za kontrolu pleuropneumonije koju izaziva aktinobacilus, već i radi sprečavanja ogromnih ekonomskih gubitaka koje ova bolest može da prouzrokuje. U svim slučajevima sumnje na pleuropneumoniju kod svinja sa nekoliko farmi koje su bile obuhvaćene ispitivanjem, ustanovljeno je prisustvo Actinobacillus pleuropneumoniae. Podjednaka zastupljenost pleuropneumonije ustanovljena je, kako
...
kod prasadi u odgoju, tako i kod prasadi u tovu. Od 237 uzoraka promenjenih delova pluća uginulih svinja iz 193 (81%) izolovano je 13 vrsta bakterija, a u okviru navedenog procenta zastupljenost Actinobacillus pleuropneumoniae je iznosila 33,15%. Morfološke, fiziološke i biohemijske osobine izolovanih sojeva Actinobacillus pleuropneumoniae potpuno su bile identične sa osobinama referentnog soja. Utvrđeno je da Actinobacillus pleuropneumoniae najobilnije raste na čokoladnom agaru kada se kao supstrat za obogaćenje koristi PolyVitex (bioMerieux). Od bakterija koje su iz pluća izolovane u čistoj kulturi najzastupljenije su bile Pasteurella multocida sa 32,64% i Actinobacillus pleuropneumoniae sa 29,01%. Njihovo zajedničko učešće u ukupno pozitivnim nalazima iznosi 61,65%, a ako se tome doda i njihovo učešće u mešanim infekcijama od 2,59 % onda taj procenat iznosi 64,24%. Ovako visoki procenti zastupljenosti obe vrste bakterija ukazuju na njihovu značajnu ulogu u nastanku pneumonije kod svinja. Zastupljenost ostalih vrsta bakterija izolovanih iz pluća obolelih svinja kretala se od 0,51% do 10,88%. Kod izolovanih sojeva Actinobacillus pleuropneumoniae osetljivost na odabrani broj antibiotika koji se koriste u kliničkoj praksi (penicilin, ampicilin, amoksicilin, cefalosporine (III gen.), gentamicin, streptomicin, neomicin, tilozin, enrofloksacin, linkomicin-spektinomicin, tetraciklin, florfenikol, trimetoprim-sulfometoksazol i tulatromicin) ispitivana je disk-difuzionom metodom, primenom antibiogram tableta (Torlak) i antibiogram diskova (Oxoid), na čokoladnom agaru i na hemofilus test medijumu (HTM, Biomedics). Svi ispitivani sojevi Actinobacillus pleuropneumoniae bili su osetljivi na tulatromicin, a najveća rezistencija kod istih sojeva, ustanovljena je na trimetoprim/sulfometoksazol od 56% i na tetraciklin od 53%.
Keywords:
Actinobacillus pleuropneumoniae / pigs / antimicrobial agents / sensitivity
Source:
Acta veterinaria - Beograd, 2008, 58, 5-6, 499-507
Publisher:
Univerzitet u Beogradu - Fakultet veterinarske medicine, Beograd
Projects: