An ecological approach to bryophytes of beehive yards: Is there a bee-moss relationship?
Ekološki prilog brioflore pčelinjaka - postoji li odnos pčela-mahovina?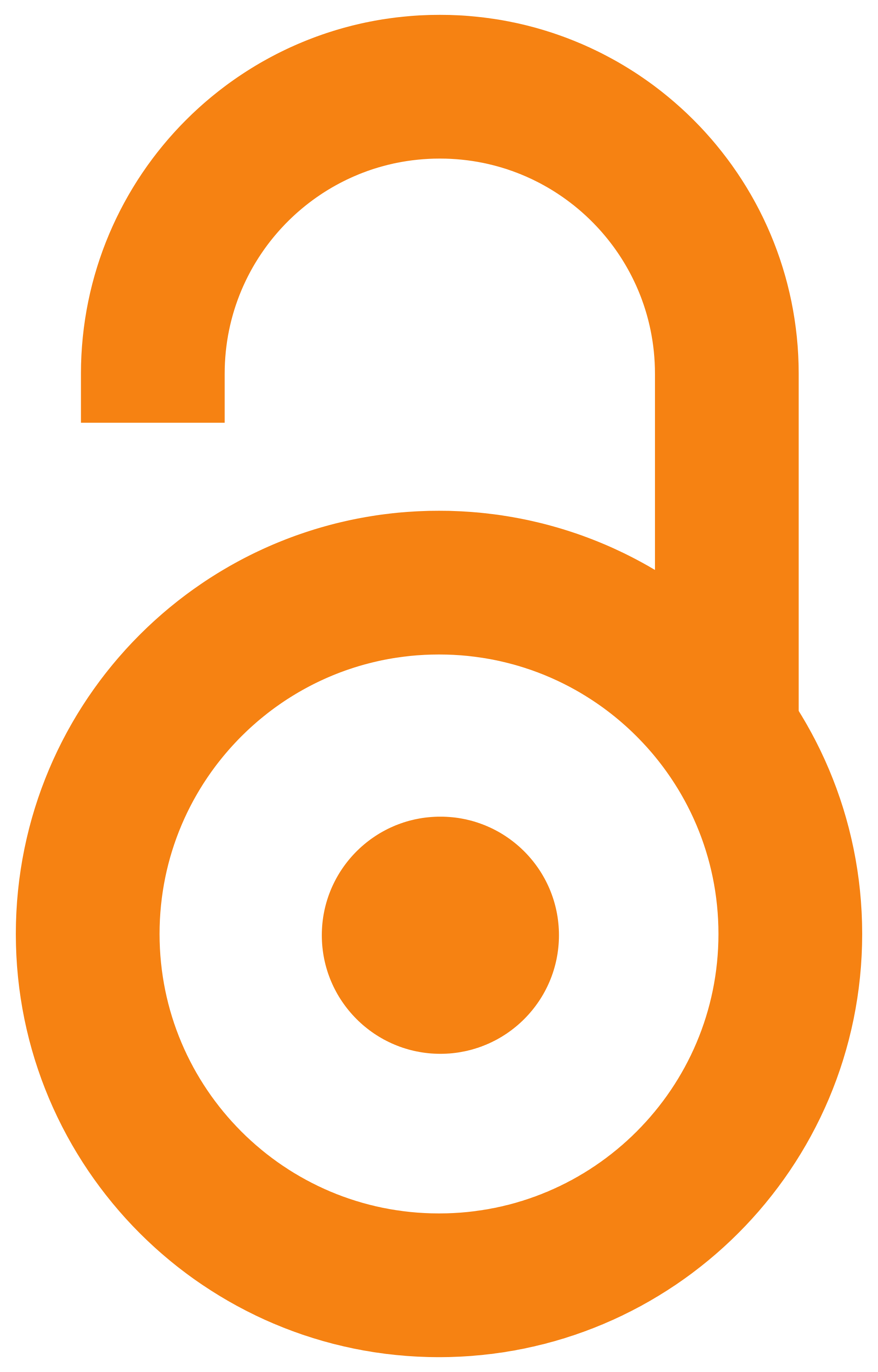 2008
Article (Published version)

Abstract
The bryophyte flora composition of three beehive yards in a wide area of Belgrade has been studied. The bryophyte vegetation abundance in the studied areas, as well as its diversity have been compared. The aim of this study was to find out the relationship between bees and mosses, if any. Observations of bees visiting bryophytes were made. According to our observations, bees visit bryophytes only facultative. However, the indirect relationships statistically supported (PCA, CCA) the influence of bryophytes to bees, and vice versa. The indirect relationship of bryophyte and bees was found and statistically supported. Bryophytes influence humidity and maintain a milder microclimate for flowering plants growing above them and so give them longer turgescency during the dry periods, making them more flourishing. This is of an indirect influence to bees which then do not have to visit distant pastures.
Istraživana je flora briofita tri pčelinjaka u široj zoni Beograda. Na ispitivanim površinama proučavan je i upoređivan diverzitet briofitske flore i izučavan je odnos briofita i pčela. Vršena su posmatranja da li pčele posećuju mahovine, što je utvrđeno kao fakultativno. Ipak, indirektni odnos mahovina i pčela je pronađen i statistički značajno dokumentovan (uz pomoć principalne komponentne i kanoničke korespodentne analize, PCA i CCA). Mahovine utiču na održavanje blaže mikroklime povoljne za cvetnice koje rastu iznad njih. Na taj način im pružaju mogućnost da duže ostanu potpuno turgescentne i tokom suvljih perioda, omogućavajući na taj način duže i bujnije cvetanje, što je za pčele od izuzetnog značaja. Ovim indirektnim uticajem na pčele, mahovine im omogućavaju da ne moraju da lete na duže distance u potrazi za ispašom.
Keywords:
bryophytes / flora / bees / beehive yards
Source:
Acta veterinaria - Beograd, 2008, 58, 2-3, 287-294
Publisher:
Univerzitet u Beogradu - Fakultet veterinarske medicine, Beograd