Efficacy of mineral and organic adsorbent in alleviating harmful effects of zearalenone on pigs performance and health
Efikasnost mineralnog i organskog adsorbenta u ublažavanju negativnih efekata zearalenona na proizvodne rezultate i zdravstveno stanje prasadi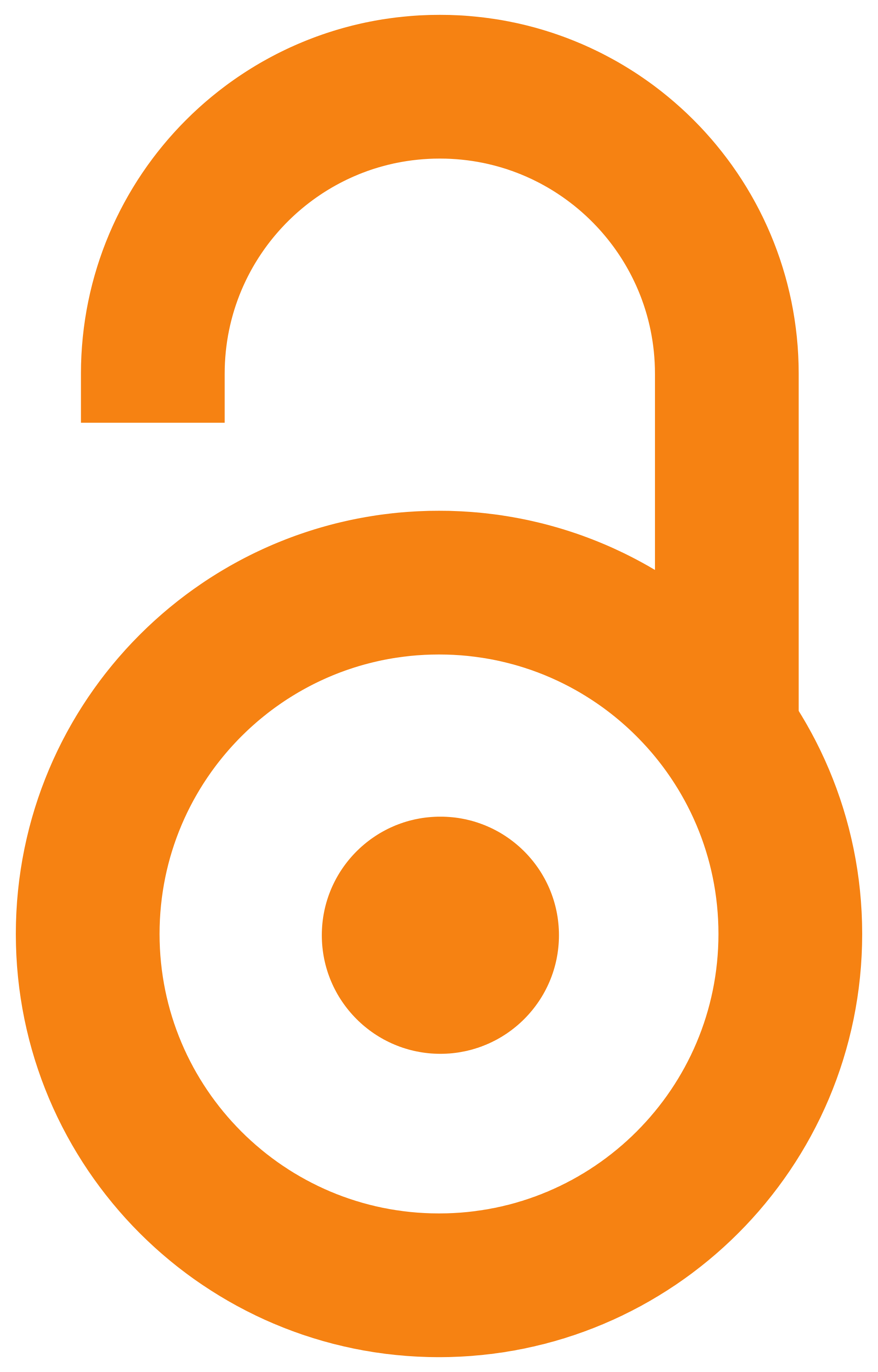 2008
Article (Published version)

Abstract
Two trials, 31 and 29 days long, were conducted with the aim to pursue performance and health of pigs treated with different amounts of zearalenone and to investigate the feasibility of utilizing a modified clinoptilolite and esterified glucomannane in alleviating and/or preventing its harmful effects. Total of 64 pigs (32 each trial), 60 days old, divided into four groups, each containing 8 pigs were used. Both control groups (K) received feed without zearalenone, while experimental groups received feed supplemented with 3.84 mg/kg in the first trial and 5.12 mg/kg of zearalenone in the second trial. Pigs in the first experimental groups (O-I) were given feed with the toxin only. At the same time, a modified clinoptilolite (MC) in the amount of 0.2% was introduced in the contaminated feed of the second experimental groups (O-II) and an esterified glucomannane (EGM) in the amount of 0.1% in contaminated feed of the third experimental groups (O-III) of both experiments. Zearalenone exer
...
ted its negative effects on performance of pigs in concentrations used in the experiments, proportionally to the amount of toxin in the feed (weight gain was 19.86% lower in experiment I and 22.27% in experiment II, feed intake rate 5.89% lower in experiment I and 1.52% in experiment II, feed consumption ratio was higher for 14.82% in experiment I and 21.08% in experiment II). Addition of adsorbents only partially alleviated the harmful effects of zearalenone in the feed. Signs of intoxication in female pigs, known as the estrogenic syndrome, were manifested by inflammatory changes of the external genital organs (vulvovaginitis) and with histological findings of epithelial hyperplasia and submucous oedema. Also nonspecific symptoms could be seen - gastrointestinal disorders followed by diarrhea. Use of adsorbents as toxin binders mostly alleviated these negative effects.
Dva ogleda, u trajanju od 29 i 31 dan, izvedena su sa ciljem da se ispitaju proizvodni rezultati i zdravstveno stanje prasadi tretirane različitim dozama zearalenona i da se utvrdi mogućnost upotrebe modifikovanog klinoptilolita i esterifikovanog glukomanana u ublažavanju i/ili preveniranju njegovih štetnih efekata. Korišćeno je ukupno 64 prasadi (32 po ogledu), starosti 60 dana, podeljenih u četiri grupe, po 8 u svakoj. Prasad kontrolne grupe (K) u oba ogleda su hranjena smešom bez zearalenona, dok su prasad eksperimentalne grupe hranjena hranom koja je sadržavala 3.84 mg/kg u prvom, odnosno, 5.12 mg/kg hrane zearalenona u drugom ogledu. Prasad prve eksperimentalne grupe u oba ogleda su dobijala hranu samo sa toksinom. Istovremeno, modifikovani klinoptilolit (MC) u količini 0.2% dodat je u hranu za prasad obe druge eksperimentalne grupe (O-II), dok je u smeši obe treće eksperimentalne grupe (O-III) bio prisutan esterifikovani glukomanan (EGM) u količini od 0.1% Zearalenon ispoljava ne
...
gativne efekte na proizvodne rezultate u koncentraciji upotrebljenoj u ispitivanjima, i to proporcionalno njegovoj količini u hrani (prirast je bio 19.86% slabiji u prvom i 22.27% u drugom ogledu, konzumacija niža za 5.89% u prvom i 1.52% u drugom eksperimentu, a konverzija hrane je bila viša za 14.82% u prvom i 21.08% u drugom ogledu), dok su dodavanjem adsorbenata delimično uklonjeni ovi štetni efekti. Simptomi intoksikacije, poznati kao estrogeni sindrom, klinički su se manifestovali vulvovaginitisom kod ženske prasadi, a histološkim ispitivanjem utvrđena je epitelijalna hiperplazija i submukozni edem. Takođe, javili su se i nespecifični simptomi u vidu gastrointestinalnih poremećaja, praćenih dijarejom. Upotreba adsorbenata za vezivanje toksina uspešno je ublažila negativne posledice prisustva zearalenona u hrani.
Keywords:
adsorbents / health / performance / pigs / zearalenone
Source:
Acta veterinaria - Beograd, 2008, 58, 2-3, 211-219
Publisher:
Univerzitet u Beogradu - Fakultet veterinarske medicine, Beograd