Examination of sensitivity and specificity of some serological tests in diagnostics of bovine brucellosis
Ispitivanje osetljivosti i specifičnosti nekih seroloških testova u dijagnostici bruceloze kod goveda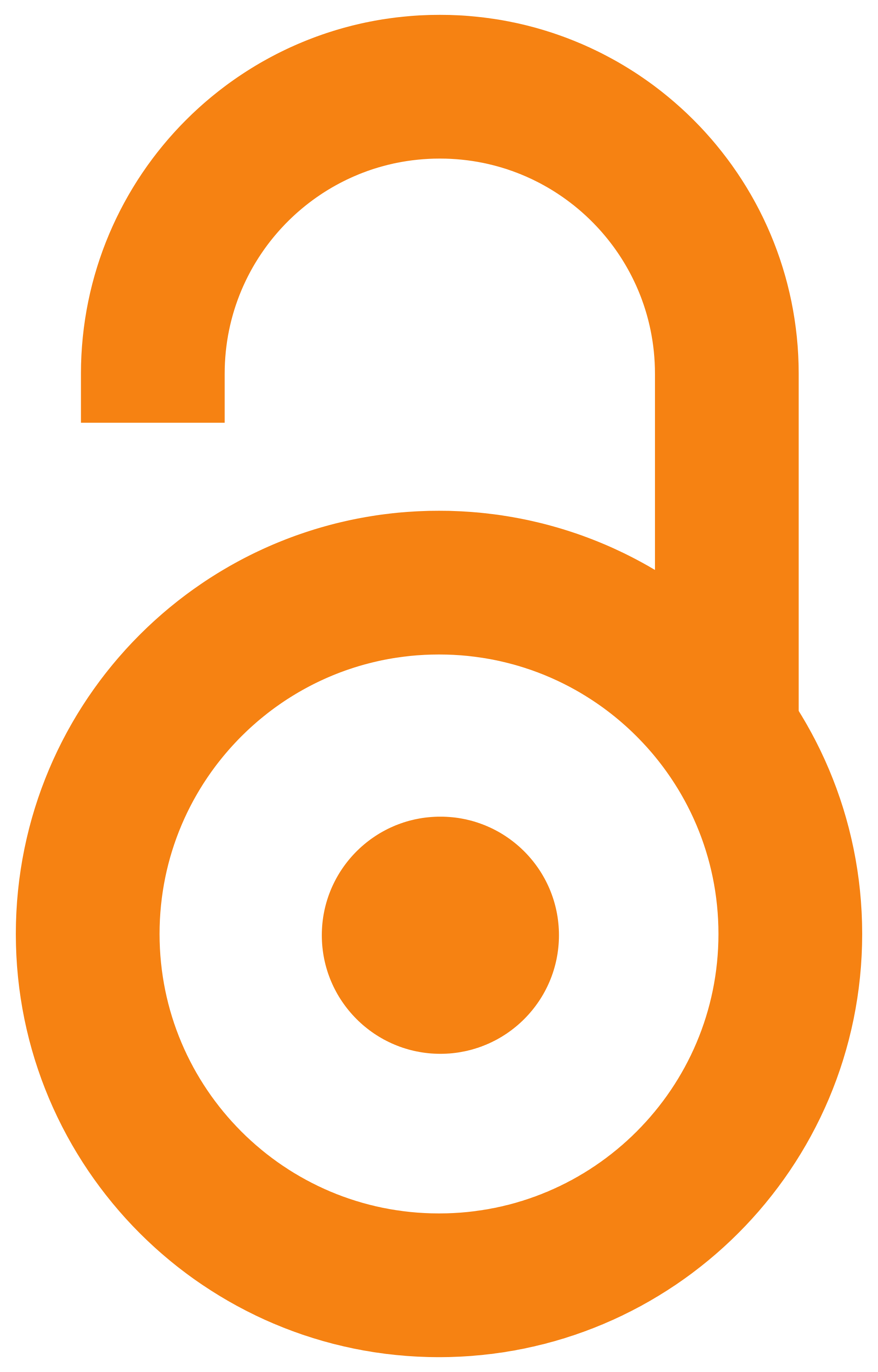 2008
Article (Published version)

Abstract
The most reliable diagnosis of an infectuous disease is confirmed by isolation of its pathogen. When it comes to brucellosis, it is important to know that brucella isolation is rarely successful; it is not only very complicated but is as well hazardous for laboratory workers. Due to the above mentioned reasons, it is reasonable to use serological tests for routine diagnosis of this zoonose. This paper deals with examination of bovine sera samples with the aim to detect the titer of specific antibodies against brucellosis. In order to choose and evaluate properly the best test in terms of applicability, speed of performance, and provision of correct results, five serological tests were assayed: rapid serum plate agglutination (Rose Bengal test), Brucella abortus bovis test (RB, BAB test); serum agglutination test (titration) - by Wright, as micro method (mSAT); reaction of complement fixation, and also as micro method (mCF); indirect imunoenzyime test (iELISA) and competitive imunoenzym
...
e test (cELISA). This paper includes 630 samples of bovine blood sera, as well as positive and negative international antibrucella serum as the mandatory control. The presence of specific antibodies against brucella was determined in 125 samples of bovine blood sera. Based on the analysis of the results obtained, evaluation of sensitivity and specificity of these tests was conducted. iELISA and RB test proved to be the most sensitive, while the highest specificity was determined in mCF, and less specific were mSAT and iELISA. RB test had the lowest specificity.
Najsigurnija dijagnostika bolesti infektivnog karaktera vrši se izolacijom uzroč nika. Kada je bruceloza u pitanju, mora da se ima u vidu, da je izolacija brucela uspešna u niskom procentu, veoma komplikovana i predstavlja opasnost po laboratorijske radnike. Zbog navedenih razloga, primena seroloških testova u rutinskoj dijagnostici ove zoonoze je opravdana. U ovom radu su vršena ispitivanja uzoraka seruma goveda radi određivanja prisustva titra specifičnih antitela protiv brucela, u svrhu dijagnostikovanja bruceloze. U nameri da se pravilno izbabere i proceni najbolji test u smislu aplikativnosti, brzine izvođenja i dobijanja pouzdanih rezultata, tokom ispitivanja je korišćeno pet seroloških testova: brza serumska aglutinacija na pločici - Rose Bengal test - Brucella abortus bovis test (RB, BAB test); spora aglutinacija (u titraciji) - metoda po Wrightu, kao mikrometoda (mSAT); reakcija vezivanja komplementa, takođe kao mikrometoda (mRVK); indirektni imunoenzimski test (iELISA) i komp
...
etitivni imunoenzimski test (cELISA). Ispitivanjem je bilo obuhvaćeno 630 uzoraka krvnog seruma goveda kao i pozitivni i negativni internacionalni antibrucela serumi kao obavezne kontrole. Prisustvo specifičnih antitela protiv brucela vrsta ustanovljeno je u 125 uzoraka krvnog seruma goveda. Na osnovu analize dobijenih rezultata vršena je procena osetljivosti i specifičnosti navedenih testova. Najosetljivijim su se pokazali iELISA i BAB test, a najveća specifičnost je ustanovljena kod mRVK. Manje specifični bili su mSAT i iELISA, a najmanja specifičnost je ustanovljena kod BAB testa.
Keywords:
brucella / serological tests / sensitivity / specificity
Source:
Acta veterinaria - Beograd, 2008, 58, 5-6, 467-476
Publisher:
Univerzitet u Beogradu - Fakultet veterinarske medicine, Beograd