The evaluation of the concentrations of methylprednisolone applied intravenously and by iontophoresis in the pig
Evaluacija koncentracije metil-prednizolona posle intravenske i elektroforetske aplikacije kod domaće svinje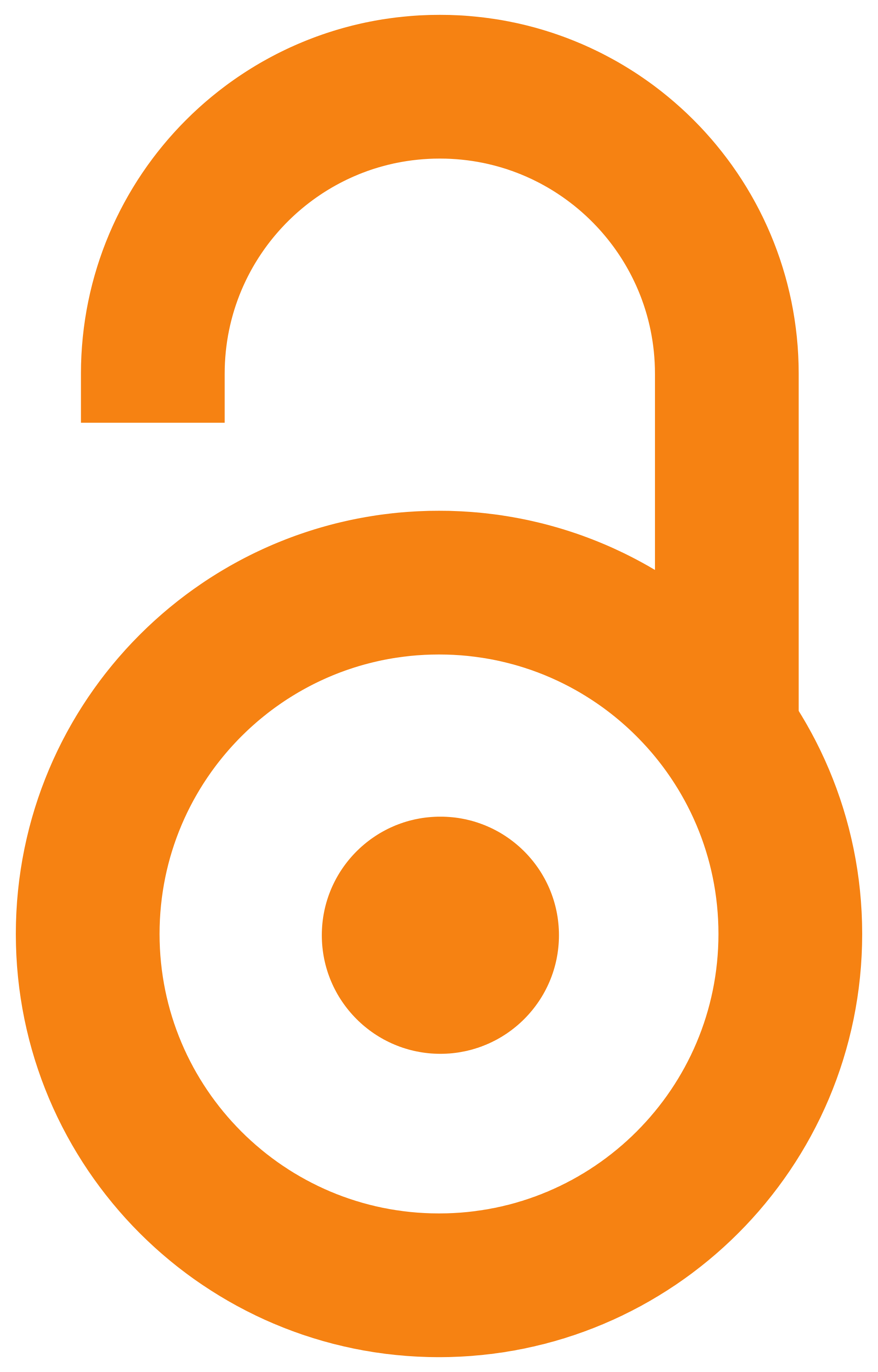 2009
Authors
Đurđević, S.
Jezdimirović, Milanka
Đurović, A.
Dedić, Gordana
Aleksić, Nevenka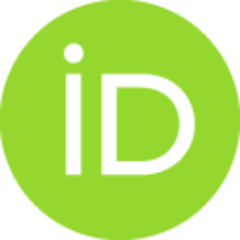 Branković, Nataša
Stojiljković, S.
Stojšić, D.
Blagojević, Z.
Article (Published version)

Abstract
The current clinical research on pharmacokinetics of methylprednisolone was performed on male pigs to whom was administered either intravenously or locally, via iontophoresis. Equal doses of methylprednisolone sodium succinate (MPSS) were applied, i.e. 40 mg it total per animal. In all pigs artificial inflammation of knee and elbow joints was provoked four days prior to the treatment. Four hours after the application of methylprednisolone tissue samples (both synovial fluid and hyaline cartilage) were obtained from the inflamed joints and subjected to analysis. The quantification of the drug was performed by HPLC technique. The results indicated high quantities of methylprednisolone both in the synovial fluid and hyaline cartilage, the concentrations being significantly higher in animals after iontophoretic application (17.15±3.11 and 12.70±2.19 μg/g, respectively) in comparison with the animals treated intravenously (0.33±0.11 and 0.21±0.06 μg/g, respectively). Thus, iontophoresis was
...
proved a highly advisable clinical means of application of methylprednisolone, especially having in mind the possibility of avoiding systemic adverse effects which are present after parenteral drug administration. In addition, it enables higher therapeutic concentrations of MPSS to be obtained both in the synovial fluid and in the hyaline cartilage of the treated inflamed joints.
Ispitivana je farmakokinetika metil-prednizolona na svinjama muškog pola kojima je ovaj lek aplikovan intravenski ili lokalno, putem elektroforeze. Metilprednizolon-natrijum-sukcinat primenjen je jednokratno, u dozi od 40 mg po životinji. Četiri dana pre tretmana, kod svih svinja je izazvano arteficijelno zapaljenje kolenog i lakatnog zgloba. Četiri sata posle aplikacije metil-prednizolona uzorci tkiva (sinovijalna tečnost i hijalina hrskavica) uzeti su iz inflamiranih zglobova i zatim analizirani. Kvantifikacija metil-prednizolona obavljena je HPLC metodom. Rezultati su ukazali na prisustvo visokih koncentracija metil-prednizolona u sinovijalnoj tečnosti i hijalinoj hrskavici, koje su bile statistički signifikantno veće posle elektroforetske aplikacije (17,15 ± 3,11 u sinovijalnoj tečnosti i 12,70 ± 2,19 μg/g u hrskavici) u poređenju sa koncentracijama dobijenim posle intravenske primene (0,33 ± 0,11 u sinovijalnoj tečnosti i 0,21 ± 0,06 μg/g u hrskavičnom tkivu). Iz ovog razloga, ele
...
ktroforeza se preporučuje kao način lokalne aplikacije metilprednizolona kod inflamacije zglobova, naročito kada se ima u vidu mogućnost da se time izbegavaju sistemski neželjeni efekti koji nastaju posle parenteralne primene. Elektroforeza obezbeđuje vrlo visoke terapijske koncentracije metilprednizolon-natrijum-sukcinata kako u sinovijalnoj tečnosti, tako i u hrskavici tretiranih inflamiranih zglobova svinja.
Keywords:
iontophoresis / methylprednisolone / inflamed joints / domestic pig
Source:
Acta veterinaria - Beograd, 2009, 59, 2-3, 157-165
Publisher:
Univerzitet u Beogradu - Fakultet veterinarske medicine, Beograd
Projects: