Biological hazard: Antibiotic resistance of microorganisms isolated from food
Biološki hazard - rezistencija na antibiotike mikroorganizama izolovanih iz namirnica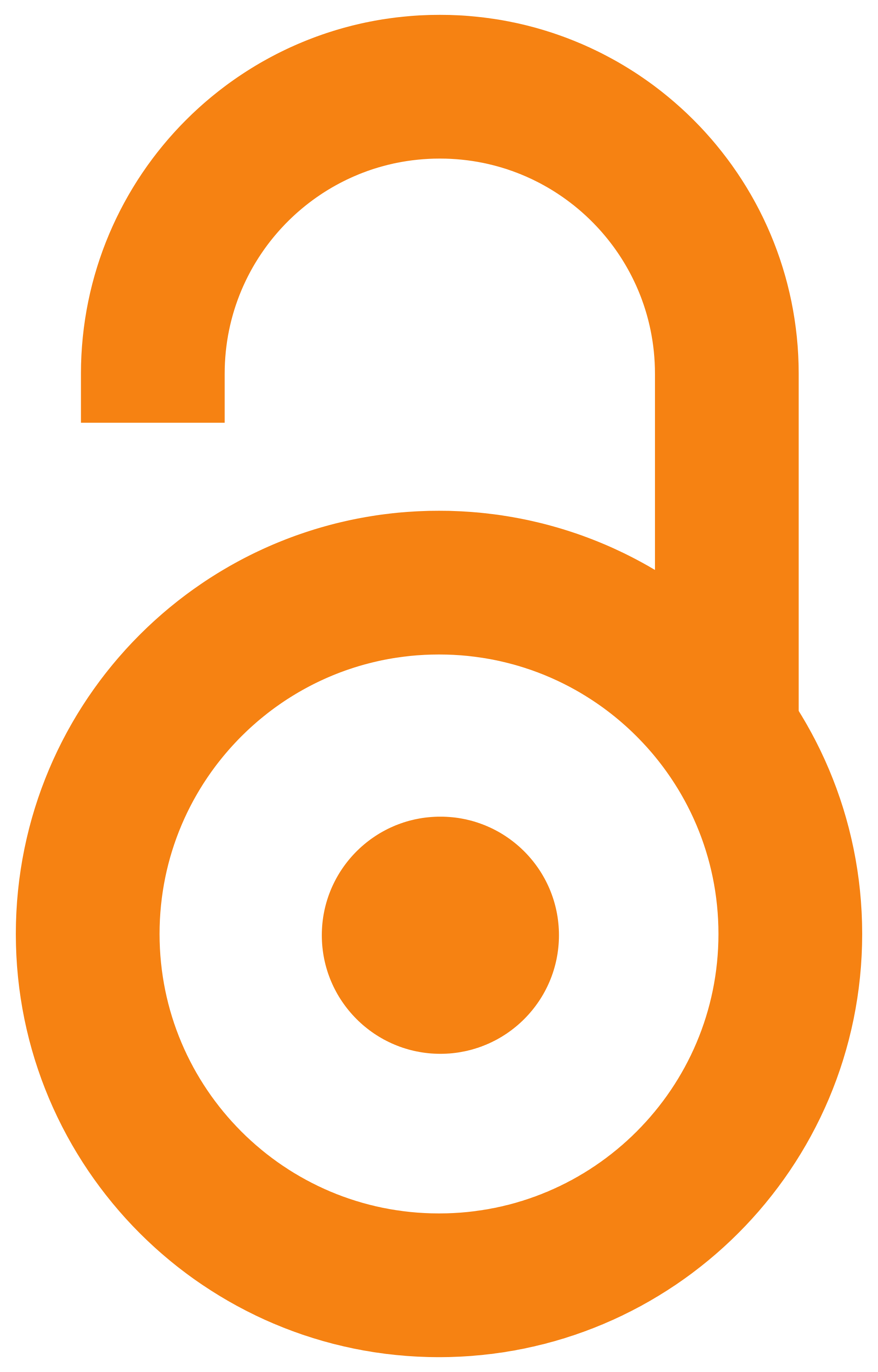 2009
Authors
Bulajić, Snežana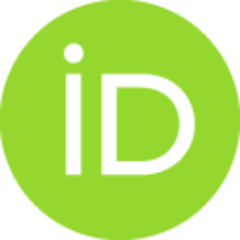 Mijačević, Zora
Article (Published version)

Abstract
References from the last few years provide evidence that antibiotic resistance traits have entered the microflora of farm animals and the food produced from them. Molecular analysis of the resistance genes, where available, shows that the food microflora is not separated from its human counterpart and conjugative transfer of resistance genes has been demonstrated in vitro and in a few cases in vivo. This situation reveals the antibiotic resistance problem of global dimensions, high lightening the fact that the resistance problem will not be solved if there is a constant influx of resistance genes into the human microflora via the food chain. Therefore, the European Food Safety Authority (EFSA) asked its Panel on Biological Hazards to identify, from a public health perspective, the extent to which food serves as a source for the acquisition, by humans, of antimicrobial-resistant (AMR) bacteria or bacteria-borne antimicrobial resistance genes, to rank the identified risks and to identify
...
potential control options for reducing exposure. In this paper, following the aforementioned instructions, we summarized the identification and characterization of biological hazard, risk assessment and recommended preventive and control measures in order to minimize the risk. .
Literaturni podaci u poslednjih nekoliko godina osiguravaju dokaz o visokoj prevalenci sojeva mikroorganizama rezistentnih na antibiotike, kako kod populacije farmskih životinja, tako i u namirnicama animalnog porekla. Molekularne analize, u situacijama kada su moguće, pokazuju da se mikroflora namirnica animalnog porekla, sa aspekta profila antibiotske rezistencije i utvrđene genetske baze rezistencije, ne razlikuje od sojeva mikroorganizama poreklom od ljudi. Sve ovo ukazuje da je antibiotska rezistencija problem globalnih dimenzija, kao i na činjenicu da se ne može rešiti ukoliko postoji konstantni priliv gena rezistencije u humanu mikrofloru putem lanca hrane. Iz tog razloga, Evropska agencija za bezbednost hrane ('European Food Safety Authority - EFSA') je zatražila od Panela zaduženog za karakterizaciju biološkog hazarda da, sa perspektive zaštite zdravlja ljudi, identifikuje u kojoj meri hrana služi kao izvor rezistentnih mikroorganizama, odnosno gena rezistencije, pritom izvrši
...
kategorizaciju identifikovanog rizika kao i da označi kontrolne mere za smanjenje rizika. U radu je dat sažet prikaz definicije i karakterizacije hazarda, procene rizika kao i mogućih preventivnih i kontrolnih mera u minimizaciji te vrste hazarda. .
Keywords:
antibiotic resistance / food / antibiotska rezistencija / namirnice
Source:
Prehrambena industrija - mleko i mlečni proizvodi, 2009, 20, 1-2, 35-40
Publisher:
Univerzitet u Novom Sadu - Tehnološki fakultet, Novi Sad i Savez hemičara i tehnologa, Beograd