Myocardial bridges over the ramus intervetricularis anterior and its branches in Cercopithecus aethiops sabeus
Miokardno premošćavanje prednje međukomorne arterije (r. interventricularis anterior) i njenih grana u malog zelenog majmuna (Cercopithecus aethiops sabeus)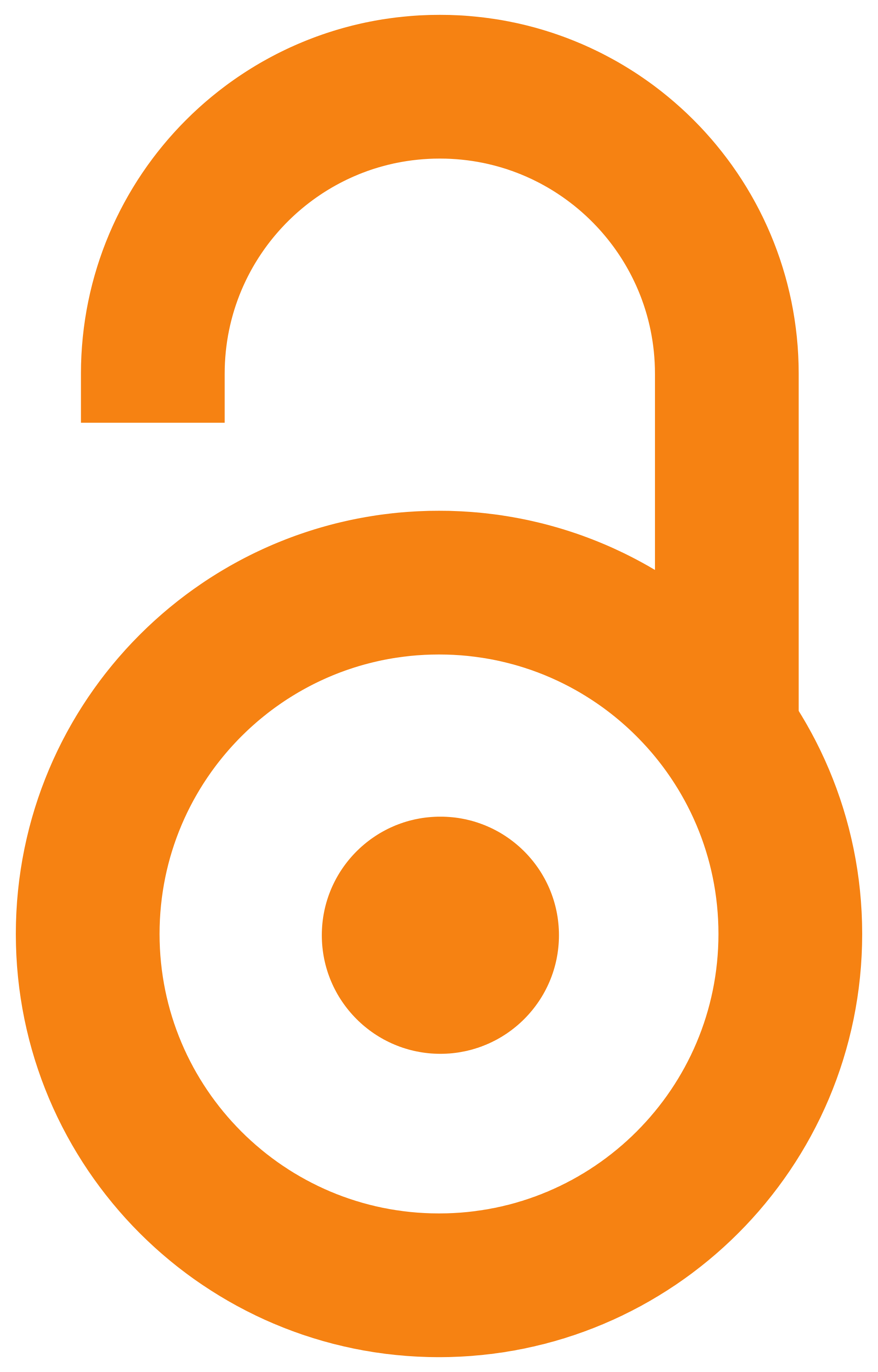 2009
Authors
Nikolić, Valentina
Blagojević, Z.
Stijak, L.
Radonjić, Vidosava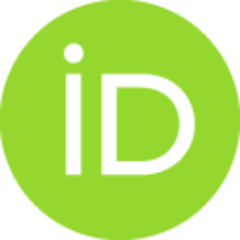 Đorđević, Milena
Kovačević, Dragana
Filipović, B.
Article (Published version)

Abstract
Myocardial bridges (MBs) are structures consisting of heart muscle fibers running above the subepicardially positioned coronary arteries. In the light of previous studies, MBs are most often associated with the ramus interventricularis anterior (RIA) which put this vessel into the focus of our research. The purpose of the present study was to determine the frequency of occurrence and quantitative analysis of myocardial bridges over the RIA and its lateral branches. The studied material consisted of 55 Cercopithecus aethiops hearts, of both sexes, preserved in formaldehyde solution. Standard anatomical methods were used in the analysis, with the help of a stereomicroscope. The presence of MBs over the RIA was confirmed in a total of 70.9% samples, with no statistically significant differences related to the gender. In 2 hearts (3.6%) multiple bridges were revealed. The length of the bridges varies in the range of 0.5 mm - 31.6 mm, the distance from the origin of RIA varies between 0.5 m
...
m - 25 mm which makes the proximal third of the anterior (paraconal) interventricular groove most frequently tunneled. The lateral branches of RIA were overbridged in 5.4%, with a single muscular band. The lenght of MBs varied from 6.2 mm - 12.5 mm, and they were localized over the first lateral branch in all cases.
Fenomen miokardnog premošćavanja subepikardnih koronarnih krvnih sudova je proučavan na 55 srca malog zelenog majmuna (Cercopithecus aethiops sabeus). Koristeći standardne metode disekcije, identifikovali smo prisustvo miokardnih mostova (MM) na prednjoj međukomornoj arteriji (RIA) na 39 od 55 srca (70.9%), od kojih su 25 (71.4%) bila srca ženki, a 14 (70%) srca mužjaka, što nije pretstavljalo statistički značajnu razliku vezanu za pol (p>0.05). U najvećem broju slučajeva, 96.4% zabeležili smo jedan MM nad RIA, a samo na 2 srca (3.6%) RIA je bila premošćena sa dva MM. Ukupan broj MM u našoj seriji je 41, a njihova najčešća lokalizacija je proksimalna trećina krvnog suda. Dužina MM je varirala između 0.5 mm i 31.6 mm, a češće smo nalazili kraće strukture (do 15 mm). Udaljenost MM od mesta nastanka RIA je varirala od 0.6 mm do 25 mm. MM nad (levim) bočnim granama RIA (r. laterales) smo uočili na 3 od 55 srca (5.4%), i to na 2 srca ženki (5.7%) i na 1 srcu mužjaka (5%), što nije predstavl
...
jalo statistički značajnu razliku u odnosu na pol (p>0.05). Dužina MM je varirala od 6.2 mm do 12.5 mm. U svim slučajevim smo našli po jedan MM nad prvom bočnom granom RIA.
Keywords:
Cercopithecus aethiops sabeus / coronary arteries / myocardial bridging
Source:
Acta veterinaria - Beograd, 2009, 59, 2-3, 213-221
Publisher:
Univerzitet u Beogradu - Fakultet veterinarske medicine, Beograd
Projects: