Canine rib osteosynthesis by reinforced acrylate plate: A new surgical method for treating flail chest
Osteosinteza rebara pasa armiranom akrilatnom pločicom - originalna hirurška metoda u lečenju torakalnog kapka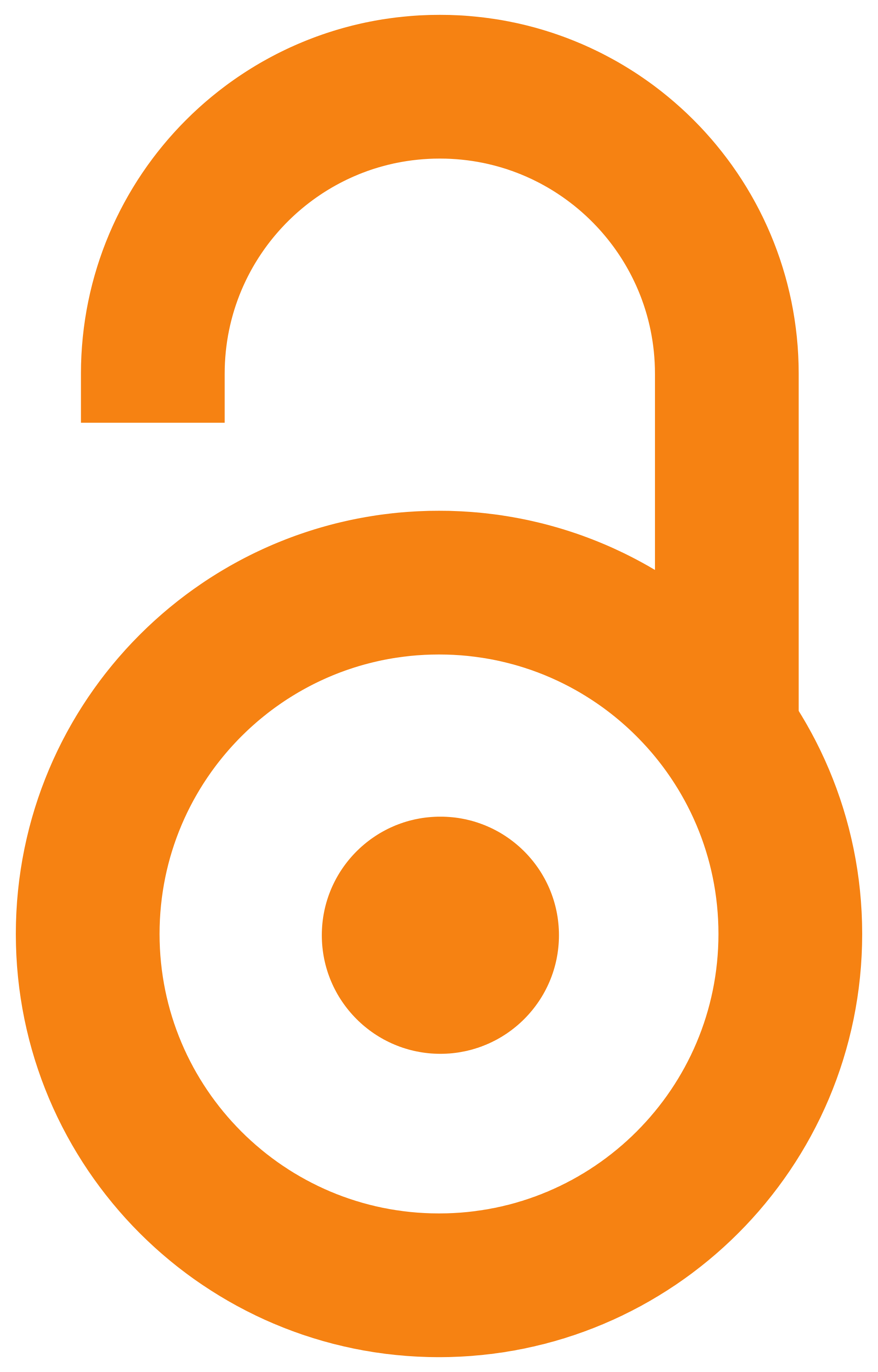 2009
Article (Published version)

Abstract
Polymethylmetacrylate (PMMA) is an artificial resin that has a wide application in a number of medical disciplines, surgery included. The use of acrylate is limited due to its modest mechanical features. Hence in this study, as an 'in vivo' experiment on dogs, the usefulness of 'reinforced acrylate' in the form of armored acrylate plates in the surgery of fractured ribs in flail chest has been valued. In earlier studies we have shown that polymethylmetacrylate, when reinforced with non-alkaline glass fibers, has improved mechanical characteristics (bending, stretching and crash resistance) compared with not reinforced, or in any other way strengthened acrylate. In this study the value of armored acrylate plates (AAP) in the sanation of flail chest in dogs has been verified, as well as its good biological tolerability as a new implant material in dogs. An original approach to surgical reposition and osteosynthesis of fractured ribs in dogs has been determined. An innovative approach to
...
rib osteosynthesis with acrylate plates can be an adequate model for its application in human patients with unstable flail chest, which is often the result of injury or tumor excision.
Polimetilmetakrilat (PMMA) je veštačka smola koja je našla široku primenu u brojnim medicinskim oblastima, uključujući i hirurgiju. Kako je primena akrilata ograničena njegovim relativno slabim mehaničkim osobinama, u ovom radu je u 'in vivo' eksperimentu na psima ispitana upotrebna vrednost 'ojačanog akrilata' odnosno armirane akrilatne pločice u hirurškom lečenju preloma rebara kod nestabilnog zida grudnog koša (torakalnog kapka). Našim ranijim istraživanjima dokazali smo da polimetilmetakrilat armiran bezalkalnim staklenim vlaknima poseduje znatno bolja mehanička svojstva (jačinu na savijanje, istezanje i udar) od nearmiranog ili na neki drugi način ojačanog akrilata. U ovom radu je u ogledima na psima dokazana vrednost armirane akrilatne pločice (AAP) u lečenju torakalnog kapka i potvrđena dobra biološka podnošljivost AAP kao implantnog materijala. Utvrđen je originalni postupak hirurške repozicije i osteosinteze prelomljenih rebara, a usvojena originalna tehnika osteosinteze rebar
...
a akrilatnom pločicom kod pasa može da bude adekvatan model postupka za primenu kod ljudi sa nestabilnim zidom grudnog koša, kao posledice teških povreda ili defekta zida toraksa prilikom ekscizije tumora.
Keywords:
dog / flail chest / rib osteosynthesis / polymethylmetacrylate / non-alkaline glass fibers
Source:
Acta veterinaria - Beograd, 2009, 59, 1, 81-90
Publisher:
Univerzitet u Beogradu - Fakultet veterinarske medicine, Beograd
Projects: