Blood calcium and phosphorus concentrations in cows with left displaced abomasum
Koncentracija kalcijuma i fosfora u krvnom serumu krava sa dislokacijom sirišta na levo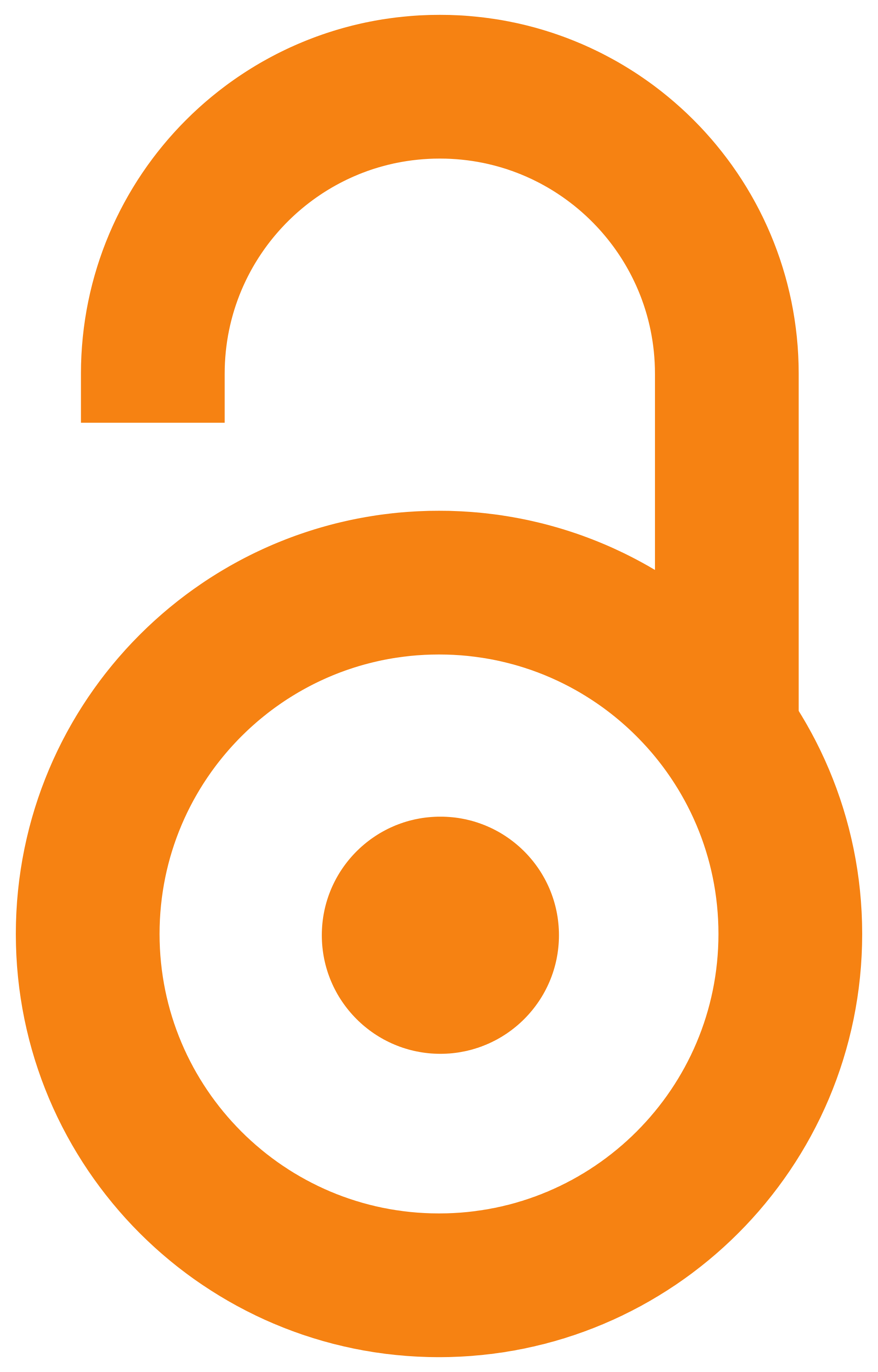 2009
Authors
Šamanc, Horea
Kirovski, Danijela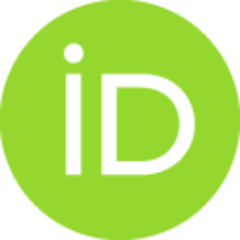 Savić, Đorđe
Sladojević, Željko
Vujanac, Ivan
Zarcula, Simona
Article (Published version)

Abstract
Abomasal displacement is one of the most important disorders of the digestive tract in high-yield dairy cows. The etiology and pathogenesis of its occurrence has not been fully clarified to this day. The work examines calcaemia and phosphataemia in cows during the antepartal and postpartal periods and their connection with the incidence of abomasal displacement. The experiment covered 30 cows in advanced stages of gravidity. Blood samples were taken two weeks before expected parturition and two weeks after calving. In all blood samples (taken antepartal and postpartal), concentrations of calcium and an organic phosphorus were determined using a commercial test package (Bio-Merieux). Following parturition, left displacement of the abomasums was established in seven (23.33 %) of the 30 cows covered by the experiment (experimental group). The remaining 23 cows in the experiment were clinically healthy, they were placed in a group and represented control animals. The average value of calca
...
emia for the control group of cows during the antepartal period was 2.72±0.25 mmol/l, and of phosphataemia 2.04±0.25 mmol/l. In the same cows postpartum, average calcaemia values were 2.46±0.22 mmol/l and phosphataemia 1.85±0.29 mmol/l. The average antepartal value for calcaemia in the experimental group of cows was 2.51±0.25 mmol/l, and for phosphataemia 1.73± 0.22 mmol/l. The average values for this group of cows postpartally was 2.13±0.31 mmol/l for calcaemia and 1.43±0.24 mmol/l for phosphataemia. The differences between the concentration values for calcium and phosphorus obtained postpartally between the experimental and control groups were statistically significant. .
Promena položaja sirišta je jedno od najznačajnijih oboljenja organa za varenje kod visoko-mlečnih krava. Etiologija i patogeneza njegovog nastanka ni do danas nije u potpunosti objašnjena. U radu je ispitana kalcemija i fosfatemija kod krava u antepartalnom i postpartalnom periodu i njena povezanost sa pojavom promene položaja sirišta. U ogled je bilo uključeno 30 krava u visokom graviditetu. Uzorci krvi uzeti su dve nedelje pre očekivanog partusa, kao i dve nedelje nakon teljenja. U svim uzorcima krvnog seruma (uzetim antepartalno i postpartalno) određivana je koncentracija kalcijuma i anorganskog fosfora, korišćenjem komercijalnih test paketa (Bio-Merieux). Kod 7 krava od 30 uključenih u ogled (23,33%) nakon teljenja je kliničkim pregledom ustanovljena promena položaja sirišta na levo (eksperimentalna grupa). Preostale 23 krave iz ogleda su bile klinički zdrave i predstavljale su kontrolnu grupu. Prosečna vrednost kalcemije kontrolne grupe krava u antepartalnom periodu iznosila je 2
...
,72±0,25 mmol/l, a fosfatemije 2,04±0,25 mmol/l. Kod ovih krava je postpartalno ustanovljena prosečna vrednost kalcemije od 2,46±0,22 mmol/l i fosfatemije od 1,85±0,29 mmol/l. Prosečna antepartalna vrednost kalcemije eksperimentalne grupe krava iznosila je 2,51±0,25 mmol/l, a fosfatemije 1,73±0,22 mmol/l. Postpartalno su prosečne vrednosti kalcemije i fosfatemije ove grupe krava iznosile 2,13±0,31 mmol/l i 1,43± 0,24 mmol/l. Razlike između vrednosti za koncentraciju kalcijuma i fosfora dobijene postpartalno između eksperimentalne i kontrolne grupe su bile statistički značajne.
Keywords:
cow / abomasal displacement / phosphataemia / calcaemia / krava / dislokacija sirišta / fosfatemija / kalcemija
Source:
Veterinarski glasnik, 2009, 63, 5-6, 331-340
Publisher:
Univerzitet u Beogradu - Fakultet veterinarske medicine, Beograd
Projects: