Influence of GnRH-gonadoreline and prostaglandine F2α-dinoprost application on reproduction parameter values in dairy cows with puerperal endometritis
Utjecaj aplikacije GnRH-gonadorelina i prostaglandina F2α-dinoprosta na reproduktivne parametre mliječnih krava sa puerperalnim endometritisima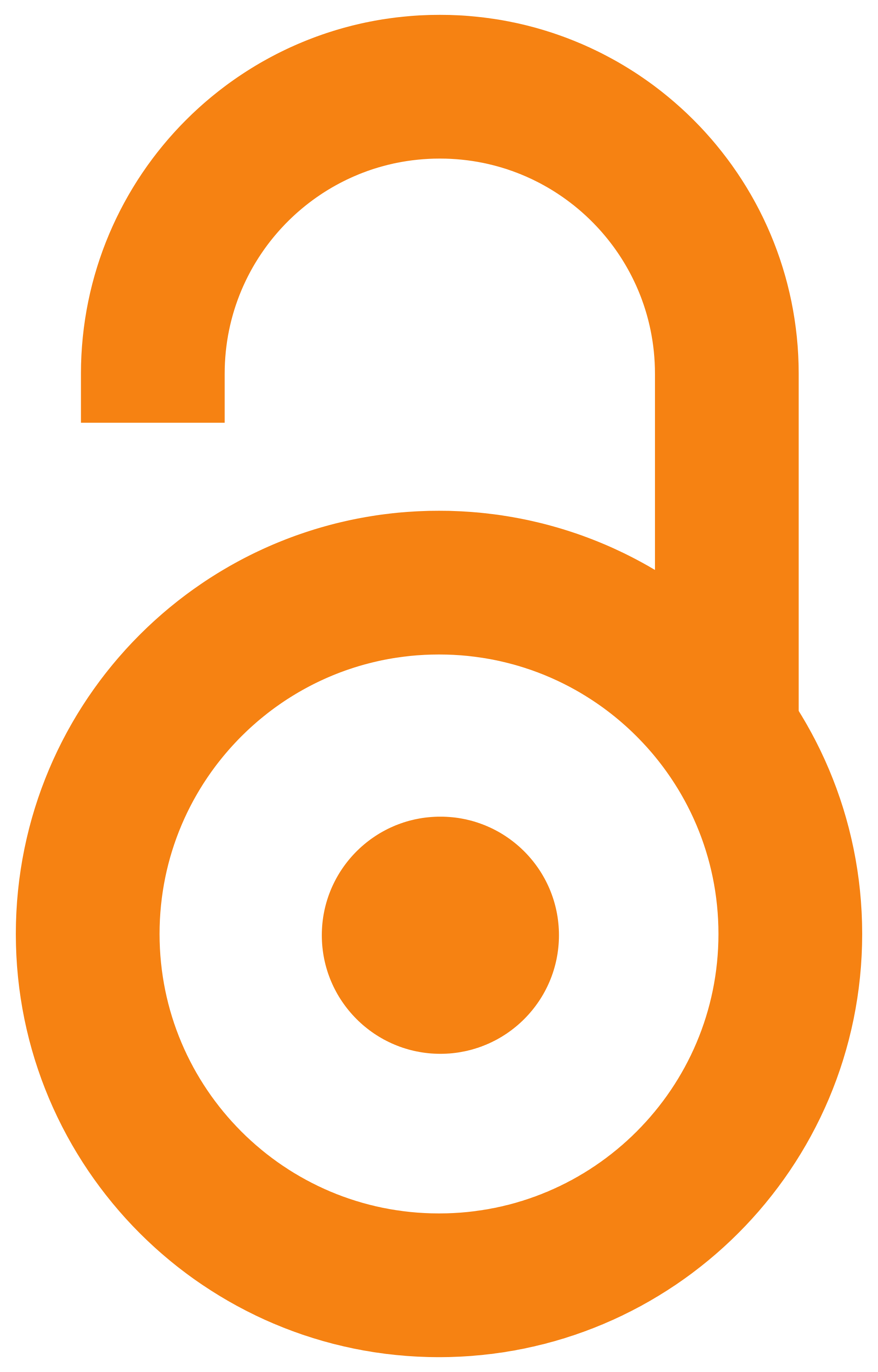 2009
Article (Published version)

Abstract
This paper presents results of investigations of gonadoreline application (14-16, 17-20 and 21-25 days post partum) influence, followed by prostaglanin F2 α ten days later, on the reproductive parameters of dairy cows with difficult calving and endometritis. The study was carried out on a total of 92 Holstein-Friesian cows. Fifty of them treated with hormones, while 42 animals served as controls, receiving placebo injections. Analysis of the results in cows with postpartal endometrits revealed that mean anoestrus period, open days period and intervals between calving were significantly lower in cows that underwent hormonal treatment, when compared to the controls. The period from gonadoreline application, followed by prostaglandin injection, to conception was shorter by 44, 28 and 14 days respectively when compared to the control groups. The total conception rate from the first three artificial inseminations was higher in the experimental groups in comparison to the controls. .
Ovaj rad sadrži rezultate ispitivanja utjecaja aplikacije gonadorelina u vremenskim periodima 14-16, 17-20 i 21-25. dana post partum i prostaglandina F2 α, deset dana kasnije od ove injekcije, na reproduktivne parametre mliječnih krava koje su imale teška teljenja i nakon njih endometritise. Istraživanja su izvedena kod ukupno 92 plotkinje holštajn-frizijske pasmine. Hormonima je bilo tretirano 50 krava, dok je u kontrolnim grupama bilo ukupno 42 plotkinje kojima su u istim intervalima bile aplikovane placebo injekcije. Analizom dobijenih rezultata u krava sa postpartalnim endometritisom utvrđeno je da su prosječni anestrusni period, servis period i međutelidbeni interval, u grupama plotkinja tretiranih GnRH (gonadorelinom) i prostaglandinom F2 α (dinoprost), značajno kraći u odnosu na kontrolne grupe. Vremenski period od aplikacije gonadorelina (praćene aplikacijom prostaglandina) do koncepcije, prema tretiranim grupama je bio kraći za 44, 28 i 14 dana u odnosu na kontrole. Ukupna kon
...
cepcija, od prva tri veštačka osjemenjivanja, kod krava tretiranih hormonskim preparatima je bila veća u sve tri ogledne grupe u poređenju sa vrijednostima postignutim kod kontrolnih jedinki.
Keywords:
cows / GnRH - gonadoreline / prostaglandine F2 α - dinoprost / reproductive parameters / endometritis / krave / GnRH (gonadorelin) / prostaglandin F2α (dinoprost) / reproduktivni parametri / endometritisi
Source:
Veterinarski glasnik, 2009, 63, 5-6, 269-283
Publisher:
Univerzitet u Beogradu - Fakultet veterinarske medicine, Beograd