Influence of bioclimatic factors in tied dairy cow system on health, production and reproduction parameters
Uticaj bioklimatskih faktora u vezanom sistemu držanja mlečnih goveda na zdravstvene, proizvodne i reproduktivne parametre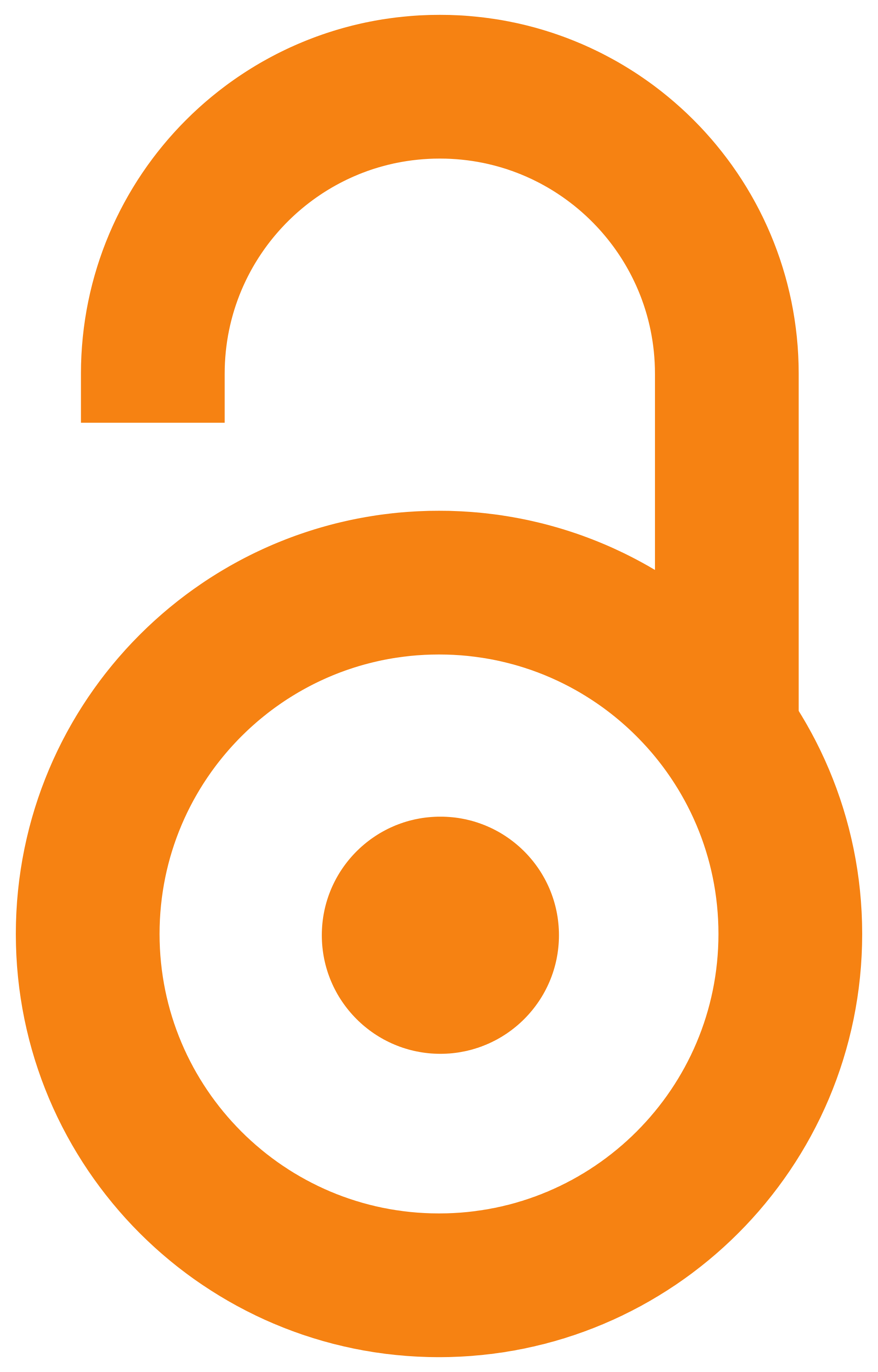 2009
Članak u časopisu (Objavljena verzija)

Apstrakt
In last several years, rapid progress on the field of genetics in high producing dairy cows around the world was done. On the contrary, reproductive efficiency has suffered a dramatic decrease since the mid 1980s. The reasons for the decline in fertility are multifactorial and cannot be solely attributed to an increase in milk production. On high productive dairy farms, during all year round it can be seen that acting of bioclimatic factors leads to individual and herd disorders, by acting on health and reproductive parameters, accordingly lead to temporary infertility and lower conception. Dysfunction of ovaries, subclinic cases of endometritis, disorders in reproduction cycle, disorders in ovulation and repeated heats have been recorded mostly during summer. Longer service period was notices as well as increased insemination index and lower fertility during summer time (June, July and August). Heat stress when temperature exceed 27°C disturbs mechanisms of heath and reproduction cont
...
rol and lead to lower milk production and reproduction in high productive dairy farms. During this period influence of bioclimatic factors can easily be seen and leads to lower fertility in both systems of husbandry (free or tied). In our paper we have monitored and analyzed fertility in total of 5272 dairy cows as well as influence of bioclimatic factors on fertility during summer time.
U zadnjih nekoliko godina učinjen je veliki napredak na polju genetike visoko mlečnih krava u celom svetu. Nasuprot ovom napretku, reproduktivna efikasnost ovih životinja opada još od sredine 80-ih godina prošlog veka. Postoji veliki broj razloga koji dovode do ovog negativnog trenda, a koji nisu jedino u vezi sa povećanjem proizvodnje mleka. Na farmama visoko mlečnih krava, u svim periodima godine, uočava se da delovanje bioklimatskih faktora dovodi do poremećaja kako individualno tako i stada, delovanjem na zdravstvene i reprodukcione parametre, odnosno da izazivaju privremeni sterilitet i značajno smanjuju plodnost krava. Pojave disfunkcije jajnika, subklinički endometritisi, poremećaji ciklusa, ovulacije i povađanja najviše su primećene u toku leta. Uočeno je da je servis period visoko mlečnih krava produžen, indeks osemenjavanja povećan, a steonost značajno smanjena u letnjim mesecima, junu, julu i avgustu. Toplotni stres pri dnevnim temperaturama većim od 27°C remeti mehanizme ko
...
ntrole zdravlja i reprodukcije, tj. smanjuje proizvodnju mleka i reprodukciju visoko mlečnih krava. U tom periodu godine, uticaj bioklimatskih faktora na visoko mlečne krave lako je uočljiv i sigurno dovodi kako u slobodnom tako i u vezanom sistemu držanja do smanjenja plodnosti. U našem radu pratili smo i analizirali plodnost na ukupno 5272 visoko mlečne krave u toku leta i uticaj bioklimatskih faktora na plodnost.
Ključne reči:
Insemination index / cow fertility / service period / heat stress / indeks osemenjavanja / plodnost krava / servis period / toplotni stres
Izvor:
Zbornik naučnih radova Instituta PKB Agroekonomik, 2009, 15, 3-4, 39-45
Izdavač:
Institut PKB Agroekonomik, Padinska skela