Applying enzyme immunotest for determination of progesterone concentration in whole cow 's milk
Primena enzimskog imunotesta za određivanje koncentracije progesterona u punom kravljem mleku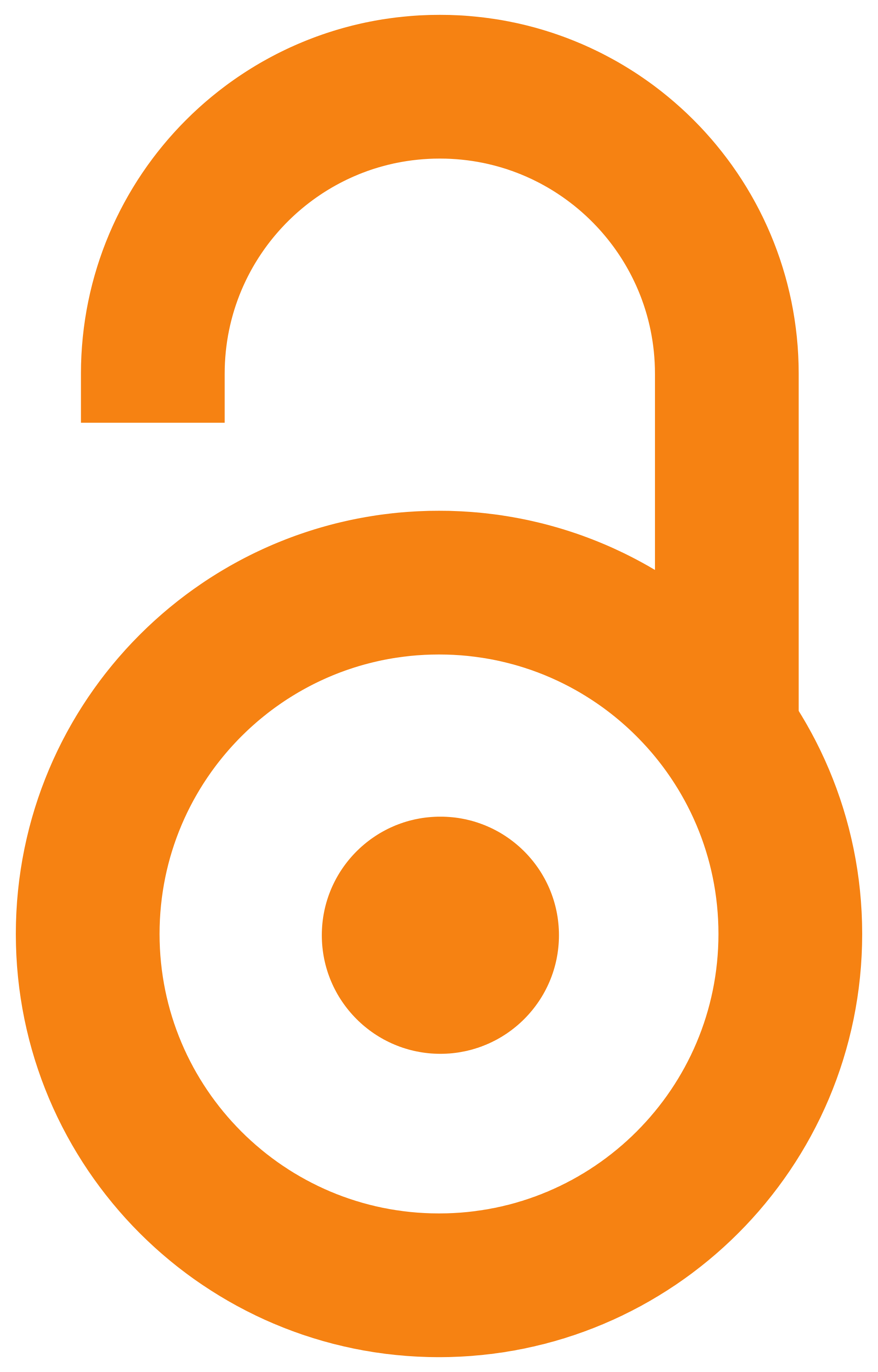 2009
Authors
Milovanović, Aleksandar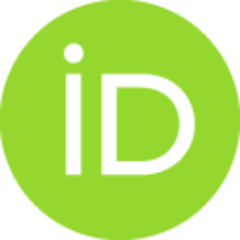 Jovičin, Milovan
Barna, Tomislav
Golubović, Snežana
Resanović, Vojislav
Rodić, Vladimir
Kitanović, Smiljka
Lazarević, Miodrag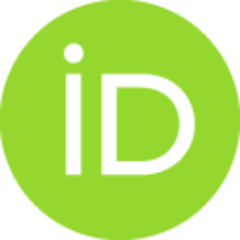 Article (Published version)

Abstract
In this work the possibility of producing and using our new EIA (enzyme immunosorbent test) set for direct determination of progesterone concentration in whole milk was analyzed. The test confirmed high values in milk of confirmed gravid cows (13,16± 13,29 ng/ml; n=10) and confirmed non-gravid cows (1,35±0,98 ng/ml; n=8). This progesterone test helps following variations of progesterone concentration in blood and milk cow samples taken every second day. The progesterone concentration of gravid and low values of non-gravid cows are displayed, as well as errors in cycles and mistakes in insemination. The results were compared to the results obtained by the RIA progesterone test done on blood sera samples. Progesterone concentration measured with EIA test in 15 milk samples was compared to the values of progesterone obtained by a commercial EIA test. The differences were not statistically significant (t-test, t-0.1144; p-0.9097). After milking, the samples were stored for 28 days at 4oC,
...
conserved by potassium dichromate, and a loss of progesterone activity by 25,90±15,47% (4,69±2,90 ng/ml) was noticed, but in the final outcome this did not influence the clinical results. Accordingly, milk samples with preservative may be stored in a refrigerator for four weeks.
U ovom radu prikazani su rezultati primene našeg novog enzimskog imunosorbent testa (EIA) za direktno određivanje koncentracije progesterona u punom mleku krava. Testom su potvrđene visoke koncentracije u mleku kod steonih krava (13,16±13,29 ng/ml; n=10) i niske koncentracije kod nesteonih krava (1,35±0,98 ng/ml; n=8). Ovim progesteronskim testom se u uzorcima mleka mogu pouzdano pratiti variranja u koncentraciji progesterona po danima ciklusa krava, ako se uzorci uzimaju svakog drugog dana. U radu su prikazani i progesteronski profili steonih i nesteonih krava, kao i profili onih sa poremećenim ciklusom i sa greškom u osemenjavanju. Rezultati dobijeni EIA testom su upoređivani sa rezultatima dobijenim komercijalnim RIA-progesteronskim setom iz uzoraka krvnog seruma. Razlike u koncentraciji progesterona u 15 uzoraka mleka krava novoproizvedenim EIA testom i koncentraciji određivanoj komercijalnim EIA testom nisu bile statistički značajne (t-test: t-0,1144; p-0,9097). U uzorcima mleka č
...
uvanim na temperaturi frižidera (+4oC) konzervisanim kalijum bihromatom (do 28. dana nakon muže) ustanovljene su niže koncentracije progesterona za 25,90±15,47% (4,69± 2,90 ng/ml) u odnosu na koncentraciju na dan muže, što u krajnjem ishodu ipak nije uticalo na dobijene kliničke rezultate. Za primenu u EIA testu uzorci mleka sa konzervansom mogu se skladištiti četiri nedelje u frižideru.
Keywords:
progesterone / EIA / milk / cows / progesteron / EIA / mleko / krave
Source:
Veterinarski glasnik, 2009, 63, 1-2, 45-59
Publisher:
Univerzitet u Beogradu - Fakultet veterinarske medicine, Beograd