Ochratoxin A 'in vitro' biosynthesis by the Aspergillus ochraceus E'G isolate
In vitro biosinteza ohratoksina A kod izolata Aspergillus ochraceus E'G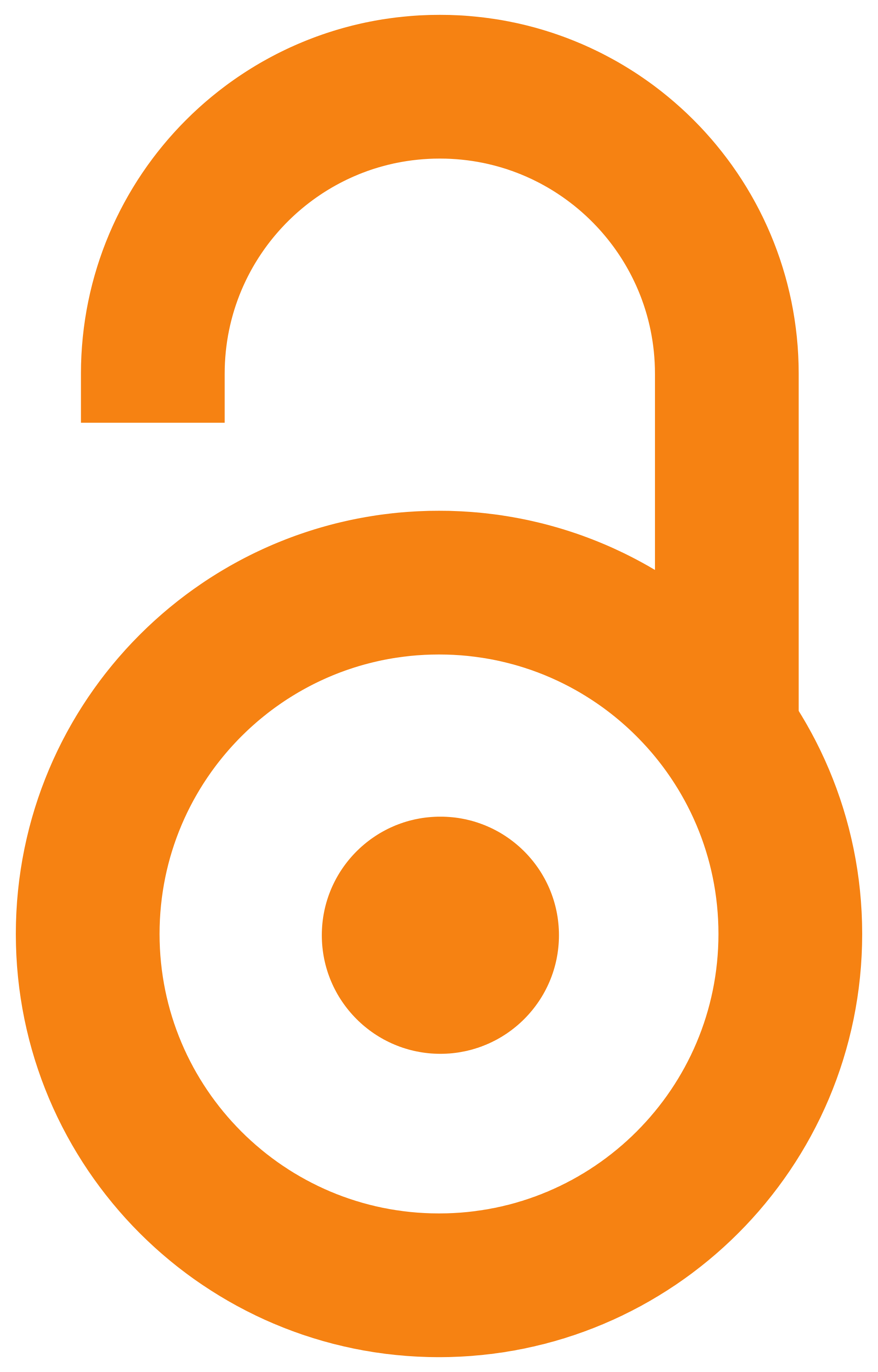 2009
Autori
Bočarov-Stančić, Aleksandra
Miljković, Aleksandra D.
Resanović, Radmila
Nešić, Ksenija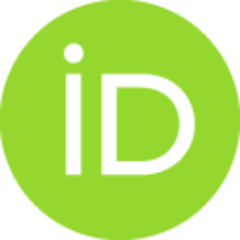 Jaćević, Vesna
Mihaljčić, Danijela N.
Članak u časopisu (Objavljena verzija)

Apstrakt
This paper deals with the biosynthetic capacity for ochratoxin A (OTA) production by Aspergillus ochraceus E'G isolate derived from A. ochraceus CBS 108.08 strain, during 2007. Preliminary analysis of fungal potential for the production of OTA were performed according to the modified method of Filtenborg et al. (1983). Toxin production was tested in the following liquid media: (i) glucose-peptone-yeast extract broth (GPY - pH 5.6), (ii) potato-dextrose broth (PDB - pH 6.9), (iii) yeast extract-sucrose broth (YES - pH 6.5), and (iv) YES broth supplemented with 0.23 mg/l ZnSO4 x 5 H2O (YESZn - pH 6.5) after stationary and submerged cultivation. Dynamics of OTA biosynthesis was tested after the cultivation of A. ochraceus E'G on natural solid substrates, such as wet sterilized rice, corn and wheat grain. Cultivations were performed during different time periods (ranging from four days to few weeks) at different temperatures (ranging from 21°C to 30°C). The presence of OTA was determined a
...
s follows: (i) in liquid media according to the method of Balzer et al. (1978) modified by Bočarov-Stančić et al. (2003), and (ii) in the solid substrates according to the Serbian official methods for sampling and analyzing of fodder (Official Gazette of SFRY, No. 15/87). After the cultivation of A. ochraceus E'G isolate in liquid media, the highest yield of OTA (6.4 mg/l) was obtained after submerged cultivation in PDB (4 days, 128 rpm, 21-23°C). In the case of cultivation on solid substrates, the highest amount of OTA (800.0 mg/kg of dry matter) was recorded after several week long cultivation on wheat grain at 30±1°C.
Ispitivanjem je bio obuhvaćen izolat Aspergillus ochraceus E'G izveden iz soja A. ochraceus CBS 108.08. Preliminarne analize prisustva ohratoksina A (OTA) su izvršene prema modifikovanoj metodi Filtenborg -a i sar. (1983) na agarizobanim podlogama. Proizvodnja toksina je testirana u sledećim tečnim podlogama: 1) glukoza-pepton-ekstrakt kvasca u bujonu (GPY - pH 5,6), 2) krompir - dekstroznom bujonu (PDB - pH 6,9), 3) ekstrakt kvasca - saharoznom bujonu (YES - pH 6,5) i 4) ekstrakt kvasca-saharoznom bujonu sa dodatkom 0,23 mg/l ZnSO4 x 5 H2O (YESZn - pH 6,5) u uslovima stacionarne i submerzne kultivacije. Dinamika biosinteze ohratoksina A praćena je nakon gajenja na prirodnim čvrstim supstratima (zrno pirinča, kukuruza i pšenice) tokom višenedeljne kultivacije. Ohratoksin A je izolovan iz tečnih podloga za kultivaciju i produkciju primenom metode Balzera i sar. (1978) modifikovane prema Bočarov-Stančić i sar. (2003), dok je kvantitacija OTA u prirodnim čvrstim supstratima izvršena prema
...
Pravilniku o metodama uzimanja uzoraka i metodama fizičkih, hemijskih i mikrobioloških analiza stočne hrane ('Sl. list SFRJ', br. 15/87). Pri gajenju izolata A. ochraceus E'G u tečnim podlogama najveći prinos OTA je dobijen pri korišćenju PDB (6,4 mg/l) i to u uslovima submerzne kultivacije (4 dana, 128 o/min, 21-23°C). U slučaju kultivacije na zrnu žitarica najveću količinu OTA je izolat A. ochraceus E'G biosintetisao posle višenedeljne kultivacije na zrnu pšenice i 30±1°C (800,0 mg/kg).
Ključne reči:
Aspergillus ochraceus / ochratoxin A / in vitro biosynthesis
Izvor:
Zbornik Matice srpske za prirodne nauke, 2009, 117, 69-77
Projekti: