Investigation of antibacterial activity of supercritical extracts of plants, as well as of extracts obtained by other technological processes on some bacteria isolated from animals
Ispitivanje antibakterijskog delovanja natkritičnih ekstrakata biljaka kao i ekstrakata dobijenih drugim tehnološkim procesima na neke bakterije izolovane od životinja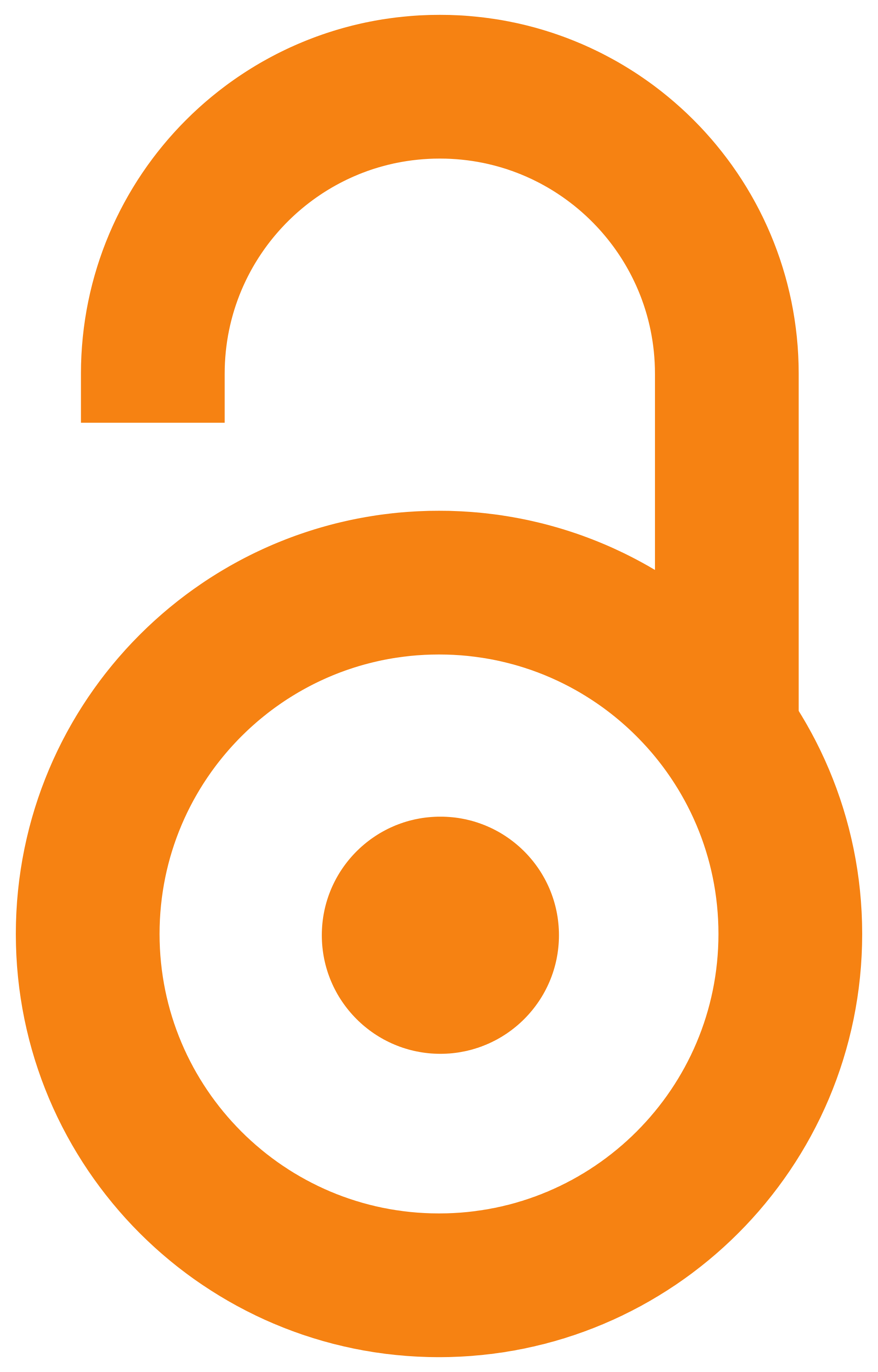 2009
Article (Published version)

Abstract
The multiresistance of bacteria to antibiotics, as well as the lack of new antibiotics on the market encouraged the research of antibacterial activity of non-antibiotic substances including plant extracts. During the previous decades, it has been proven that extracts of certain plants have a strong antibacterial activity, but their clinical use was limited due to the presence of organic solvents. However, plant extracts obtained by the process of supercritical fluid extraction contain no traces of solvents, and the latest researches have established that they do have antibacterial effects on some gram-positive bacteria. This comparative study included extracts of Common Mullein, Angelica and Echinacea obtained by means of supercritical fluid extraction, Soxlet extraction and ultrasound-assisted extraction. The study of their antibacterial activity was performed on some strains of Staphylococcus, Enterobacter cloacae and E. coli isolated from clinical material of human and animal origin
...
. A referential strain of S. aureus ATCC 25923 was included in the research. In the study broth macrodilution method was applied by which the MIC values of extracts were determined. The Angelica extract obtained by ultrasound-assisted extraction had the strongest antibacterial activity, i.e. the lowest MIC value of 40 μg/mL for S. epidermidis strain. The Angelica extract obtained by supercritical fluid extraction also showed substantial antibacterial activity to all Staphylococcus strains included in this study, with the MIC values of 320 to 640 μg/mL. The extracts of Echinacea and Common Mullein obtained by supercritical fluid extraction, as well as of Echinacea extract obtained by Soxlet extraction showed no antibacterial activity since the MIC values of these extracts were 2560 μg/mL or >2560 μg/mL for all bacterial strains icluded in the study.
Multirezistencija na antibiotike bakterija kao i nedostatak novih antibiotika na tržištu lekova podstakao je ispitivanja antibakterijskog delovanja supstancija koje nisu antibiotici uključujući i biljne ekstrakte. Tokom prethodnih decenija, dokazano je da ekstrakti pojedinih biljaka imaju izraženo antibakterijsko delovanje ali je zbog prisustva tragova organskih rastvarača, njihova klinička upotreba ogranič ena. Ekstrakti biljaka dobijeni procesom natkritične ekstrakcije, međutim, nemaju tragove rastvarača, a na osnovu dosadašnjih ispitivanja je utvrđeno da deluju na neke gram-pozitivne bakterije. Ovim komparativinim ispitivanjem obuhvaćeni su ekstrakti divizme, anđelike i ehinacee dobijeni procesima natkritične ekstrakcije, Soxlet-ove ekstrakcije i ultrazvučne ekstrakcije. Ispitivanje njihovog antibakterijskog delovanja vršeno je na nekim sojevima stafilokoka, Enterobacter cloacae i E. coli izolovanim iz uzoraka kliničkog materijala poreklom od životinja i ljudi. U ispitivanje je bio
...
uključen i referentni soj S. aureus ATCC 25923. Za ispitivanje antibakterijskog delovanja ekstrakata primenjen je makrodilucioni metod u bujonu pomoću koga su određivane vrednosti MIC ekstrakata. Najjače antibakterijsko delovanje, odnosno najnižu vrednost MIC od 40 μg/mL za soj S. epidermidis imao je ekstrakt anđelike dobijen ultrazvučnom ekstrakcijom. Ekstrakt anđelike dobijen natkritičnom ekstrakcijom je takođe pokazao značajno antibakterijsko delovanje na sve sojeve stafilokoka obuhvaćenih ispitivanjem sa vrednostima MIC od 320 do 640 μg/mL. Ispitivanjem ekstrakata ehinacee i divizme dobijenih procesom nadkritične ekstrakcije kao i ekstrakta ehinacee dobijenog Soxlet-ovom ekstrakcijom, nije utvrđeno antibakterijsko delovanje jer je vrednost MIC ovih ekstrakata iznosila 2560 μg/mL ili >2560 μg/mL za sojeve bakterija koji su obuhvaćeni ispitivanjem.
Keywords:
herbal extracts / MIC / bacteria
Source:
Acta veterinaria - Beograd, 2009, 59, 5-6, 557-568
Publisher:
Univerzitet u Beogradu - Fakultet veterinarske medicine, Beograd
Projects: