Poisoning of domestic animals with heavy metals
Trovanja domaćih životinja teškim metalima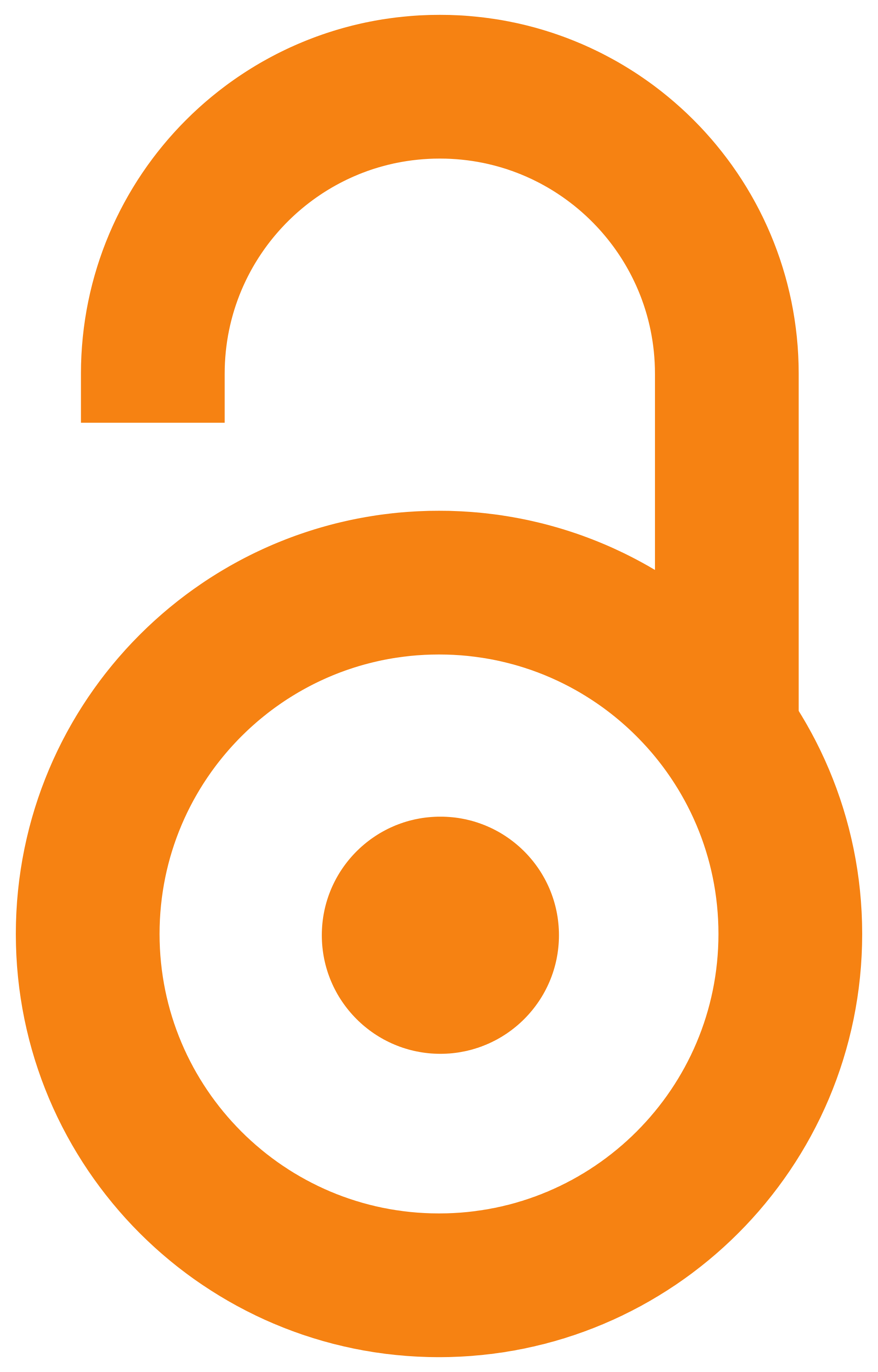 2009
Article (Published version)

Abstract
The term heavy metal refers to a metal that has a relatively high density and is toxic for animal and human organism at low concentrations. Heavy metals are natural components of the Earth's crust. They cannot be degraded or destroyed. To a small extent they enter animal organism via food, drinking water and air. Some heavy metals (e.g cooper, iron, chromium, zinc) are essential in very low concentrations for the survival of all forms of life. These are described as essential trace elements. However, when they are present in greater quantities, like the heavy metals lead, cadmium and mercury which are already toxic in very low concentrations, they can cause metabolic anomalies or poisoning. Heavy metal poisoning of domestic animals could result, for instance, from drinking-water contamination, high ambient air concentrations near emission sources, or intake via the food chain. Heavy metals are dangerous because they tend to bioaccumulate in a biological organism over time. Manifestatio
...
n of toxicity of individual heavy metals varies considerably, depending on dose and time of exposure, species, gender and environmental and nutritional factors. Large differences exist between the effects of a single exposure to a high concentration, and chronic exposures to lower doses. The aim of this work is to present the source of poisoning and toxicity of some heavy metals (lead, mercury, cadmium, thallium, arsenic), as well as new data about effects of those heavy metals on the health of domestic animals. .
Termin teški metali odnosi se na metale koji imaju relativno visoku gustoću i koji su toksični za životinjski i ljudski organizam u niskim koncentracijama. Oni su prirodni sastojci zemljine kore, ne mogu biti razgrađeni ili uništeni, a u malim količinama ulaze u životinjski organizam hranom, vodom ili vazduhom. Pojedini teški metali kao bakar, gvožđe, hrom i cink u malim količinama su esencijalni za živi organizam, ipak kada su prisutni u većim količinama remete normalne životne procese, odnosno izazivaju trovanje. Za razliku od njih teški metali kao olovo, kadmijum, živa i talijum nisu esencijalni i toksični su za organizam već u veoma malim količinama. Trovanje domaćih životinja ovim teškim metalima je rezultat njihovog neplaniranog ulaska u životinjski organizam, najčešće preko kontaminirane hrane, vode ili vazduha. Oni imaju tendenciju bioakumulacije u živom organizmu, a pojava manifestnih znakova njihove toksičnosti varira u zavisnosti od prirode hemijskog jedinjenja u kojem se na
...
laze, zatim količine i vremena izloženosti, životinjske vrste, uzrasta, pola, kao i uticaja okoline i svakako načina ishrane. Kod pojedinih teških metala postoje velike razlike u izazivanju toksičnih efekata, kako posle jednokratnog izlaganja životinja njihovim visokim koncentracijama ili pak izlaganja životinja niskim koncentracijama ovih toksikanata u toku dužeg vremenskog perioda (hronično izlaganje). Cilj ovog rada je da prikaže moguće izvore trovanja i toksičnost pojedinih teških metala (olovo, živa, kadmijum, talijum), kao i novija saznanja o toksičnim efektima ovih metala na zdravlje domaćih životinja.
Keywords:
heavy metals / domestic animals / toxicity / lead / mercury / cadmium / arsenic / thallium / teški metali / domaće životinje / toksičnost / olovo / kadmijum / živa / arsen / talijum
Source:
Veterinarski glasnik, 2009, 63, 5-6, 393-405
Publisher:
Univerzitet u Beogradu - Fakultet veterinarske medicine, Beograd