Examination of genotoxic effects of fumagillin in vivo
Ispitivanje genotoksicnih efekata fumagillina in vivo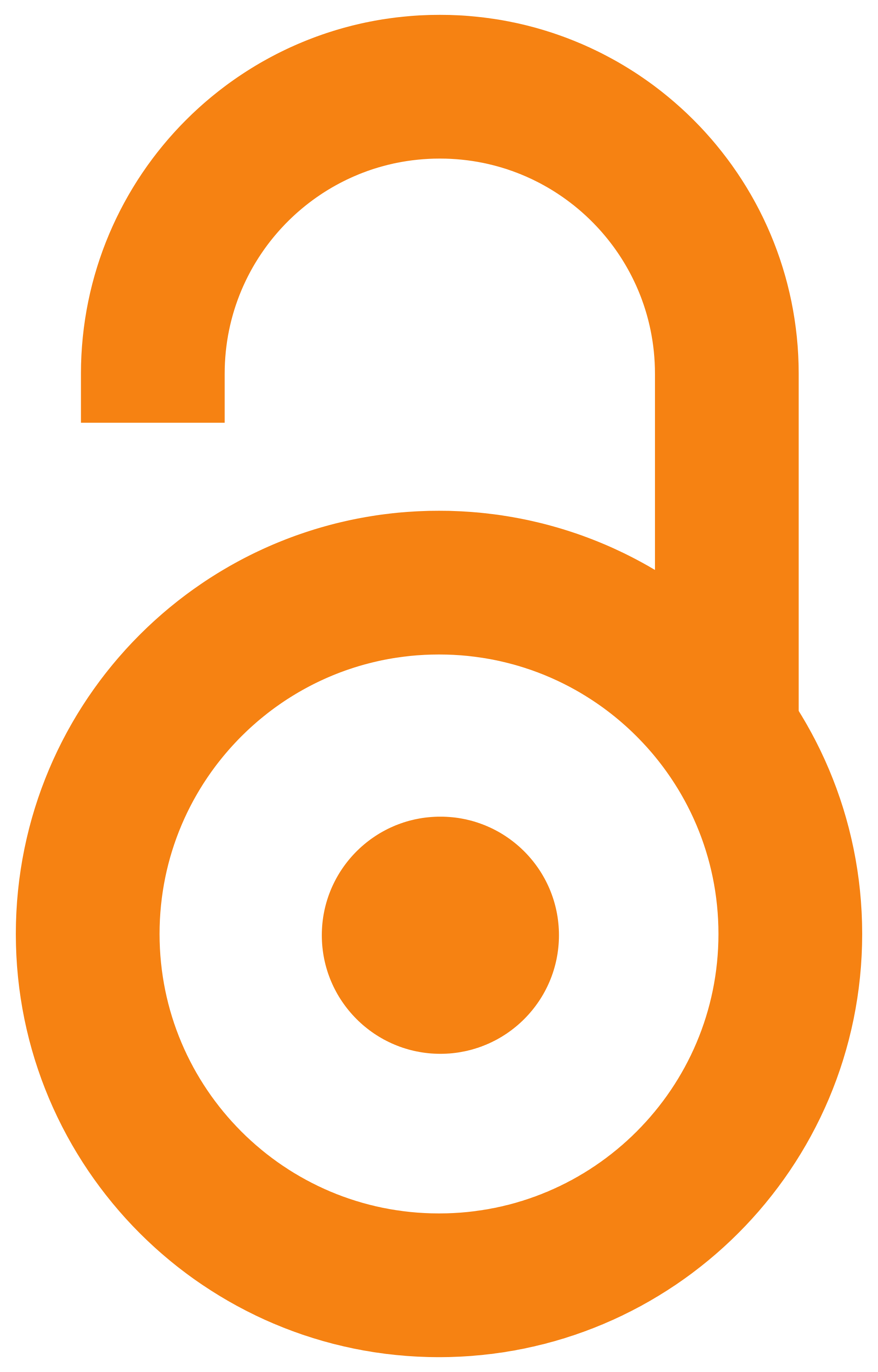 2009
Article (Published version)

Abstract
Fumagillin is an antibiotic derived from the fungus Aspergillus fumigatus. It has been used successfully for the treatment of intestinal microsporidiosis in HIV-positive humans, as well as in those suffering from intestinal amebiasis and microsporidial keratoconjunctivitis. In veterinary medicine it is approved for the treatment of microsporidiosis in bees and fish. In this research fumagillin was tested for the ability to provoke chromosomal aberrations in mouse bone marrow cells. BALB/c mice were administered fumagillin by gastric probe in doses of 5, 10 and 20 mg/kg b.w. Water-sugary syrup was the negative and cyclophosphamide (15 mg/kg b.w.) the positive control. Significantly increased frequencies (p lt 0.01 or p lt 0.001) of numerical chromosomal aberrations (aneuploidies and poliploidies) was observed both in the medium (10 mg/kg b.w.) and the highest (20 mg/kg b.w.) dose of fumagillin. Structural chromosomal aberrations (gaps, breaks and insertions) were noticeably more frequen
...
t in comparison to negative control only in the highest experimental dose of dycikloheksilamine. These results clearly showed that fumagillin in concetrations 10 and 20 mg/kg b.w. had a genotoxic potential in vivo.
Fumagillin (diciklo-heksilamin) je antibiotik izolovan iz gljive Aspergillus fumigatus. Koristi se u humanoj medicini u lečenju intestinalnih mikrosporidioza mahom kod obolelih od AIDS-a, kao i kod intestinalne amebioze i keratokonjunktivitisa prouzrokovanog mikrosporidijama. U veterinarskoj medicini se primenjuje u lečenju mikrosporidioza pčela i riba. U radu je ispitivana genotoksičnost fumagilina praćenjem hromozomskih aberacija u ćelijama kostne srži miša. Miševi BALB/c soja tretirani su fumagilinom gastricnom sondom u dozi od 5, 10 i 20 mg/kg t.m. Vodeno-šećerni sirup je predstavljao negativnu, a ciklofosfamid (15 mg/kg tm) pozitivnu kontrolu. Utvrđeno je da srednja (10 mg/kg tm) i najveća doza fumagilina (20 mg/kg tm) signifikantno (p lt 0,01, odnosno p lt 0,001) povećavaju učestalost numeričkih aberacija. Najviša testirana doza fumagilina, u poređenju sa negativnom kontrolom, indukovala je i strukturne i numeričke aberacije visoko signifikantno (p lt 0,001). Ovi rezultati nedvos
...
misleno govore da fumagilin (dicikloheksilamin) u opsegu srednje i najveće doze ispoljava genotoksični potencijal.
Keywords:
chromosomal aberrations / genotoxicity / fumagillin(dicyclohexylamine)
Source:
Genetika, 2009, 41, 3, 329-338
Publisher:
Društvo genetičara Srbije, Beograd