Surgical procedure for limbal dermoid and palpebral coloboma-dermoid in English bulldog puppy
Hirurška sanacija limbalnog dermoida i palpebralnog koloboma-dermoida kod šteneta engleskog buldoga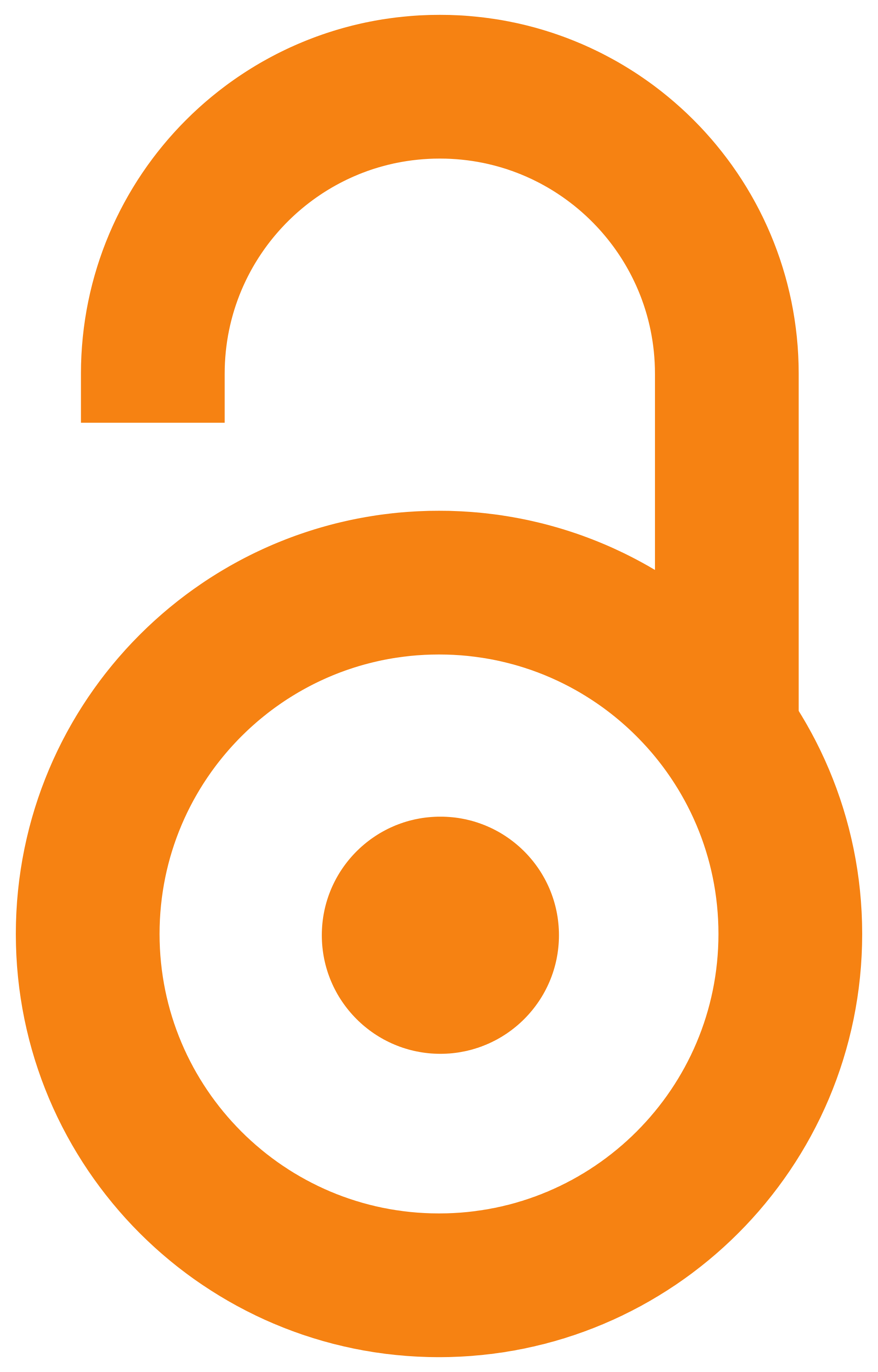 2009
Article (Published version)

Abstract
A dermoid is a malformation, a congenital choristoma, in fact an ectopic part of the skin. This malformation can be located on the eyelids (palpebral), on the palpebral or bulbar part of the conjunctive, on the third eyelid or on the cornea, the limbus edge of the eyelid. Ocular dermoids consist of a cornified squamous-stratified epithelium that can be pigmented to various degrees, located on irregular dermis in which there are hair follicles, sweat and fat glands, and, in rare cases, cartilage and bone can also be observed. Corneal dermoids can be classified into three types: limbal or epibulbar dermoid, a dermoid which covers the greater part or the entire cornea, a dermoid that covers the entire front segment of the eye. Coloboma presents a congenital malformation that is characterized by the absence of an eyelid and it can be located on the upper or on the lower lid. This paper presents the case of an English bulldog puppy in which a limbal dermoid and a palpebral coloboma-dermoid
...
were observed at the same time. In this case, superficial keratectomy was selected for the treatment of the limbal dermoid, while the palpebral colobomadermoid was treated using excision with a plastic reconstruction procedure. A microscopic examination of sample tissue of the corneal demoid showed, on the surface, cornified squamous-stratified epithelium lying on the dermis. The dermis was observed to contain hair follicles, as well as sweat and fat glands.
Dermoid predstavlja malformaciju, kongenitalni horistom, tj. ektopični deo kože. Ova malformacija može biti locirana na očnim kapcima (palpebralni), na palpebralnom ili bulbarnom delu konjunktive, na trećem očnom kapku i na kornei, limbusum rubu očnog kapka. Okularni dermoidi sastoje se od orožalog pločasto-slojevitog epitela koji može biti pigmentisan u različitom stepenu i koji leži na iregularnom dermisu u kome se nalaze dlačni folikuli, znojne i lojne žlezde, a u retkim slučajevima može se uočiti hrskavica i kost. Kornealni dermoidi mogu se klasifikovati u tri tipa: limbalni ili epibulbarni dermoid, dermoid koji pokriva veći deo ili celu korneu, dermoid koji zahvata ceo prednji segment oka. Koloboma predstavlja kongenitalnu malformaciju koja se karakteriše nedostatkom očnog kapka i može biti lociran i na gornjem i na donjem kapku. U ovom radu prikazan je slučaj šteneta engleskog buldoga kod koga je istovremeno uočen limbalni dermoid kao i palpebralni koloboma-dermoid. U ovom slučaj
...
u za sanaciju limbalnog dermoida odabrana je superficijalna keratektomija, dok je palpebralni koloboma-dermoid saniran ekscizijom uz plastično rekonstruktivnu proceduru. Mikroskopskim pregledom uzorkovanog tkiva kornealnog dermoida uočeno je da se na površini nalazi orožali pločasto-slojeviti epitel koji leži na dermisu. U dermisu su zapaženi dlačni folikuli, kao i znojne i lojne žlezde.
Keywords:
Limbal dermoid / palpebral coloboma-dermoid / choristoma / eye / dog / surgical treatment / limbalni dermoid / palpebralni kolobom-dermoid / horistomi / oko / pas / hirurški tretman
Source:
Veterinarski glasnik, 2009, 63, 1-2, 125-133
Publisher:
Univerzitet u Beogradu - Fakultet veterinarske medicine, Beograd