Acute phase protein response in cows with staphylococcus aureus subclinical mastitis
Reakcija proteina akutne faze kod krava sa subkliničkim mastitisom izazvanim staphilococcus aureus-om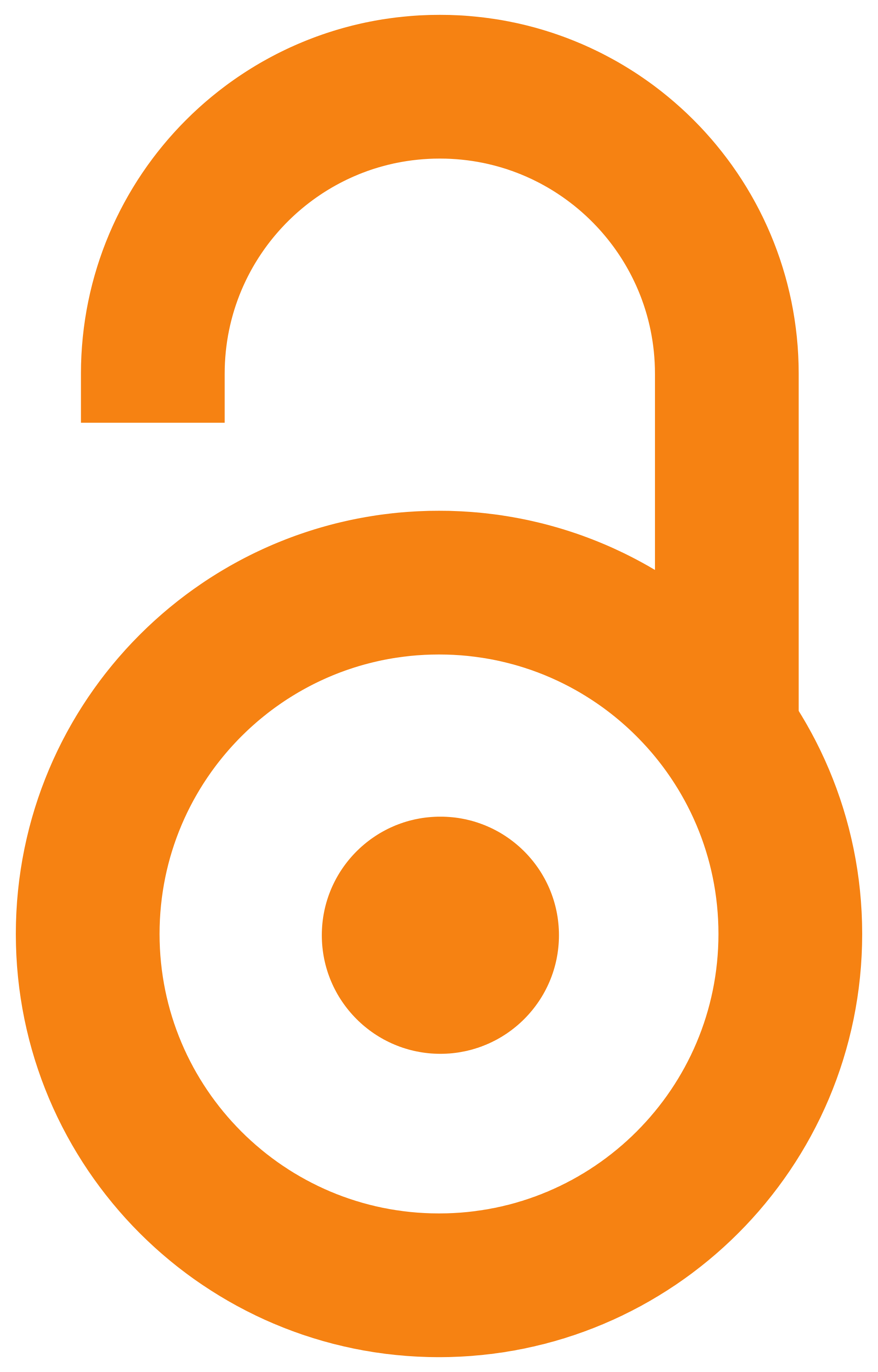 2010
Authors
Kovačević-Filipović, Milica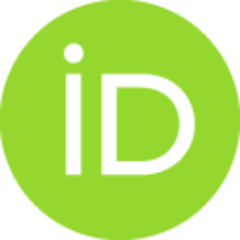 Stevanović, Jelka
Stevanov-Pavlović, Marija
Debeljak-Martačić, Jasmina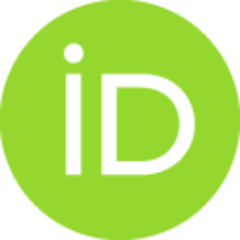 Knežević, Milijana
Mijačević, Zora
Božić, Tatjana
Article (Published version)

Abstract
Inflammation at a local and systemic level is a complex process that involves the synthesis of acute phase proteins (APPs) with multiple functions in the regulation of the inflammatory process itself. The aim of this work was to define local and systemic APPs response induced by natural Staph. aureus subclinical infection of the mammary gland in dairy cows with a different number of quarters involved. Midlactation dairy cows (n=30) were devided into three groups. First group were cows with bacteriologically negative milk samples (BN group), second group were cows with one quarter infected with Staph. aureus (SaQ1) and third group were cows with two quarters infected (SaQ2). Milk samples were analyzed for inflammation indicators: serum amyloid A (SAA) and somatic cell count (SCC). Serum samples where analyzed for SAA, haptoglobin (Hp), ceruloplasmin (Cp) and albumin concentration. Also, complete blood count (CBC) was done. SCC and SAA increased in quarter milk samples, being lowest in t
...
he BN group and highest in the SaQ2 group. In serum samples, SAA, Hp, Cp and albumin concentrations were significantly higher only in the SaQ2 group comparing with BN group. The leukocyte number, as well as hemoglobin concentration were in the physiological range in all three groups of cows. These results confirm that the magnitude of tissue injury has an impact on APPs concentration. They also demonstrate that cows having Staph. aureus sublinical infections of two mammary quarters have a more pronounced systemic APP response than cows with only one quarter involved.
Lokalna i sistemska zapaljenjska reakcija predstavljaju kompleksne procese koji uključuju sintezu proteina akutne faze sa mnogobrojnim funkcijama u regulaciji samog zapaljenskog procesa. Cilj ovog rada je bio da se definiše lokalni i sistemski odgovor proteina akutne faze, koji je podstaknut prirodnom subkliničkom infekcijom mlečne žlezde sa Staph. aureus kod mlečnih krava, ali sa različitim brojem inficiranih četvrti. Mlečne krave (n=30) u sredini laktacionog perioda su podeljene u tri grupe. U prvoj grupi su bile krave sa bakteriološki negativnim uzorcima mleka (BN grupa), u drugoj krave sa jednom četvrti vimena inficiranom sa Staph. aureus (SaQ1), dok su u trećoj grupi bile krave sa dve četvrti vimena inficiranim sa Staph. aureus (SaQ2). Uzorke mleka smo analizirali na sledeće pokazatelje zapaljenja: serum amiloid A (SAA) i broj somatskih ćelija (BSĆ). U uzorcima krvnog seruma su ispitivani SAA, haptoglobin (Hp), ceruloplazmin (Cp) i koncentracija albumina. Takođe je urađena komplet
...
na krvna slika. BSĆ i SAA su bili najniži u mleku iz BN grupe i najviši u SaQ2 grupi. U uzorcima krvnog seruma SAA, Hp, Cp i koncentracija albumina bili su značajno viši samo u SaQ2 grupi u poređenju sa BN grupom. Broj leukocita kao i koncentracija haptoglobina su bili u fiziološkim granicama kod sve tri grupe krava. Ovi rezultati ukazuju da krave koje imaju subkliničku infekciju sa Staph. aureus u dve četvrti vimena imaju i jače izraženi sistemski odgovor proteina akutne faze nego krave kojima je inficirana samo jedna četvrt vimena čime je pokazano da opseg povrede tkiva ima uticaj na koncentraciju proteina akutne faze u serumu.
Keywords:
serum amyloid A / haptoglobin / ceruloplasmin / Staph. aureus / subclinical mastitis
Source:
Acta veterinaria - Beograd, 2010, 60, 2-3, 205-216
Publisher:
Univerzitet u Beogradu - Fakultet veterinarske medicine, Beograd
Projects: