Subclinical mastitis in sheep: Causes and their sensitivity to antibiotics
Supklinički mastitisi ovaca - uzročnici i njihova osetljivost na pojedine antimikrobne lekove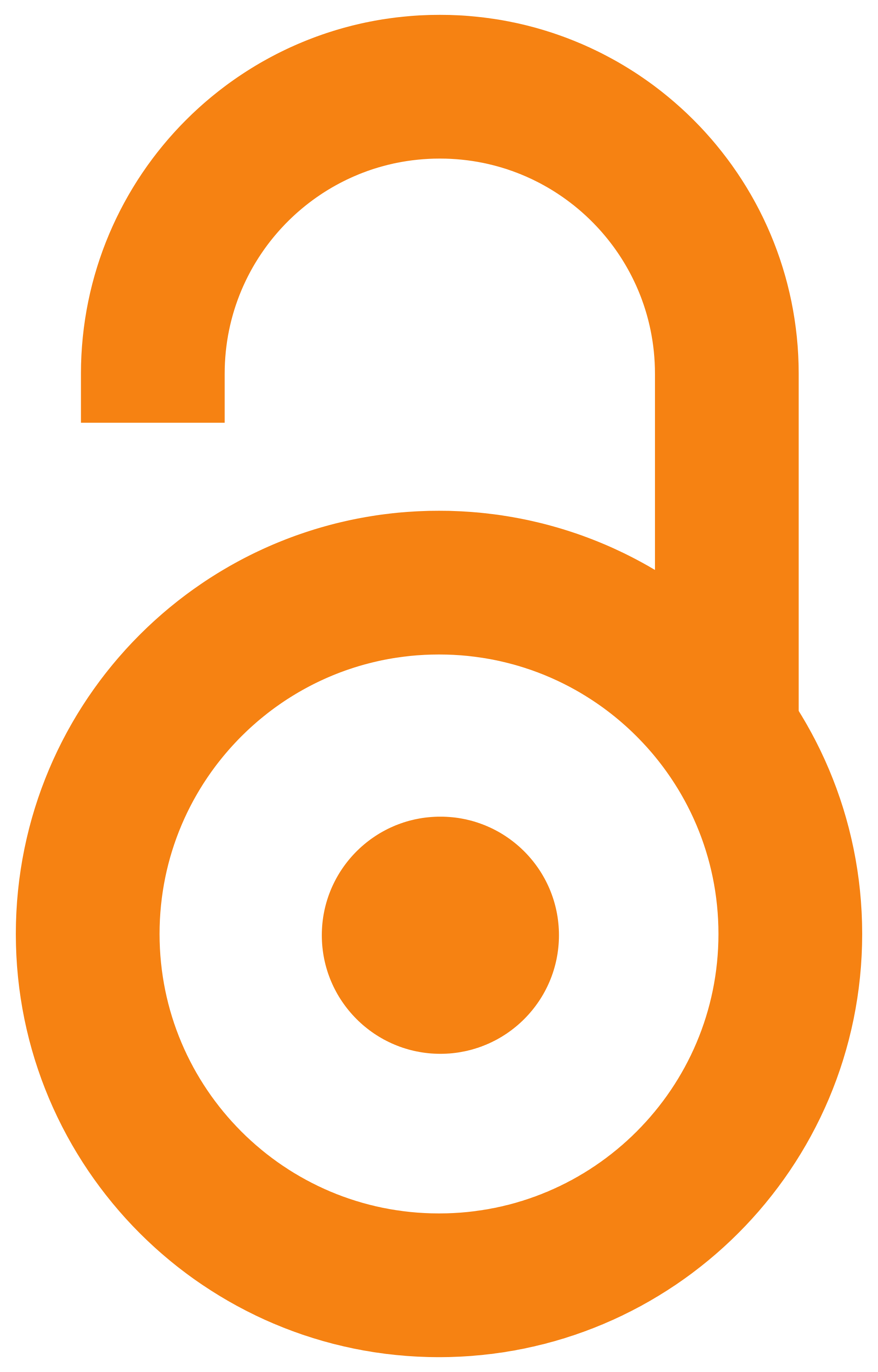 2010
Article (Published version)

Abstract
The California mastitis test (CMT) was used to examine the milk of 6609 sheep, actually, from 13218 mammary complexes. A total of 986 milk samples were found to contain an increased number of somatic cells, and causes of mastitis were isolated from 910 (92.3%) of these samples. The most frequently isolated microorganisms were: E. coli isolated from 189 (20.76%) samples, Micrococcus sp from 186 (20.43%) samples, Bacillus sp. from 177 (19.45%), Staphylococcus aureus from 172 (18.9%) samples, and Proteus sp. from 121 (13.29%) samples of sheep milk. Coagulase-negative staphylococci (CNS) were isolated in a much smaller number, from 25 (2.74%) samples, Streptococcus sp. was isolated from 19 (2.08%) samples, Pseudomonas sp. from 14 (1.53%) samples, haemolytic E. coli was isolated from only 6 (0.65%) samples, and Streptococcus agalactiae from only one sample. Among the 25 isolates of coagulase-negative staphylococci, 16 (64%) isolates were identified as Staphylococcus chromogenes, and 9 (36%)
...
isolates as Staphylococcus simulans. The sensitivity of the isolated causes of mastitis to antibiotics was examined using the disc diffusion method. .
Kalifornija mastitis testom (CMT) ispitano je mleko uzorkovano od 6609 ovaca, odnosno iz 13 218 mamarnih kompleksa. Od 986 uzoraka mleka sa povećanim brojem somatskih ćelija u mleku iz 910 (92,3%) uzoraka izolovani su uzročnici mastitisa. Najčešći izolovani mikroorganizmi su: E. coli izolovana iz 189 (20,76%) uzoraka, Micrococcus sp. iz 186 (20,43%) uzoraka, Bacillus sp. iz 177 (19,45%), Staphylococcus aureus iz 172 (18,9%) uzorka i Proteus sp. iz 121 (13,29%) uzoraka mleka ovaca. Koagulaza negativne stafilokoke (CNS) izolovane su u mnogo manjem broju iz 25 (2,74%) uzoraka, Streptococcus sp. izolovan je iz 19 (2,08%) uzoraka, Pseudomonas sp. iz 14 (1,53%) uzoraka, hemolitične E. coli izolovane su iz svega 6 (0,65%) uzoraka, a Streptococcus agalactiae iz samo jednog uzorka. Od 25 izolata koagulaza negativnih stafilokoka kao Staphylococcus chromogenes identifikovano je 16 (64%) izolata, a kao Staphylococcus simulans 9 (36%) izolata. Osetljivost izolovanih uzročnika mastitisa na antimikro
...
bne lekove ispitana je disk difuzionom metodom.
Keywords:
mastitis / sheep / Staphylococcus aureus / coagulase-negative staphylococci / Antibiogram / mastitis / ovce / Staphylococcus aureus / koagulaza-negativne stafilokoke / antibiogram / antimikrobni lekovi
Source:
Veterinarski glasnik, 2010, 64, 3-4, 231-241
Publisher:
Univerzitet u Beogradu - Fakultet veterinarske medicine, Beograd