Characteristics of the antivasoconstrictor effect of pinacidil on isolated radial artery
Antivazokonstriktorni efekt pinacidila na izolovanoj radijalnoj arteriji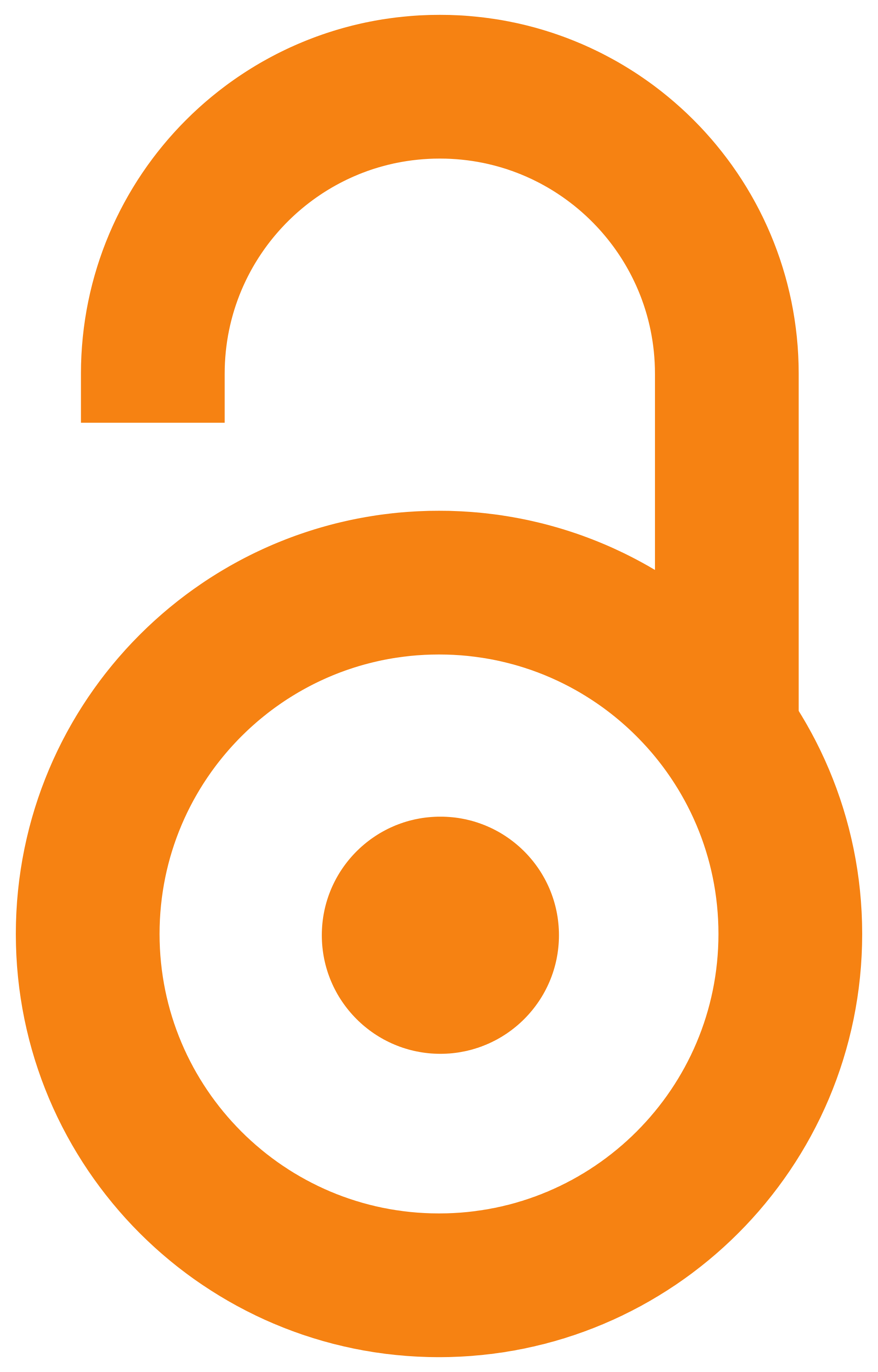 2010
Authors
Gojković-Bukarica, Ljiljana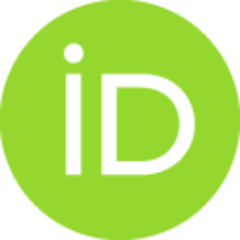 Stojnić, Nataša
Perić, M.
Cvejić, Jelena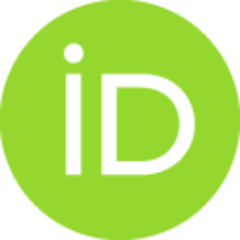 Bumbaširević, Marko
Lešić, A.
Ćupić, Vitomir
Milošević, I.
Kanjuh, V.
Article (Published version)

Abstract
Pinacidil, a previously studied potassium channel opener (PCO), is a potent antihypertensive agent in animals and humans. Its mechanism of action is not completly defined. The aim of our study was to investigate the antivasoconstricting effect of pinacidil on the isolated RA and to study whether this effect is endothelium-dependent. Contractions of isolated RA rings with intact endothelium were provoked by electrical field stimulation (EFS, 20 Hz) or exogenously applied noradrenaline (NA, 10 μM). Pinacidil (10 nM-0.1 mM) produced a concentration-dependent inhibition of both EFS- and NA-evoked contractions (p>0.05). NO synthesis inhibitor, L-NAME (10 μM) and the guanylate cyclase inhibitor, methylene blue (10 μM) did partly antagonize NA-evoked contractions and were without effect on EFSinduced contractions. Thus, the antivasoconstrictor effect of pinacidil on RA is partly endothelium-dependent and probably mediated via cGMP-dependent NO-pathway.
Pinacidil je 'otvarač' kalijumovih kanala (OKK) koji ima snažno antihipertenzivno dejstvo na životinjama i ljudima. Mehanizam dejstva pinacidila još uvek nije u potpunosti definisan. Zato je cilj naše studije bio da ispitamo da li je antivazokonstriktorno dejstvo pinacidila na izolovanoj radijalnoj arteriji (RA) čoveka endotel zavisno. Kontrakcije prstenova RA sa očuvanim endotelom su prouzrokovane električnom stimulacijom (EFS, 20 Hz) ili spolja dodatim noradrenalinom (NA, 10 μM). Pinacidil (10 nM - 0.1 mM) je prouzrokovao koncentracijski-zavisnu inhibiciju EFS- i NA-kontrakcija bez značajne razlike u senzitivnosti (p>0.05). Inhibitor sinteze NO-a, L-NAME (10 μM) i inhibitor gvanilat ciklaze, metilensko plavo (10 μM) su delimično antagonizovali inhibitorni efekt pinacidila na NA-kontrakcije. Nasuprot ovome, oni nisu uticali na efekt pinacidila na EFS-kontrakcije. Možemo da zaključimo da pinacidil ima antivazokonstriktorni efekt na RA kada su kontrakcije izazvane električnom strujom il
...
i noradrenalinom. Ovaj efekt pinacidila je delom endotel zavisan, ali samo kada su kontrakcije izazvane spolja dodatim noradrenalinom.
Keywords:
electrical field stimulation / pinacidil / radial artery
Source:
Acta veterinaria - Beograd, 2010, 60, 2-3, 145-154
Publisher:
Univerzitet u Beogradu - Fakultet veterinarske medicine, Beograd
Projects: