The role of Ambrosia artemisiifolia allergen in canine atopic dermatitis
Značaj alergena biljke Ambrosia artemisiifolia u etiopatogenezi atopijskog dermatitisa pasa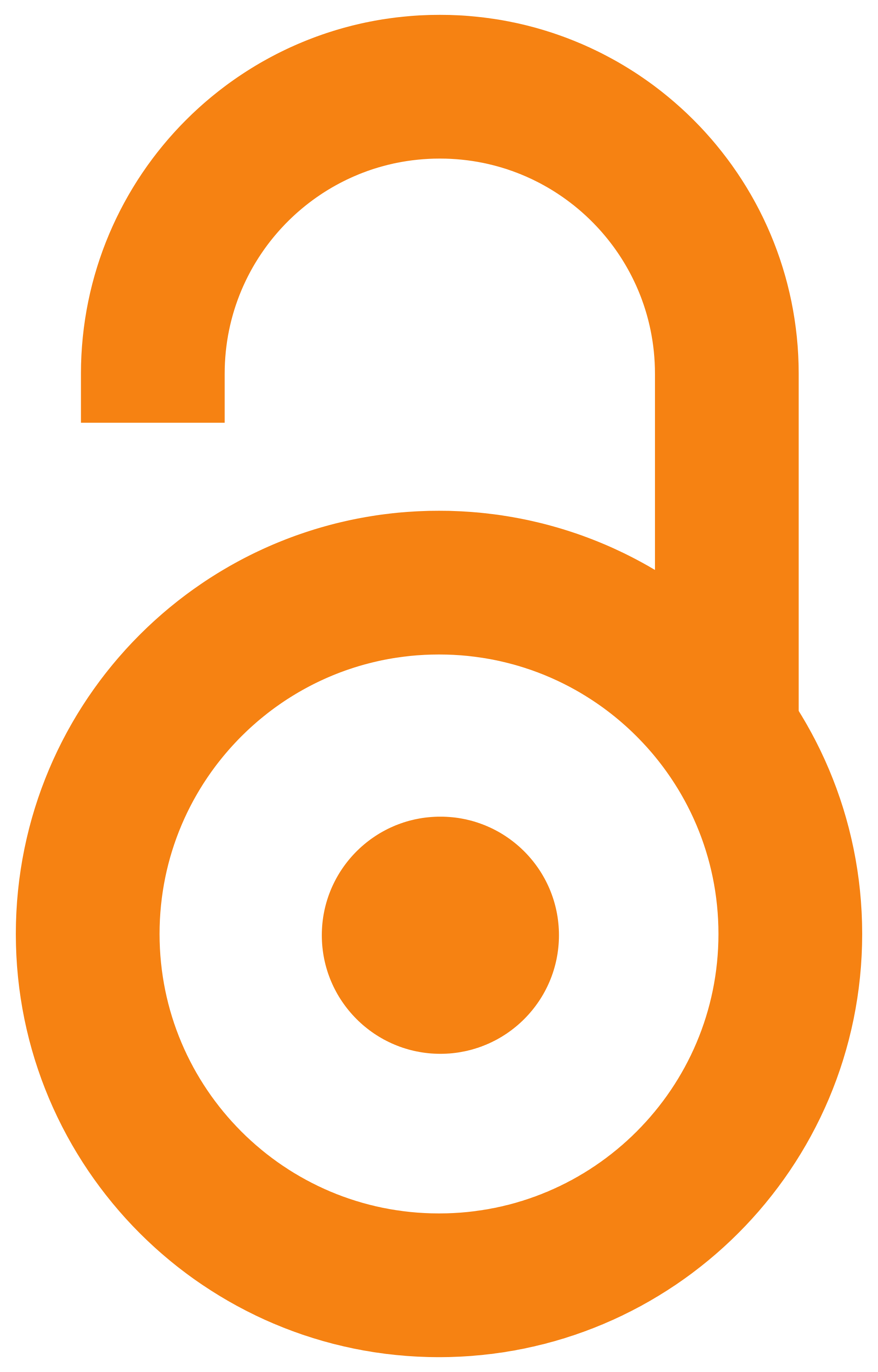 2010
Article (Published version)

Abstract
Pollens from Ambrosia species have a strong allergenic potential and they represent a complex mixture of at least 52 different antigens. This weed is widespread in Serbia and has a long pollination period (appr. 100 days). Pollens are present in very high concentrations during the pollination season (up to 300 pg/m3 of air). Fifty dogs with a clinical diagnosis of canine atopic dermatitis (CAD) and positive intradermal skin test (IDST) reactions to other environmental allergens were included in this study along with 30 dogs without clinical signs of CAD. Both groups were tested intradermally with Ambrosia artemisiifolia extract in concentration of 1000 PNU/mL (provided by ''Institute of virology, vaccines and sera - Torlak''). We have found that Ambrosia extract was second most common allergen to yield positive intradermal test reactions just after house dust mites. The positive reaction of IDST was observed in 66% of the atopic dogs and in 10% of clinically healthy dogs. Dogs that had
...
a positive reaction on intradermal skin test to Ambrosia pollens, mostly showed secondary skin lesions on the pads and perioral skin. In 88% of cases, Malassezia pachydermatis have been isolated from the skin in an increased number and 64% of dogs had otitis externa. These results indicate, that allergens from Ambrosia artemisifolia are of great importance in the etiopathogenesis of atopic dermatitis in dogs originating from the Belgrade region.
Polen ambrozije ima jaka alergijska svojstva i sastoji se od kompleksne mešavine od do sada poznatih 52 antigena. Ova korovska biljka je znatno rasprostranjena u Srbiji i ima dugačak period polinacije od prosečno 100 dana. Polen je prisutan u izrazito visokim koncentracijama tokom avgusta i septembra ide i do 300 polenovih zrna u m3 vazduha. Ovim ispitivanjem obuhvaćeno je 50 pasa kod kojih je dijagnostikovan atopijski dermatitis na osnovu kliničkih simptoma i pozitivne reakcije na intradermalnom testu, kao i 30 pasa bez klinički manifestnih simptoma atopijskog dermatitisa. Kod obe grupe pasa uradjeno je intradermalno testiranje standardnim rastvorima proizvođača Instituta za imunologiju i virusologiju Torlak, kao i vodenim rastvorom alergena ambrozije u koncentraciji 1000 PNU/ml. U našem ispitivanju polen ambrozije predstavlja drugi alergen po učestalosti pozitivne reakcije na intradermalnom testu kod ispitivanih pasa, odmah posle kućnih grinja. Pozitivna reakcija zabeležena je kod 66
...
% pasa iz grupe atopičara i kod 10% klinički zdravih pasa. Kod pasa koji su pokazali pozitivnu reakciju na intradermalnom testu na polen ambrozije, sekundarne lezije kože su se najčešće javljale na šapama i oko usana. Kod 88% ovih pasa na koži je u povećanom broju dijagnostikovana Malassezia pachydermatis, a kod 64% jedinki je registrovan otitis externa različite etiologije. Na osnovu dobijenih rezultata se može zaključiti da je alergen biljke Ambrosia artemisiifolia veoma značajan u indukciji atopijskog dermatitisa kod populacije pasa sa šireg područja Beograda.
Keywords:
canine atopic dermatitis / Ambrosia artemisiifolia / ragweed / intradermal skin test (IDST) / dogs
Source:
Acta veterinaria - Beograd, 2010, 60, 2-3, 183-196
Publisher:
Univerzitet u Beogradu - Fakultet veterinarske medicine, Beograd