Isolation of ETEC strains from piglets with diarrhea in the neonatal period and their typization based on somatic and fimbrial antigens
Izolacija sojeva ETEC od prasadi sa dijarejom u neonatalnom periodu i njihova tipizacija na osnovu somatskog i fimbrijalnih antigena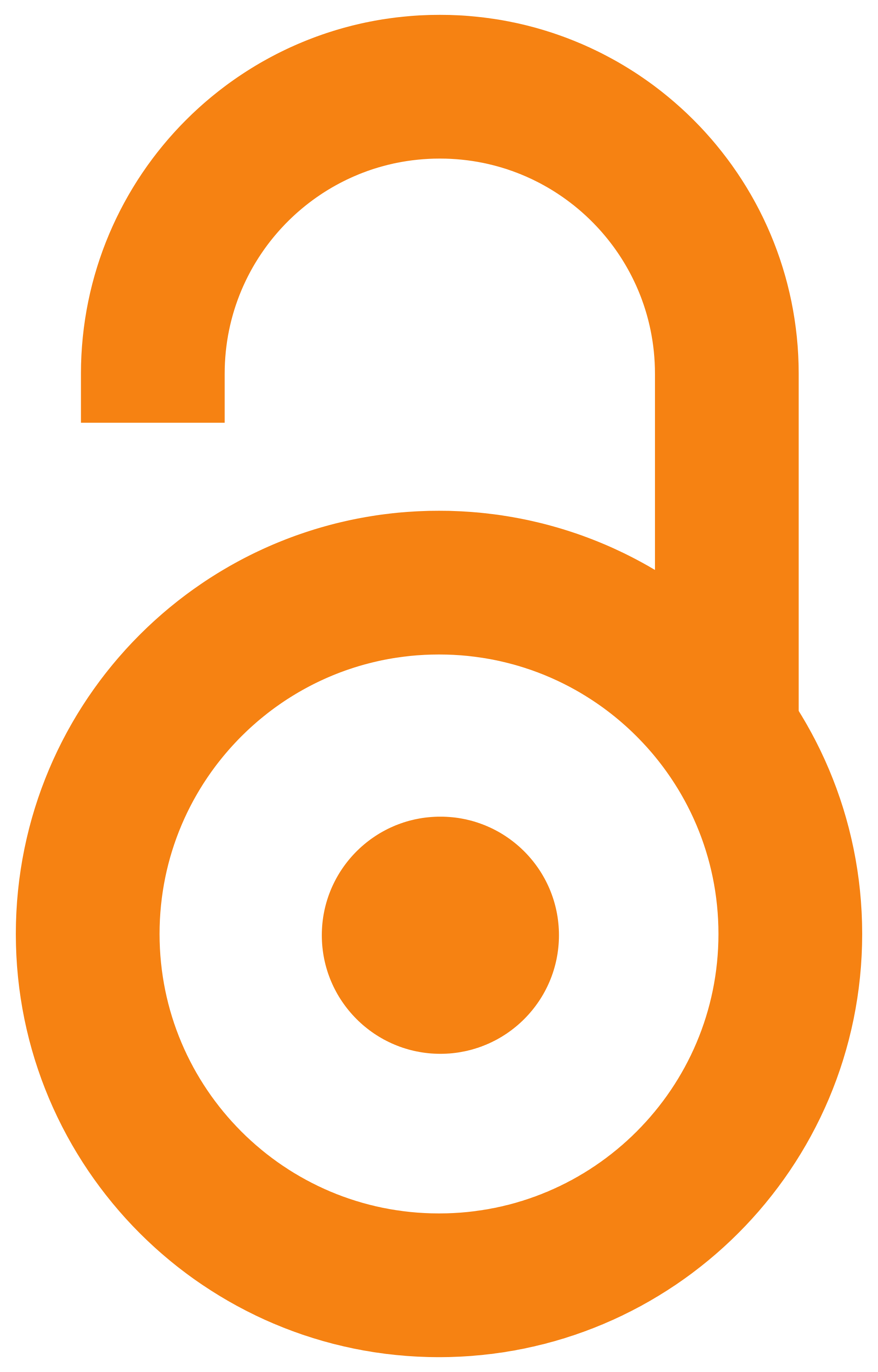 2010
Authors
Žutić, Jadranka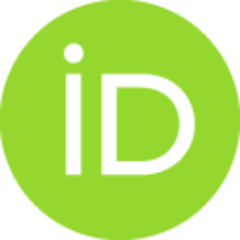 Ašanin, Jelena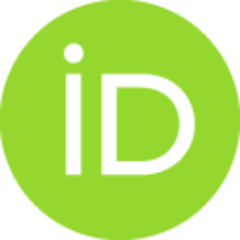 Mišić, Dušan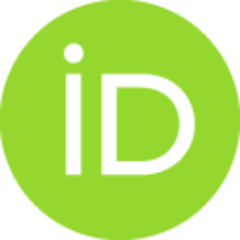 Jakić-Dimić, Dobrila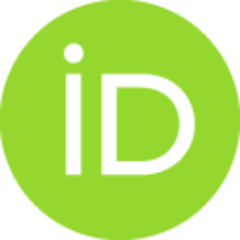 Milić, Nenad
Ašanin, Ružica
Stojanović, Dragica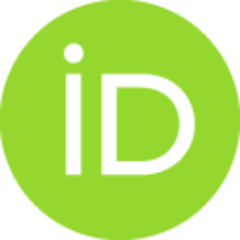 Žutić, Milenko
Article (Published version)

Abstract
Among different pathogens, enterotoxic E. coli (ETEC) has been for many years an important etiological agent in the occurrence of digestive system disease of newborn animals. In counties with developed pig breeding (farming), including our country, diarrhea in the neonatal period, caused by ETEC strains is one of the most present and economically most significant diseases. The aim of this investigation wais to determine the prevalence of ETEC strains in piglets (weaning pigs), originated from 5 (five) pig farms in the Republic of Serbia, as well as their serological typization based on characteristics of somatic O antigens, presence of fimbrial antigensadhesins and hemolytic activity. The material for this investigation was targeted and sampled from piglets that have shown clinical signs of neonatal diarrhea or pathoanatomical changes characteristic for enteritis caused by ETEC strains. The total number of isolated ETEC strains were 148, of which 91 (61.48 %) were determined on the bas
...
is of somatic O antigen characteristics. The largest number of strains, 42 (46.15 %) belonged to serotype O149. Serological types O8 and O147 were represented, each with 15 strains (16.48 %). In 13 (14.28 %) strains the somatic antigen which belonged to serotype O138 was determined and in 6 (6.59 %) strains the antigen belonged to serotype O157. No strain agglutinated with hyperimmune O139 serotype serum. The presence of fimbrial adhesins was determined in 47 (51.64%) strains and of that number the F4 type of fimbrial adhesins was detected in 38 (80.85 %) strains. The presence of F5 adhesins was determined in 4, and F6 in 3. In 2 strains, the paralell presence of two adhesin types, F4 and F6 was detected. The greatest number of strains 30 (71.42 %) with adhesin F4 belonged to O149 serotype, a considerably smaller number, 4 (26.66%) to serotype O8, 2 strains to serotype O157 and to each serotype O147 and O138 1 strain. The fimbrial adhesin of F5 type was detected in 3 strains which belonged to serotype O8 and in 1 strain of serotype O149. All 3 strains with F6 adhesin, belonged to serotype O8. From 2 strains which had, at the same time, adhesins F4 and F6 one belonged to serotype O8 and the other to serotype O138. Hemolytic activity was present in 42 (46.15 %) strains, of which 34 strains belonged to O149 serotype, 6 strains to O157 serotype and 2 strains to O147 serotype.
Među različitim patogenima, enterotoksična E.coli (ETEC) je već dugo značajan etiološki agens u nastanku oboljenja digestivnog sistema novorođenih životinja. U zemljama sa razvijenom svinjarskom proizvodnjom, uključujući i našu zemlju, dijareja u neonatalnom periodu, uzrokovana sojevima ETEC je jedna od najprisutnijih i ekonomski najznačajnijih bolesti. Cilj istraživanja je bio da se utvrdi prevalencija sojeva ETEC kod prasadi, poreklom sa 5 farmi svinja u Srbiji, kao i njihova serološka tipizacija na osnovu karakteristika somatskog O antigena, prisustva fimbrijalnih antigena - adhezina i hemolitičke aktivnosti. Materijal za istraživanja ciljano je uzorkovan od prasadi koja su pokazivala kliničke znake neonatalne dijareje ili patoanatomske promene karakteristične za enteritise izazvane sojevima ETEC. Ukupno je izolovano 148 sojeva ETEC od čega je 91 soj (61,48%) bio tipiziran na osnovu karakteristika somatskog O antigena. Najveći broj sojeva, 42 (46,15%) pripadao je serotipu O149. Sero
...
loške grupe O8 i O147 su bile zastupljene sa po 15 (16,48%) sojeva. Kod 13 (14,28 %) sojeva, utvrđen je somatski antigen serogrupe O138, a kod 6 (6,59%) sojeva antigen serogrupe O157. Nijedan soj nije aglutinirao sa hiperimunim serumom serogrupe O139. Prisustvo fimbrijalnih adhezina ustanovljeno je kod 47 (51,64 %) sojeva, a od tog broja F4 tip fimbrijalnih adhezina detektovan je kod 38 (80,85 %) sojeva. Prisustvo F5 adhezina ustanovljeno je kod 4, F6 kod 3, a kod 2 soja detektovano je istovremeno prisustvo dva tipa adhezina, F4 i F6. Najveći broj sojeva, 30 (71,42 %) sa F4 adhezinom pripadao je serogrupi O149, znatno manji broj, 4 (26,66 %) serogrupi O8, 2 soja serogrupi O157 i po 1 soj serogrupama O147 i O138. Fimbrijalni adhezin tipa F5 otkriven je kod 3 soja serogrupe O8 i kod 1 soja iz serogrupe O149. Sva 3 soja sa F6 adhezinom pripadala su serogrupi O8. Od 2 soja sa istovremenim prisustvom adhezina F4 i F6, jedan je pripadao serogrupi O8, a drugi serogrupi O138. Hemolitička aktivnost je bila prisutna kod 42 (46,15%) soja, od kojih su 34 soja pripadala serotipu O149, 6 sojeva serotipu O157 i 2 soja serotipu O147.
Keywords:
diarrhea / E. coli O149 / pigs
Source:
Acta veterinaria - Beograd, 2010, 60, 5-6, 497-506
Publisher:
Univerzitet u Beogradu - Fakultet veterinarske medicine, Beograd
Projects: