Blood serum free amino acids pattern in newborn calves on colostral diet and orally treated with zeolite
Slobodne aminokiseline u krvnom serumu kod novorođene teladi oralno tretirane zeolitom u periodu kolostralne ishrane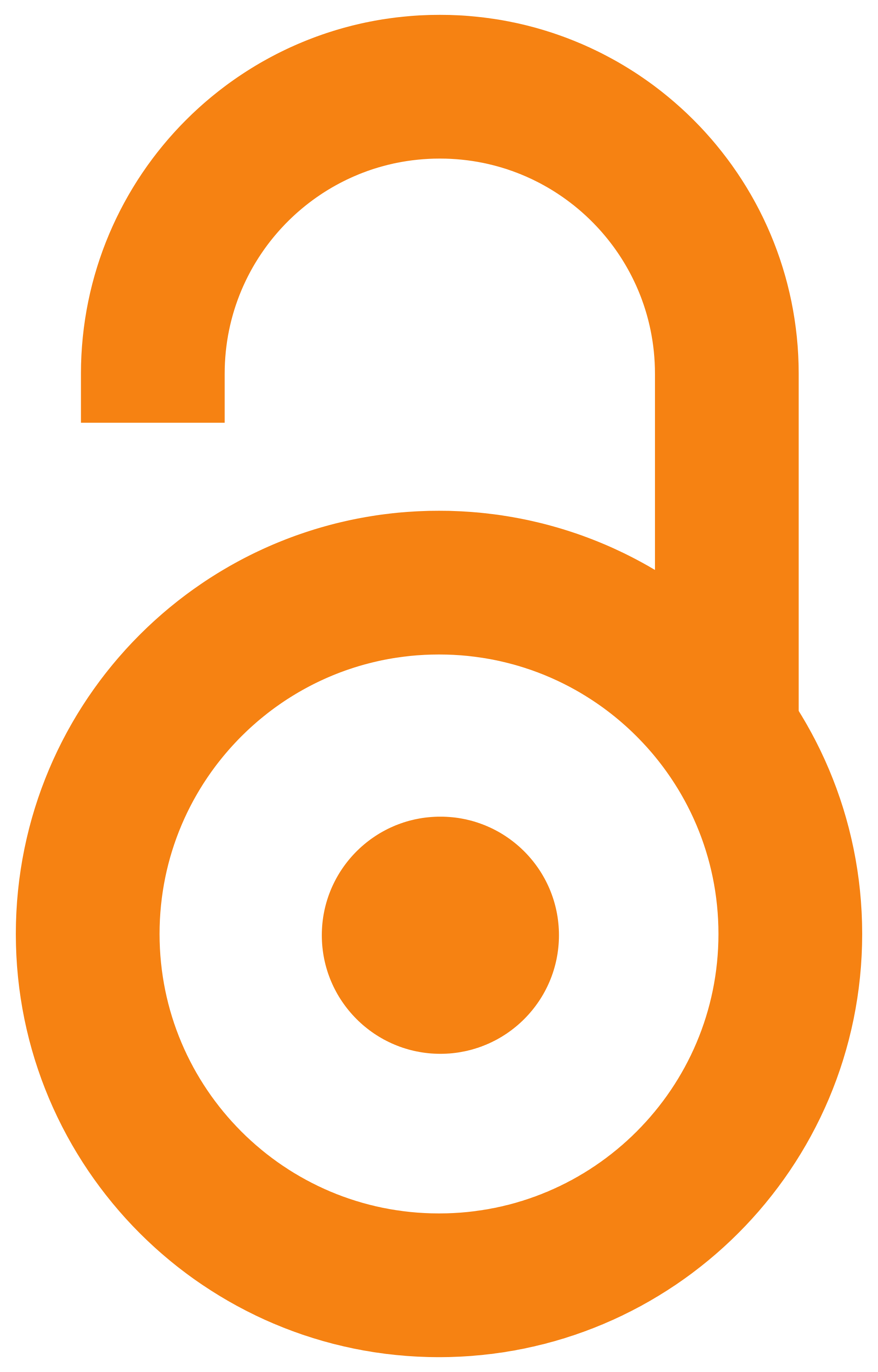 2010
Authors
Gvozdić, Dragan
Aleksić, Jelena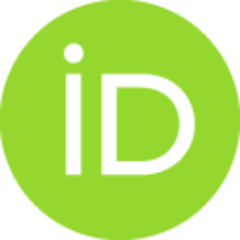 Fratrić, Natalija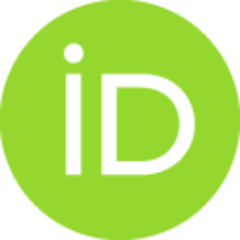 Jakić-Dimić, Dobrila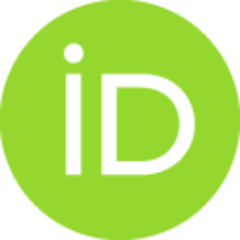 Stojić, Velibor
Pavlović, V.
Pavlović, Miloš
Vakanjac, Slobodanka
Article (Published version)

Abstract
Oral zeolite treatement effects on the blood serum free amino acid pattern in newborn calves was investigated. The total number of 30 newborn Holstein calves of both sexes, weighting 35±3 kg (mean±SD), were immediately after parturition separated from their dams and placed in individual pens. Calves were divided in two experimental groups, 15 calves each. All calves were bottle-fed twice/ day (1.5 L/meal) during the first 48 hours after delivery, in 12 hour intervals, with their mother's first (during 24 hours postpartum) or second colostrum (at 24-48 hours postpartum), starting two hours after delivery. Zeolite suspension (20 mL, 25% suspension in distilled water) was added to every meal for treated calves. Colostrum samples were collected from six cows at 0-12h and 24h after delivery. Total and colostral whey protein concentrations were determined using the colorimetric method. Blood samples were taken from the jugular vein of calves at 6, 16, 30 and 40 hours after birth. After spont
...
aneous coagulation at room temperature blood serum was separated and stored at -20°C until analyzed. Total protein concentration was determined by the colorimetric method. Blood serum immunoglobulin G (IgG) concentrations were determined using single radial immunodiffusion (sRID) plates. Pooled blood serum free amino acids (aspartic acid - Asp, glutamic acid - Glu, serine - Ser, histidine - His, glycine - Gly, threonine - Thr, alanine - Ala, proline - Pro, tyrosine - Tyr, arginine - Arg, valine - Val, methionine - Met, Leucine - Leu, Isoleucine - Ile, phenylalanine - Phe) were identified and quantified using high-performance liquid chromatography (HPLC, GBC Australia). Total and colostral whey protein concentrations were significantly higher in the first colostrum and decreased between 50-75% at 24-48 hours later on. Mean blood serum IgG concentration was significantly increased at 6 and 16 hours in the treated calves (26±7:20±5 and 55±15:42±13 g/L, p lt 0.05). Blood serum free amino acids (AA) first were separated at nonessential and essential AA (NEAA and EAA, respectively), both being increased at all time intervals after birth in treated calves. However, when the pooled blood serum free AA were clustered according to polarity and electrical charge and presented as relative values (% of the control group values) at the 6h there was a massive increase of polar positive (Arg, His), polar neutral (Ser, Thr, Tyr) and nonpolar neutral free AA (except Met). The minimal effect of oral zeolite treatment was on the negative polar blood serum free AA concentration (Asp and Glu).
U ovom radu su izneti rezultati ispitivanja uticaja oralnog tretmana zeolitom na koncentraciju slobodnih aminokiselina u krvnom serumu kod novorođene teladi. Ispitivanje je izvršeno na ukupno 30 novorođenih teladi, oba pola, prosečne telesne mase 35±3 kg (srednja vrednost±SD), koja su neposredno nakon partusa odvojena od majke i smeštena u individualne bokseve. Telad su podeljena u dve ogledne grupe sa po 15 životinja u svakoj grupi. Sva telad su hranjena dva puta dnevno (1.5 L/obroku) u toku prvih 48 sati nakon partusa kolostrumom njihovih majki, u intervalu od 12 sati, počevši od 2 sata nakon partusa. U toku prva 24 sata telad su hranjena prvim kolostrumom (skupljen u toku prvih 24 sata) dok su u sledeća 24 sata hranjena drugim kolostrumom (skupljen u periodu od 24-48 sati nakon partusa). Tretirana grupa teladi dobijala je sa svakim obrokom suspenziju zeolita (20 mL, 25% suspenzije zeolita u destilovanoj vodi). Uzorci kolostruma uzimani su od 6 krava u periodu od 0 - 12 sati i 24 sat
...
a nakon partusa i kolorimetrijskom metodom je određivana koncentracija proteina u kolostrumu i kolostralnom mlečnom serumu. Uzorci krvi od teladi uzimani su iz v. jugularis 6, 16, 30. i 40. sata nakon partusa, nakon spontane koagulacije na sobnoj temperaturi je odvajan krvni serum i čuvan na -20°C do momenta analize. Koncentracija ukupnih proteina u uzorcima krvnog seruma teladi je određivana kolorimetrijskom metodom, a koncentracija imunoglobulina G (IgG) radioimunodifuzionim testom (sRID). Koncentracija slobodnih aminokiselina je određivana u zbirnim uzorcima krvnog seruma (aspartat - Asp, glutamat - Glu, serin - Ser, histidin - His, glicin - Gly, treonin - Thr, alanin - Ala, prolin - Pro, tirozin - Tyr, arginin - Arg, valin - Val, metionin - Met, leucin - Leu, izoleucin - Ile, fenilalanin - Phe) metodom visoko precizne tečne hromatografije (HPLC, GBC Australia). Koncentracija ukupnih proteina u kolostrumu i kolostralnom mlečnom serumu je bila statistički značajno viša u prvom kolostrumu i snižena je između 50-75% u periodu 24-48 sati nakon partusa. Srednje vrednosti koncentracije IgG u krvnom serumu 6. i 16. sata nakon partusa bile su statistički značajno više kod tretirane grupe teladi u odnosu na kontrolnu grupu životinja (26±7:20±5 i 55±15: 42±13 g/L, p lt 0.05). Koncentracija ispitivanih slobodnih neesencijalnih i esencijalnih aminokiselina u zbirnim uzorcima krvnog seruma je povišena u svim vremenskim intervalima kod tretirane grupe teladi. Najveći stepen porasta koncentracije zabeležen je kod polarnih pozitivnih (Arg, His), polarnih neutralnih (Ser, Thr, Tyr) i nepolarnih neutralnih slobodnih aminokiselina (izuzev Met). Minimalni efekat oralnog tretmana zeolitom zabeležen je u slučaju koncentracije polarnih negativnih slobodnih aminokiselina (Asp i Glu) u zbirnim uzorcima krvnog seruma tretirane grupe teladi.
Keywords:
free ammino acids / zeolite / newborn calves / blood serum
Source:
Acta veterinaria - Beograd, 2010, 60, 4, 411-423
Publisher:
Univerzitet u Beogradu - Fakultet veterinarske medicine, Beograd
Projects: