Recognition and assessment of pain in animals
Prepoznavanje i procena bola kod životinja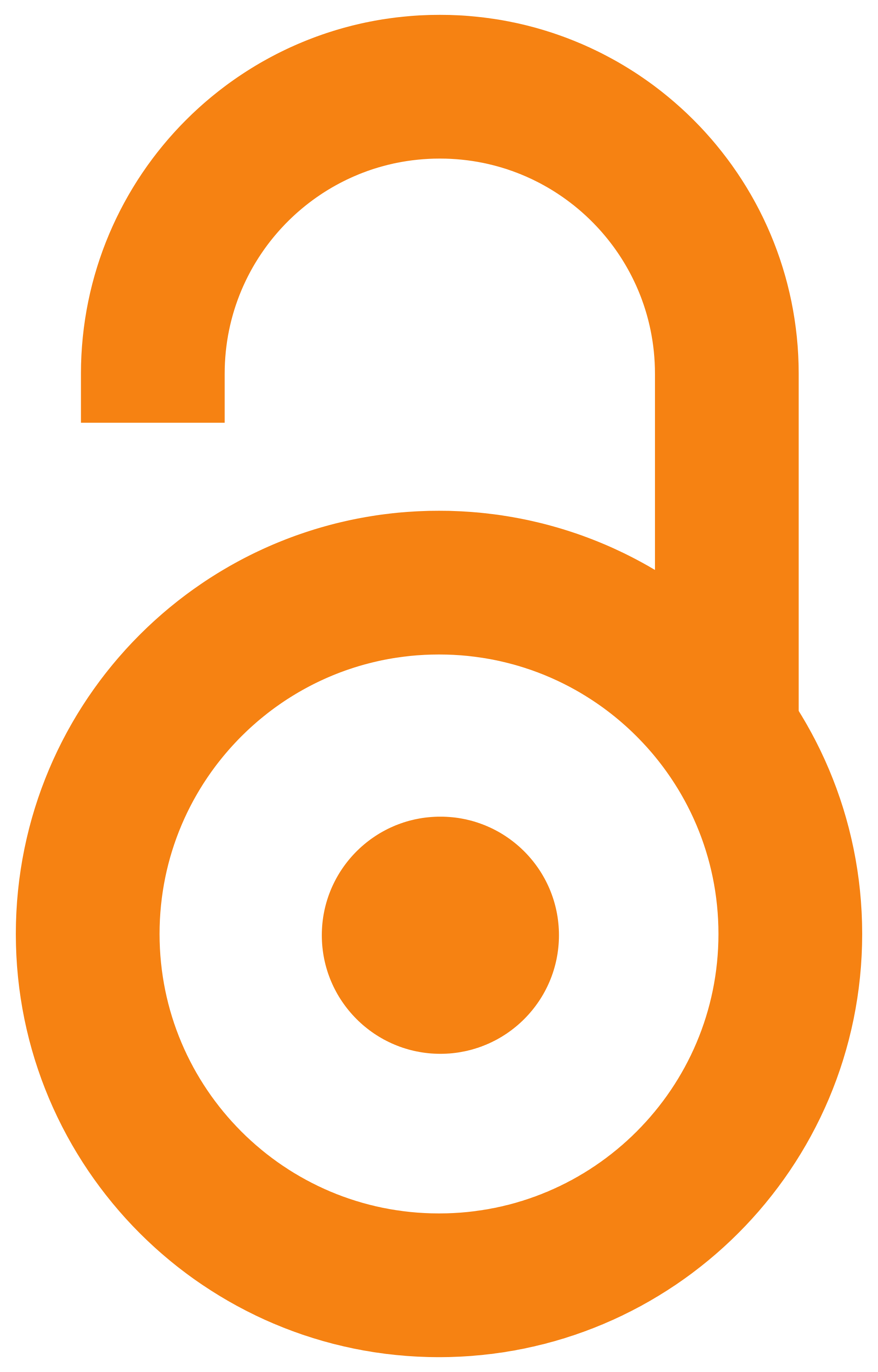 2010
Authors
Aleksić, Jelena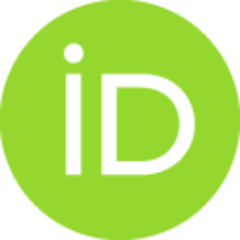 Jović, Slavoljub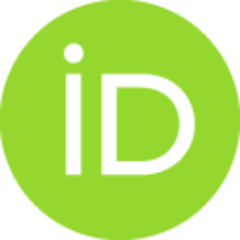 Article (Published version)

Abstract
Pain is a complex physiological phenomenon, it is hard to define in a satisfactory manner in human beings, and it is extremely difficult to recognize and interpret in animals. According to the International Association for the Study of Pain (IASP), pain is defined as an unpleasant sensory or emotional experience associated with actual or potential tissue damage. Pain is an important aspect of life and its prevention and decrease are important as a goal to achieve the well-being of animals. The task of scientists is to recognize the language of pain interpretation which animals use to seek help. For an objective evaluation of pain, it is essential to possess a good knowledge of physiology, etiology and clinical diagnosis. We are obliged to do this also because of the ethic principles to defend the well-being of animals and to eliminate any factor which can cause feelings of pain or suffering. The recognition of pain and its manifestation is especially important in cases of animal abuse,
...
when it could be the only symptom. Animals can be quiet and instinctively hide the presence of pain, which makes the symptoms more subtle, but does not make their injuries any less painful. It is also important to have knowledge of manifestations of pain that appear during different surgical procedures performed by the veterinarinarian in spite of the applied dose of analgetic. Pain significantly contributes to the suffering of animals and in such cases it is important to collect relevant documents, in the form of video recordings or in photodocumentation form, because it is important information in the processing of cases of animal abuse. Veterinary experts have the responsibility to recognize, evaluate, and prevent pain and to relieve animals from the pain, which should be the fourth vital sign, following temperature, pulse and breathing, and participate in the evaluation of the condition of the animal during an examination. Due to all the above mentioned, it is essential to secure efficacious prevention and control of pain, which is reflected in the recognition of pain, making a diagnosis, developing a plan of therapy, and adapting the therapy over a longer time period, especially in cases of chronic pain.
Bol je složen fiziološki fenomen i neprijatan individualni osećaj koji je teško definisati, a kod životinja izuzetno teško prepoznati i interpretirati. Prema definiciji Svetskog udruženja za proučavanje bola (IASP), bol se određuje kao neprijatano senzorno ili emocionalno iskustvo udruženo sa aktuelnim ili potencijalnim oštećenjem tkiva. Značajan je aspekt života i njegova prevencija i smanjenje su važni u cilju postizanja dobrobiti životinja. Zadatak stručnjaka je da prepozna jezik interpretacije bola, kojim se životinje obraćaju za pomoć. Za objektivnu procenu bola neophodno je dobro poznavanje fiziologije, etologije i kliničke dijagnostike. Na to nas obavezuju i etički principi koji nalažu obezbeđenje dobrobiti životinja i uklanjanje svih činilaca koji mogu da izazovu osećaj bola i stanje patnje. Prepoznavanje bola i njegovih manifestacija posebno je značajno u slučajevima zlostavljanja životinja, kada to može da bude i jedini simptom. Životinje mogu da budu mirne i da instinktivno
...
kriju postojanje bola, što simptome čini suptilnijim, ali ne i njihove povrede manje bolnim. Nije bez značaja ni poznavanje manifestacija bola prilikom različ itih intervencija veterinara u slučajevima kada se on javlja i pored aplikovane doze analgetika. Bol u značajnom stepenu doprinosi patnji životinja i u takvim slučajevima značajno je posedovati dokumentaciju, u vidu video zapisa ili fotodokumentaciju, što je bitna informacija u procesuiranju predmeta zlostavljanja. Veterinari su odgovorni za prepoznavanje, procenu, prevenciju i oslobađanje životinje od bola, koji posle telesne temperature, pulsa i disanja treba da bude četvrti vitalni znak i sastavni deo procene stanja životinje u momentu pregleda. Zbog svega napred istaknutog, neophodna je efikasna prevencija i kontrola bola, koji se ogleda u njegovom prepoznavanju, postavljanju odgovarajuće dijagnoze, razvoju odgovarajućeg terapijskog plana, prilagođavanju terapije tokom dužeg vremenskog perioda, posebno u slučajevima hroničnog bola.
Keywords:
pain in animals / recognition / types of pain / signs of pain / role of veterinarians / bol kod životinja / prepoznavanje / tipovi bola / znaci / uloga veterinara
Source:
Veterinarski glasnik, 2010, 64, 5-6, 409-419
Publisher:
Univerzitet u Beogradu - Fakultet veterinarske medicine, Beograd