The determination of the concentrations of metamizol sodium in inflamed joints of pigs after intravenous and iontophoretic application
Određivanje koncentracija metamizol-natrijuma u inflamiranim zglobovima svinja posle intravenske i elektroforetske aplikacije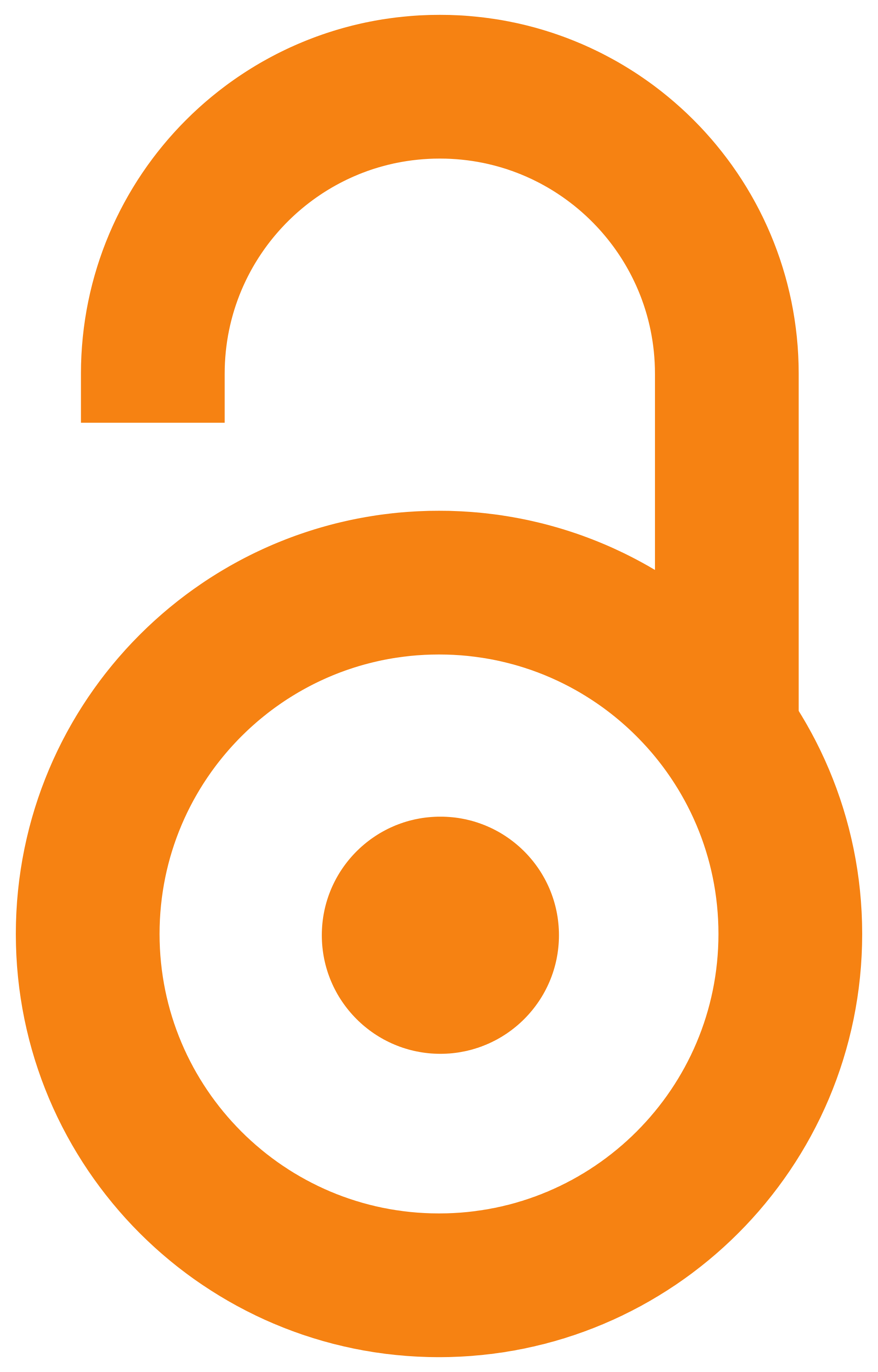 2010
Authors
Đurđević, S.
Jezdimirović, Milanka
Aleksić, Nevenka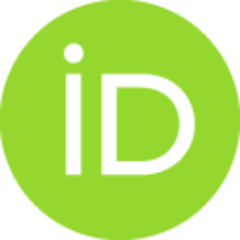 Branković, Nataša
Pržulj, D.
Cicović, B.
Article (Published version)

Abstract
Concentrations of the NSAID metamizol sodium (MmNa) in the synovial fluid and hyaline cartilage of inflamed knee and elbow joints of pigs after i.v. application and iontophoresis (IPh) were investigated. The research was conducted on 14 male pigs divided equally into two experimental groups and exposed to artificial inflammation of knees and elbows prior to the application of MmNa. The first group (A) was administered 2.5 g (twice the maximum therapeutic dose) MmNa intravenously, whilst the second group (B) was exposed to the same dose, but applied by IPh into contralateral knee and elbow joints. Four hours after the application of MmNa biopsies of the affected knee and elbow joints were performed. The average concentration of MmNa in the synovial fluid of inflamed joints in group A was 9.81±1.96μg/g, while in group B was 170.66±2.07 μg/g, being 17 times higher. The average concentration of MmNa in the hyaline cartilage was 2.29±1.16μg/g following i.v. administration and 98.36±21.58μg/
...
g after IPh, i.e. approximatelly 43 times higher. This led to the conclusion that IPh of MmNa, resulting in incomparably higher concentrations in inflamed joints without any adverse systemic effects, has an advantage over i.v. application.
U sinovijalnoj tečnosti i hijalinoj hrskavici inflamiranog kolenog i lakatnog zgloba svinja određivane su koncentracije metamizol-natrijuma (MmNa) aplikovanog i.v. i putem elektroforeze. Arteficijelno zapaljenje kolena i lakta prasadi izazvano je terpentinskim uljem. Metamizol-natrijum je primenjen u dozi od 2.5 g u prvoj grupi prasadi intravenski, a u drugoj putem elektroforeze u kontalateralni koleni i lakatni zglob. Četiri sata posle aplikacije MmNa urađena je biopsija tretiranih zglobova. Prosečna koncentracija MmNa u sinovijalnoj tečnosti inflamiranih zglobova prasadi posle i.v. aplikacije iznosila je 9,81±1,96μg/g, a posle elektroforeze bila je 170,66±2,07μg/g tkiva, odnosno oko 17 puta viša. Izmerena prosečna koncentracija MmNa u hijalinoj hrskavici iznosila je 2,29±1,16μg/g posle i.v. aplikacije i 98,36±21,58μg/g posle aplikacije elektroforezom, odnosno oko 43 puta više. Zaključujeno je da MmNa primenjen elektroforezom postiže statistički veoma značajno više prosečne koncentrac
...
ije u inflamiranim zglobovima u odnosu na i.v. aplikaciju. Primena MmNa elektroforezom ima značajnu prednost nad i.v. aplikacijom ovog leka ne samo zbog postizanja značajno viših koncentracija u inflamiranim zglobovima, već i zbog izostajanja sistemskih neželjenih reakcija.
Keywords:
iontophoresis / knee and elbow joints / metamizolsodium / pig
Source:
Acta veterinaria - Beograd, 2010, 60, 4, 371-379
Publisher:
Univerzitet u Beogradu - Fakultet veterinarske medicine, Beograd
Projects: