Fertility of sows after intracervical or intrauterine insemination with different spermatozoa number in reduced volume doses
Fertilitet krmača posle intracervikalnog ili intrauterinog osemenjavanja različitim brojem spermatozoida u dozama redukovanog volumena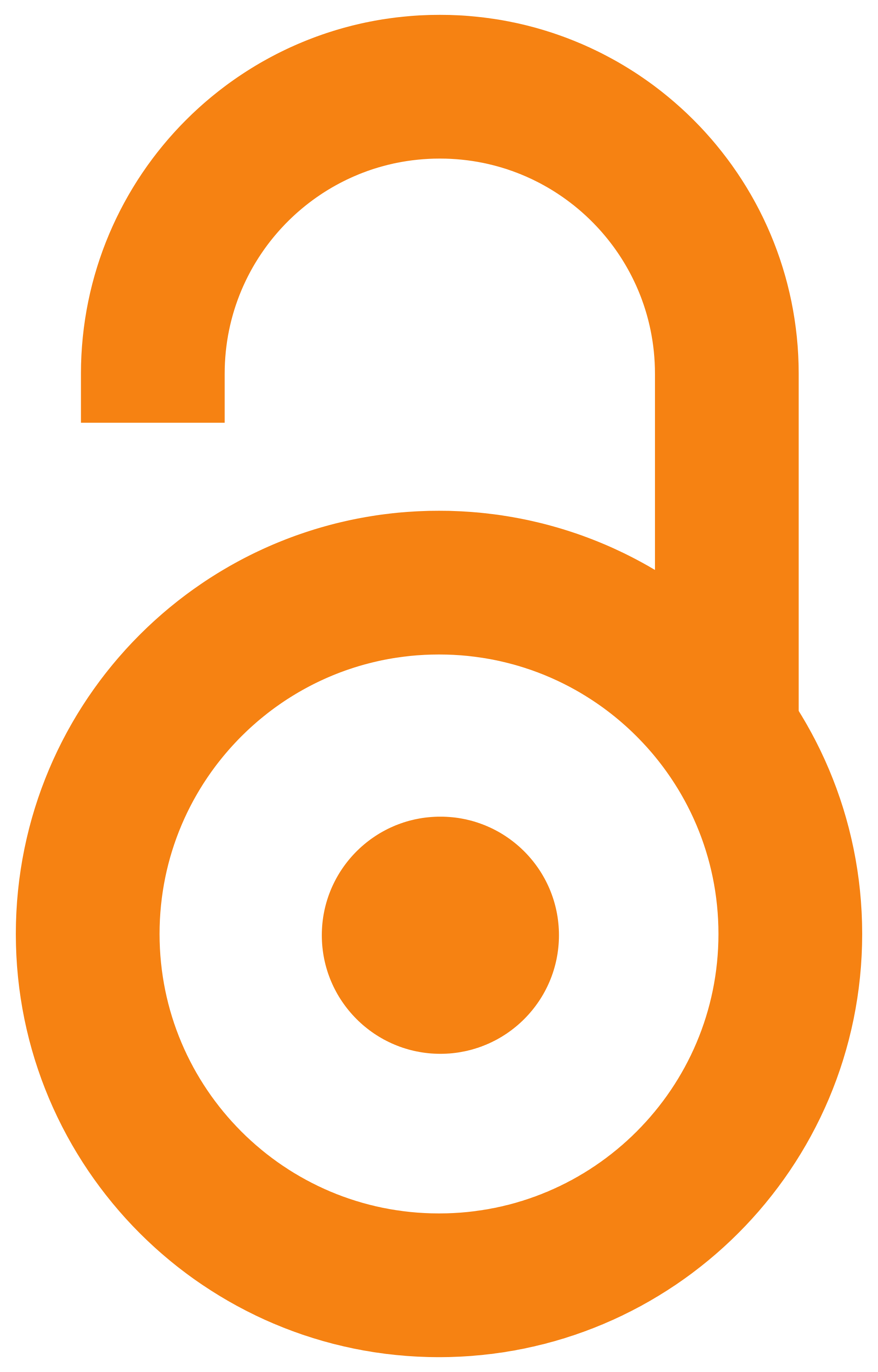 2010
Article (Published version)

Abstract
Modern intensive pig production demands an increasing number of insemination doses per ejaculate of genetically superior boars. In order to achieve such a result the possibility of producing insemination doses in both reduced volume and spermatozoa count without decreasing the fertility of sows is studied. In this trial we studied the effect of insemination with reduced volumes of semen (50 mL) and varied spermatozoa count (4, 2 or 1x109). Insemination was performed by the classical (intracervical) or by the new (intrauterine) techniques and the basic fertility parameters (farrowing % and litter size) were measured. The farrowing value decreased with decreasing spermatozoa numbers after intracervical and intrauterine insemination. However, the farrowing value, regardless of spermatozoa numbers, was significantly higher after intrauterine insemination (83.3%, 76.7%, 66.7%) compared to the classical intracervical insemination (73.3%, 66.7% and 50%). Litters size did not vary significantl
...
y depending on the applied insemination procedure or spermatozoa number. These results indicate that application of the new intrauterine insemination procedure enables the use of doses with a smaller volume and spermatozoa number, at the same time obtaining a satisfactory farrowing and litter size. This opens the possibility of obtaining a significantly higher number of doses per ejaculate when compared to the classical intracervical insemination procedure. In such a way can be increased significantly the degree of reproductive exploitation of genetically superior boars.
Savremena intenzivna proizvodnja svinja zahteva dobijanje što većeg broja inseminacionih doza po ejakulatu genetski superiornih nerastova. Radi realizacije ovog cilja, istražuju se mogućnosti pravljenja inseminacionih doza redukovanog volumena i broja spermatozoida, ali da inseminacija ovakvim dozama ne rezultuje smanjenim fertilitetom krmača. U ovom radu je ispitivan uticaj osemenjavanja dozama duplo redukovanog volumena (50 ml) i različitog broja spermatozoida u dozi (4, 2 ili 1x109), posle klasične (intracervikalne) i nove (intrauterine) tehnologije osemenjavanja, na osnovne parametre fertiliteta krmača (% prašenja i veličina legla). Vrednost prašenja je opadala sa smanjenjem broja spermatozoida u dozi, kako posle intracervikalnog, tako i posle intratuterinog osemenjavanja. Međutim, vrednost prašenja je, bez obzira na broj spermatozoida u dozi, bila znatno veća posle intrauterinog (83,3%, 76,7% i 66,7%) u odnosu na klasično intracervikalno osemenjavanje (73,3%, 66,7% i 50%). Veličin
...
a legla nije značajno varirala u zavisnosti od primenjene metode osemenjavanja ili broja spermatozoida u dozi. Ovi rezultati ukazuju da je, primenom nove tehnologije intrauterinog osemenjavanja, moguće koristiti doze znatno redukovanog volumena i broja spermatozoida, a da se, pri tome, postignu zadovoljavajuće vrednosti prašenja i veličine legla. Ovo stvara mogućnost dobijanja značajno većeg broja doza po ejakulatu, u odnosu na klasičnu tehnologiju intracervikalnog osemenjavanja. Time se može značajno povećati stepen reproduktivne eksploatacije genetski superiornih nerastova.
Keywords:
AI / dose / fertility / intracervical / intrauterine / sow / spermatozoa number / volume
Source:
Acta veterinaria - Beograd, 2010, 60, 2-3, 257-262
Publisher:
Univerzitet u Beogradu - Fakultet veterinarske medicine, Beograd
Projects: