Determination of NABE in urine of high-yield dairy cows in early lactation in conditions of moderate heat stress
Određivanje neto acido-bazne ekskrecije u urinu visokomlečnih krava u ranoj laktaciji u uslovima umerenog toplotnog stresa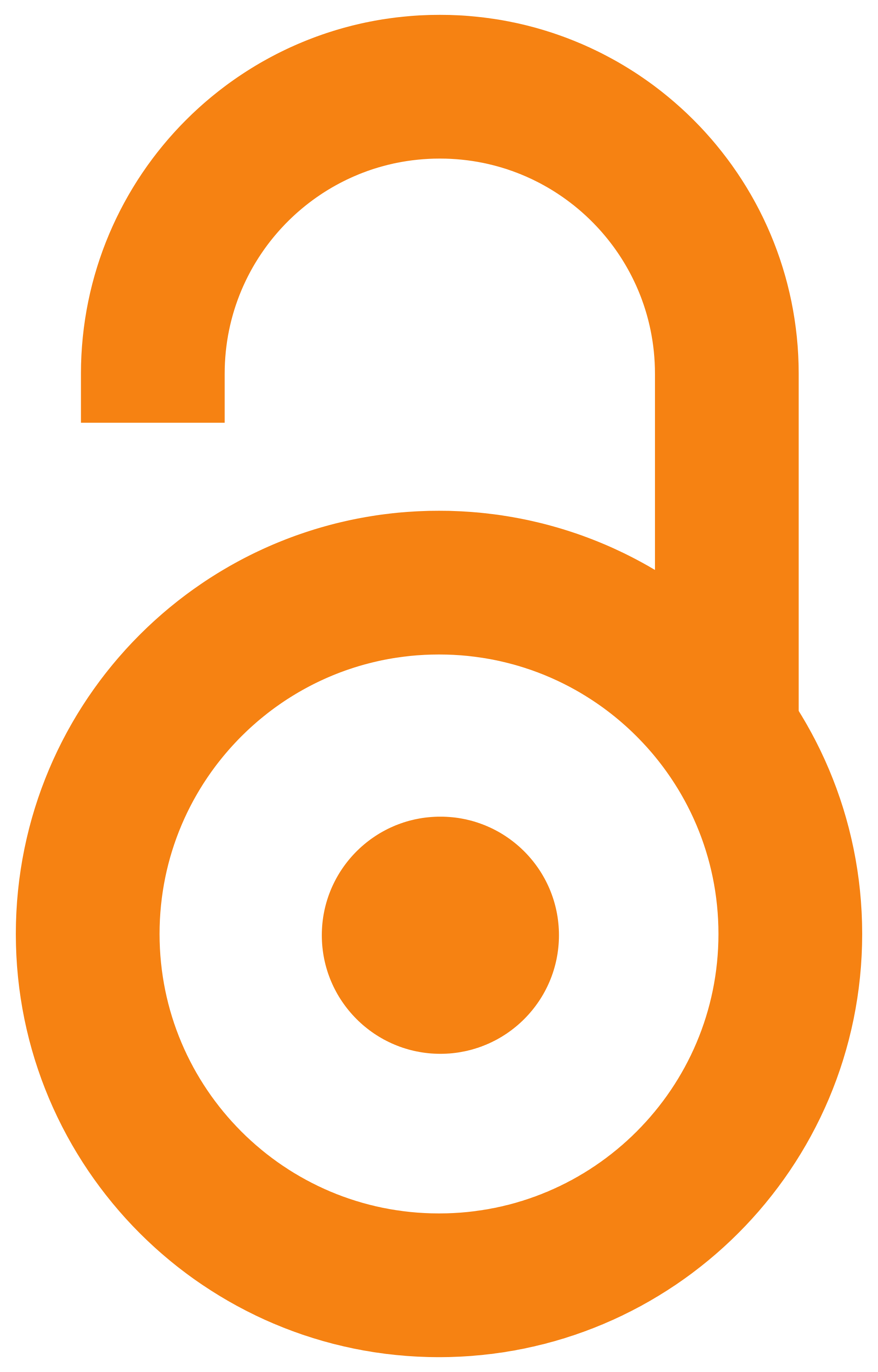 2010
Autori
Fratrić, Natalija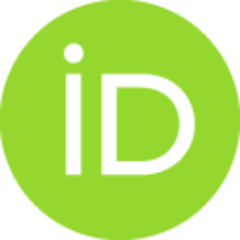 Vujanac, Ivan
Šamanc, Horea
Kirovski, Danijela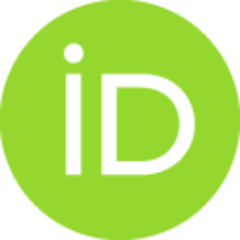 Gvozdić, Dragan
Adamović, Milan
Članak u časopisu (Objavljena verzija)

Apstrakt
The work presents the results of investigations of the effect of moderate heat stress on the acidobasal status in high-yield dairy cows in early lactation. Improving performance in high-yield dairy cows increases their inclination toward metabolic disorders. The most likely to be affected is the acid-base balance, in particular when cows are exposed to heat stress. Investigations so far have shown that the taking of urine samples and their analysis is the best and fastest way to diagnose disorders in the acid-base balance. Investigations were carried out on 7 clinically healthy cows of the Holstein- Friesian breed in the phase of early lactation, 30 to 40 days (on days 30, 33 and 40 ) following calving during the summer period, during the month of July, when there were significant variations in daily and nightly temperatures. The cows were in the second and fourth lactation, the annual milk yield was 8000 L milk per cow. The average daily milk production in the early phase of lactation
...
ranged from 35 to 40 L. The cows were fed mixed rations (TMR) twice daily. Lucerne hay in limited quantities was given to the cows prior to the mixed feed ration. The ration for this animal category was optimized on the grounds of the daily milk production. The balance of cations and anions in the feed ration stood at 95 mEq/kg DM. The results clearly demonstrate the cows' response to moderate heat stress through the defense parameters in urine (urine pH, NABE (net-acid-base-excretion), acids, bases, ammonium ion (NH4). The determination of the kidney NABE yields more correct data than the urine pH on acidotic conditions. The results of examinations of the urine pH do not show any digressions from physiological values and are approximately the same in all cows during the investigated periods. Normal NABE values are from 100-200 mmol/L. Burdening with acid products results in a NABE range from 0-100mmol/L, and metabolic acidosis results in NAB lt 0 mmol/L. NABE in the cows in this experiment revealed that the organism is burdened by acid metabolic products and it stood at 58.28±27.96 mmol/L on day 30, 69.28±29.89 mmol/L on day 33, and 60.60±26.88mmol/L on day 40. Consequently, it seems that NABE values are decreased in cases of acidosis due to stepped up H+ excretion and stepped up bicarbonate reabsorption.
U radu su prikazani rezultati ispitivanja uticaja umerenog toplotnog stresa na acido-bazni status visokomlečnih krava u ranoj laktaciji. Poboljšanje performansi kod visokomlečnih krava povećava predispoziciju za metaboličke poremećaje. Najviše od svega može da bude pogođena acido-bazna ravnoteža, pogotovo kada su krave izložene toplotnom stresu. Dosadašnja istraživanja su pokazala da je uzimanje uzorka i analiza urina najbolji i najbrži način da se dijagnostikuju poremećaji u acido-baznoj ravnoteži. Istraživanja su obavljena na 7 klinički zdravih krava holštajn-frizijske rase u fazi rane laktacije 30 do 40 dana (30, 33. i 40. dana) posle teljenja u letnjem periodu, tokom jula kada su dnevne i noćne temperature znatno varirale. Krave su bile u 2. i 4. laktaciji, godišnja mlečnost je iznosila 8000 l mleka po kravi. Prosečna dnevna proizvodnja mleka u ranoj fazi laktacijije se kretala od 35 do 40 l. Krave su hranjene miksiranim obrocima (TMR) dva puta dnevno. Seno lucerke u ograničenim ko
...
ličinama davano je kravama pre miksiranog obroka. Optimizacija obroka za ovu kategoriju životinja rađena je na osnovu dnevne količine proizvedenog mleka. Bilans katjona i anjona u obroku (BKAO) iznosio je 95 mEq/kg SM. Rezultati jasno pokazuju reakciju krava na umereni toplotni stres kroz odabrane parametre iz urina (pH urina, neto acidobazna ekskrecija - NABE), kiseline, baze, amonijum jon (NH4). Izrač unavanje bubrežnog NABE daje precizniju sliku stanja nego pH urina o acidoznim stanjima. Rezultati ispitivanja pH urina ne pokazuju odstupanja od fizioloških vrednosti koje su približno iste kod krava u svim ispitivanim periodima. Normalne vrednosti za NABE su 100- 200 mmol/l. Opterećenje kiselim produktima daje raspon NABE 0- 100 mmol/l, a metabolička acidoza NABE lt 0 mmol/l. Vrednosti NABE kod krava u ovom ogledu odražavaju opterećenje organizma kiselim metaboličkim produktima: 30. dana 58,28 ± 27,96 mmol/l, 33. dana 69,28 ± 29,89 mmol/l i 40. dana 60,60 ± 26,88 mmol/l. Po svemu sudeći, u slučajevima acidoze zbog pojačanog izlučivanja H+ i pojačane reapsorpcije bikarbonata dolazi do sniženja vrednosti NABE. PR Projekat Ministarstva nauke Republike Srbije, br. TR 20110/20016.
Ključne reči:
NABE / urine / high-yield dairy cows / heat stress / NABE / urin / visokomlečne krave / toplotni stres
Izvor:
Veterinarski glasnik, 2010, 64, 5-6, 349-358
Izdavač:
Univerzitet u Beogradu - Fakultet veterinarske medicine, Beograd
Projekti: