Seroepizootiological investigations of animals from Obedska bara locality for presence of Avian influenza virus
Seroepizootiološka ispitivanja životinja sa lokaliteta Obedska bara na prisustvo virusa Influence ptica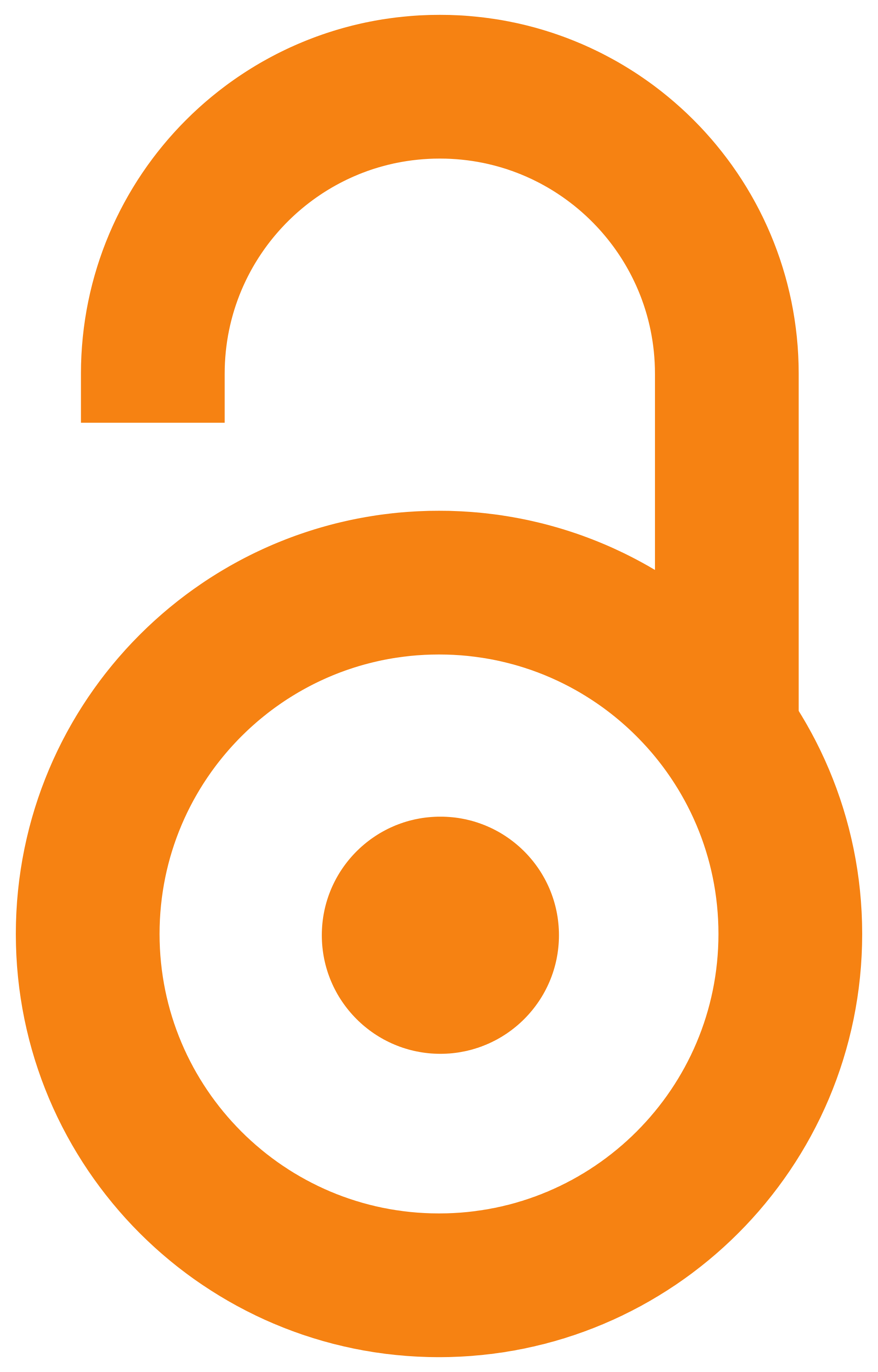 2010
Članak u časopisu (Objavljena verzija)

Apstrakt
The disease caused by Influenza viruses has been well known for a very long time. In the recent period there has been noted an occurrence of pandemics caused by Influenza viruses type A with a high rate of mortality. The ongoing pandemic caused by avian influenza virus serotype H9N9 began in Hong Kong in 1992, and another pandemic caused by serotype H5N1 began in China (Hong Kong) in 1999. The world wide spreading of these viruses occurred due to migratory birds. Avian influenza was confirmed in Serbia in 2007. The goal of this study was to examine whether the avian influenza viruses type A circulate in the region of the Obedska bara marsh, which is a famous resort for many birds in Serbia, as well as many birds migrating from Europe to Africa and vice versa. The samples of blood sera of many animal species (123 samples from fowl, 64 samples from donkeys, 40 samples from horses) were tested by serologic reaction of inhibition of haemmaglutination (IHA) for the presence of antibodies to
...
influenza A subtypes H5N1, H5N2, H5N3, H7N1 and H7N2. Also, the samples of blood sera of experimental chicken exposed to wild life in Obedska bara (sentinel species) were tested. Antibodies to subtypes H5N1, H5N2, H5N3, H7N1 and H7N2 were found in chicken from Dec, Boljevci, Petrovcic and Kupinovo villages but no antibodies were found in blood sera from hams from Dobanovci, Jakovo, Becmen and Surcin villages. From 23 samples from ducks antibodies were detected in 3 samples, and from 22 geese blood sera antibodies were found in 4 samples. From a total of 40 horse blood sera tested one was tested positive, and from 64 donkey sera 17 were positive for the presence of antibodies for avian influenza type A. In blood sera of experimental chicken antibodies were found by subtype H5N1 with corrections with H5N2 and H7N1.
Bolest izazvana influenca virusima poznata je od davnina. U novije vreme, javljale su se pandemije izazvane influenca A-virusima sa visokom stopom smrtnosti. Sadašnja pandemija avijarne influence pojavila se u Hongkongu 1992. godine sa serotipom H9N9, a sa H5N1 počela je 1997. godine u Kini (Hongkong). Globalizaciju ove pandemije učinile su migracione ptice. Pojava bolesti registrovana je i u našoj zemlji 2007. godine. Cilj rada je bio da se ispita prisustvo virusa influence ptica tipa A kod životinja na lokalitetu Obedska bara, poznatom rezervatu brojnih ptica u Srbiji, kao i odmorištu ptica koje migriraju iz Evrope u Afriku i obrnuto. Reakcijom inhibicije hemaglutinacije (HI test) ispitivani su uzorci krvnih seruma raznih životinja (123 uzorka pernate živine, 64 seruma magaraca i 40 seruma konja) na prisustvo antitela za influencu A - podtipovi H5N1, H5N2, H5N3, H7N1 i H7N2. Takođe su ispitivani i uzorci seruma eksperimentalnih pilića izloženih kontaktu sa divljom prirodom (sentinel
...
jedinke) na području Obedske bare. Specifična antitela za podtipove H5N1, H5N2, H5N3, H7N1 i H7N2 utvrđena su kod pilića u selima Deč, Boljevci, Petrovčić i Kupinovo, dok u serumima kokošaka poreklom iz Dobanovaca, Jakova, Bečmena i Surčina antitela nisu nađena. Od 23 uzorka krvnog seruma pataka, specifična antitela su utvrđena kod 3 uzorka i u 4 od 22 uzorka seruma gusaka. Od 40 ispitivanih uzoraka krvnih seruma konja antitela su ustanovljena u jednom uzorku, dok je u uzorcima seruma magaraca prisustvo specifičnih antitela utvrđeno u 17 od 64 ispitivana uzorka. U serumima eksperimentalnih pilića antitela su nađena za podtip virusa influence H5N1 sa koreakcijama sa antigenima podtipova H5N2 i H7N1. PR Projekat Ministarstva nauke Republike Srbije, br. TP 21047.
Ključne reči:
Avian influenza / Obedska bara marsh / IHA / Influenca ptica / Obedska bara / HI test
Izvor:
Veterinarski Glasnik, 2010, 64, 5-6, 307-317
Izdavač:
Univerzitet u Beogradu - Fakultet veterinarske medicine, Beograd
Finansiranje / projekti: