Ethiopathogenesis, diagnostics and therapy of foal neonatal septicemia
Neonatalna septikemija ždrebadi - etiopatogeneza, dijagnostika i terapija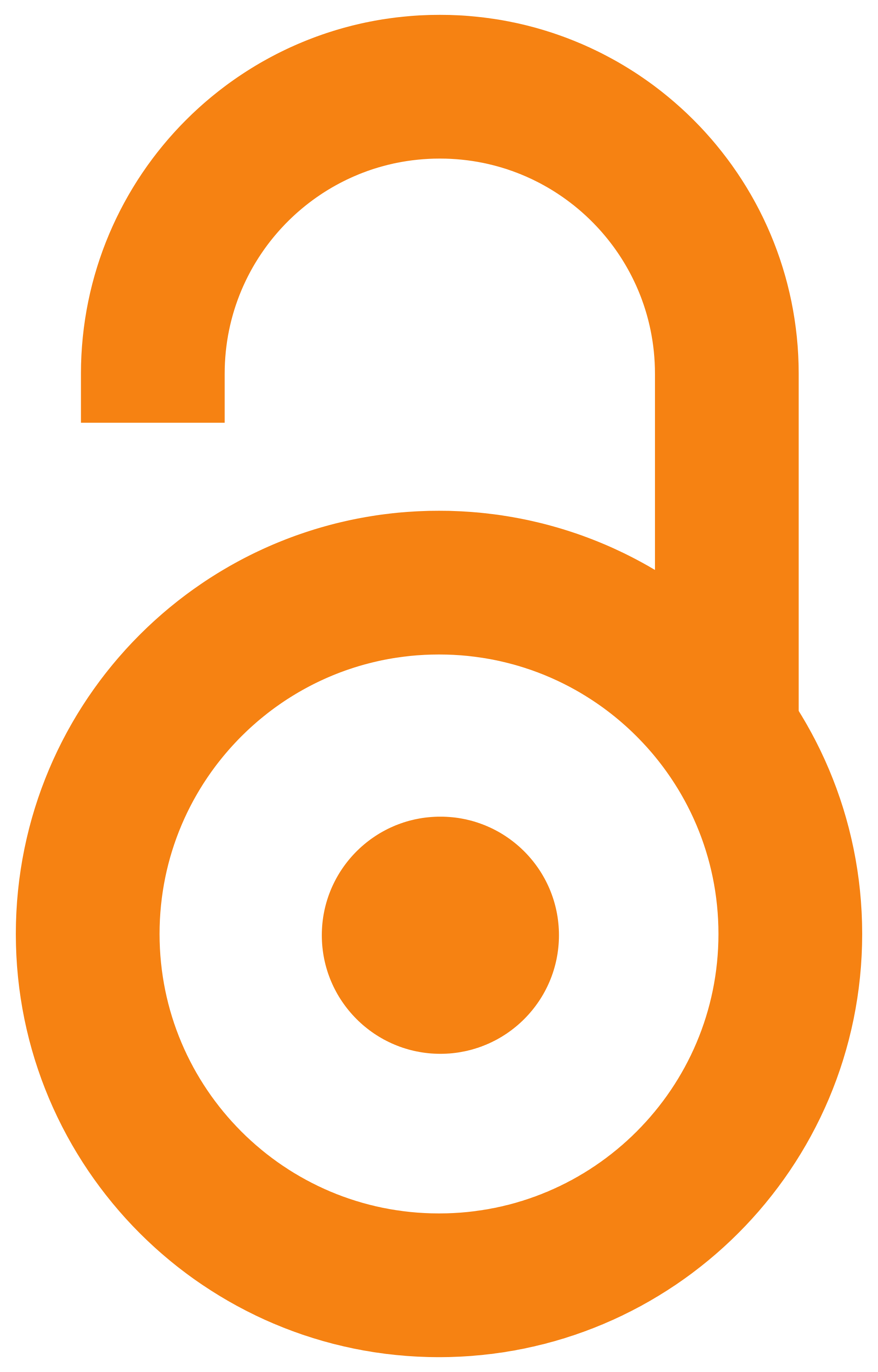 2010
Article (Published version)

Abstract
Sepsis is very frequent cause of neonatal foal deaths. It is systemic inflammation developing after infective agents break into in the foal circulation with progressive disturbance of health not responding to intensive therapy. Systemic inflammatory response and development of the shock in first phase of the sepsis development lead to massive organ damages and progression of organ dysfunction syndrome further promoting loss of homeostatic mechanisms and death of foal. During the period of three decades high mortality rate of newborn foals have been reported. Among most frequent causes of foal deaths beside EHV1 infection, bacterial sepsis mostly accompanied with insufficient colostral immunity transfer was documented. Fast development of the non-specific symptoms and shock in foals are often misleading diagnostics thus prolonging the onset of specific therapy. Therefore the effective clinical procedures, beside close observation of newborn foals, depend upon fast recognition of mechani
...
sms of infection and shock development. Since time-consuming procedure is necessary for identification of the causative infective agent and the evaluation of its susceptibility on antibiotics, the therapy if symptomatic and include intravenous administration of fluids in aim to correct glycaemia and acid-base disturbance, antibiotic and antiendotoxic treatment, and substitutive treatment of immunoglobulin deficiency in all cases of passive immune transfer failure involved in sepsis development. .
Sepsa je bez sumnje jedan od najčešćih uzroka uginuća novorođene ždrebadi. Karakteriše se sistemskim inflamatornim odgovorom organizma na prodor infektivnog agensa u cirkulaciju, sa progresivnim pogoršavanjem zdravstvenog stanja uprkos intenzivnoj terapiji. Kao posledica sistemskog inflamatornog odgovora organizma i šoka, koji čine prvu fazu sepse, u drugoj fazi dolazi do obimnih organskih oštećenja (sindrom organske disfunkcije), koji su odgovorni za slom homeostaskih mehanizama i brzo uginuće. Tokom poslednjih tridesetak godina u Srbiji je registrovan visok procenat uginuća novorođene ždrebadi, pri čemu je uz herpesvirus tip 1 u značajnom procentu uzrok uginuća bila bakterijska sepsa, najčešće u vezi sa nedovoljnim transferom kolostralnih imunoglobulina, što je u više slučajeva potvrđeno. Brzi tok bolesti sa nespecifičnom kliničkom slikom i stanje šoka otežavaju pravovremeno prepoznavanje simptoma i preduzimanje odgovarajuće terapije, zbog čega je za efikasnije sprečavanje ovakvih po
...
java, uz pažljivu kliničku opservaciju novorođenčadi u prvim danima života, neophodno dobro poznavanje mehanizama infekcije i šoka. Kako je za potvrdu dijagnoze - identifikaciju uzročnika i ispitivanje njegove osetljivosti na antibiotike potrebno dosta vremena, terapija je najčešće simptomatska i obuhvata intravensku nadoknadu tečnosti, elektrolita i glukoze, korekciju acidobaznih poremećaja, primenu antibiotika i antiendotoksičnih supstancija, zatim supstituciju deficitnih imunoglobulina, u svim slučajevima kada je uzrok sepse bio nedovoljan transfer kolostralnih imunoglobulina. .
Keywords:
foals / neonatal infections / sepsis / shock / therapy / ždrebad / neonatalne infekcije / sepsa / šok / terapija
Source:
Veterinarski glasnik, 2010, 64, 1-2, 93-107
Publisher:
Univerzitet u Beogradu - Fakultet veterinarske medicine, Beograd