Effect of administering energy supplement in feed on body condition and performance of high-yield dairy cows
Uticaj davanja energetskog dodatka u hrani na zdravstveno stanje i proizvodne rezultate visoko-mlečnih krava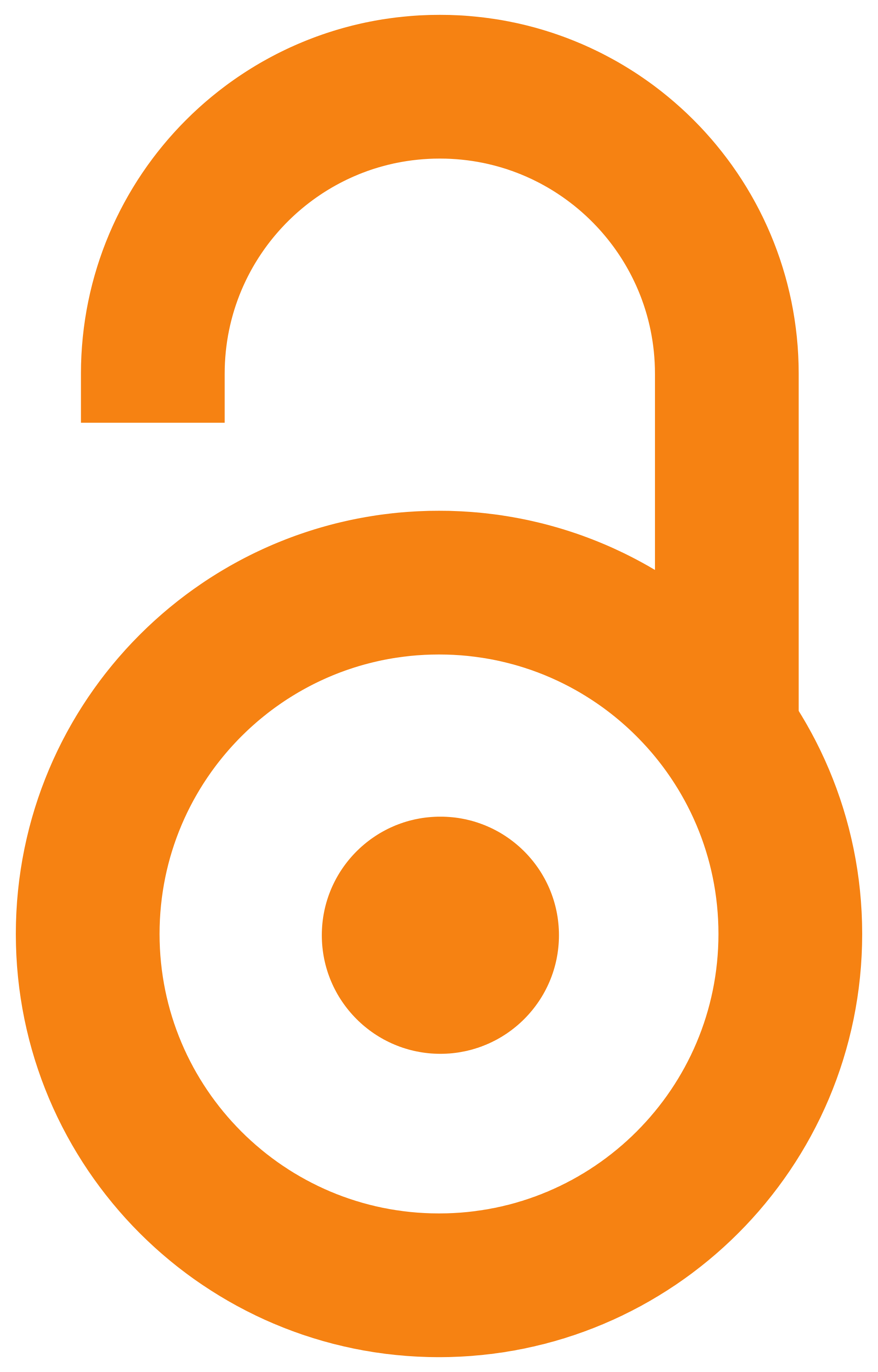 2010
Authors
Šamanc, Horea
Kirovski, Danijela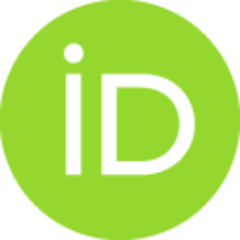 Adamović, Milan
Vujanac, Ivan
Prodanović, Radiša
Radivojević, Mihajlo
Nikić, D.
Tulcan, Camelia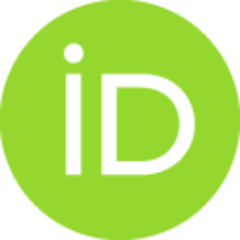 Article (Published version)

Abstract
The objective of the investigations presented in this work was to establish the effects of a glycerol-based energy supplement in the diet of high-yield dairy cows on their body condition and production results during the early stage of lactation. Forty-seven cows were selected before calving, and they were divided into two groups: controls (n=26) and experimental (n=21). Cows of the experimental group were administered the preparation 'Energy Top' (Biochem GMBH, Germany), in a quantity of 250 ml daily during the final two weeks of the dry period and until the 60th day of lactation. The body condition score (BCS) of all cows was determined 10 days before calving, and on days 15 and 60 after calving. Blood samples were taken 10 days before and 15 days after calving, and concentrations of glucose and beta hydroxi-butyric acid (BHBA) were determined in all samples. Average daily milk production of all cows was measured on days 30 and 60 of lactation. The results showed that the differences
...
in BCS between the dry period and puerperium, or the dry period and the 60th day of lactation, were within physiological values in the experimental group of cows, and higher than physiological values in the control group. Glucose concentration was statistically significantly higher in the experimental group than in the control group of cows 10 days before calving (p lt 0.05) and 15 days after calving (p lt 0.01). Fifteen days after calving, the BHBA concentration in the control group of cows was significantly higher (p lt 0.01) than in the experimental group. On days 30 and 60 of lactation, the milk yield of experimental cows was higher than of those in the control group, but the difference was not statistically significant. The obtained results indicate that energy supplements should be used as an integral part of the feed ration during the peripartal period in order to prevent changes in the body condition score of cows by more than 0.7 points, and also that, in cows with a daily milk production of up to 30 l, an energy supplement has a stimulatory effect on milk production until the establishing of an energy balance, in this case, until around the 30th day following calving. .
Cilj istraživanja u ovom radu je bio da se utvrdi uticaj energetskog dodatka na bazi glicerola u ishrani visokomlečnih krava na zdravstveno stanje i proizvodne rezultate u ranoj fazi laktacije. Petnaest dana pre teljenja odabrano je 47 krava koje su podeljene u dve grupe: kontrolnu (n=26) i oglednu (n=21). Kravama ogledne grupe je u poslednje dve nedelje zasušenja i do 60. dana laktacije dodavan u hranu preparat 'Energy Top' (Biochem GMBH, Nemačka), u količini od 250 ml dnevno. Svim kravama je ocenjena telesna kondicija (OTK) 10 dana pre teljenja, 15. i 60. dana nakon teljenja. Uzorci krvi su uzeti 10 dana pre i 15 dana nakon teljenja i u njima su određeni koncentracija glukoze i beta hidroksi-buterne kiseline (BHBA). Kod svih krava je izmerena prosečna dnevna proizvodnja mleka 30. i 60. dana laktacije. Rezultati su pokazali da su razlike u OTK između perioda zasušenja i perioda puerperijuma, odnosno perioda zasušenja i 60. dana laktacije u okviru fizioloških vrednosti kod ogledne grup
...
e krava, a veće od fizioloških vrednosti kod kontrolne grupe. Koncentracija glukoze je bila statistički značajno viša kod ogledne nego kod kontrolne grupe krava 10 dana pre teljenja (p lt 0,05) i 15 dana nakon teljenja (p lt 0,01). Petnaest dana nakon teljenja koncentracija BHBA kod kontrolne grupe krava je bila značajno veća (p lt 0,01) nego kod ogledne grupe. 30. i 60. dana laktacije mlečnost krava ogledne grupe je bila veća, ali ne statistički značajno, od mlečnosti kontrolne grupe krava. Dobijeni rezultati ukazuju na potrebu korišćenja energetskih dodataka kao sastavni deo obroka u peripartalnom periodu u cilju sprečavanja promena u telesnoj kondiciji krava za više od 0,7 poena, kao i da kod krava sa dnevnom proizvodnjom mleka do 30 l energetski dodatak ima stimulativni uticaj na proizvodnju mleka do uspostavljanja energetske ravnoteže, odnosno u ovom slučaju oko tridesetog dana posle teljenja.
Keywords:
energy supplement / high-yield dairy cows / body condition / performance / energetski dodatak / visoko-mlečne krave / zdravstveno stanje / proizvodni rezultati
Source:
Veterinarski glasnik, 2010, 64, 3-4, 197-206
Publisher:
Univerzitet u Beogradu - Fakultet veterinarske medicine, Beograd
Projects: