Natural and anthropogenic radioactivity of feedstuffs, mosses and soil in the Belgrade environment, Serbia
Prirodna i veštačka radioaktivnost stočne hrane, mahovina i zemljišta u okolini Beograda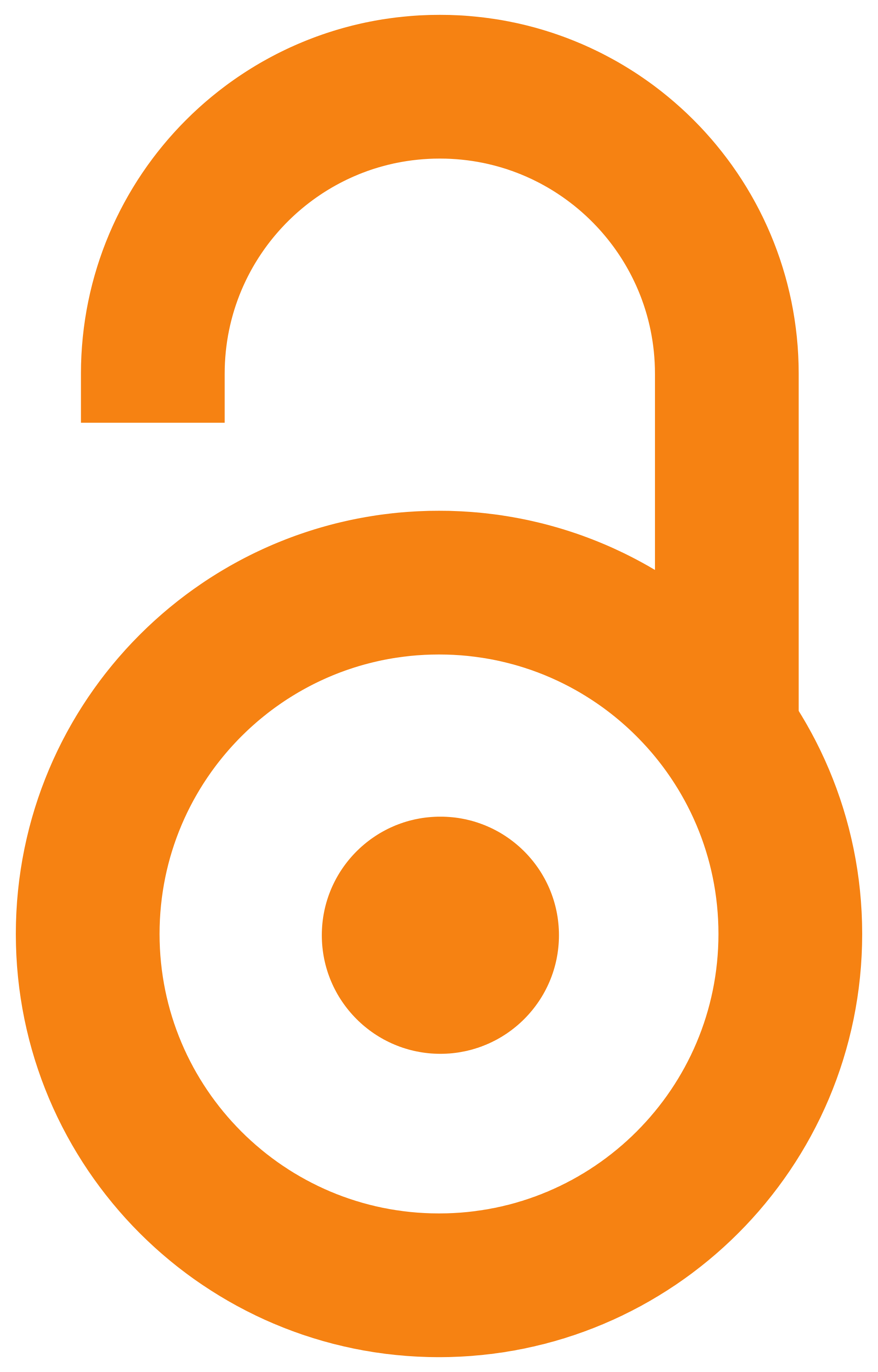 2010
Autori
Grdović, Svetlana
Vitorović, Gordana
Mitrović, Branislava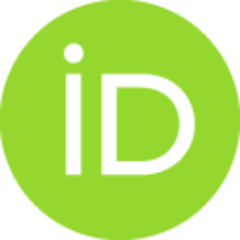 Andrić, Velibor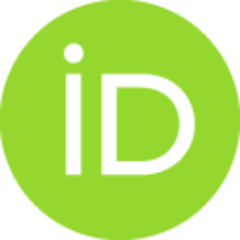 Petrujkić, Branko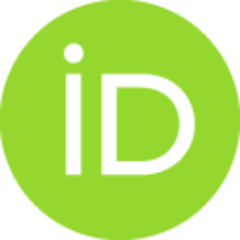 Obradović, M.
Članak u časopisu (Objavljena verzija)

Apstrakt
By gamma spectroscopic measurement a content of natural radio-nuclides (40K, 238U, 226Ra, 232Th) and 137Cs was determined in samples of soil, alfalfa, maize and moss on six sites in the surroundings of Belgrade. Natural radionuclides in the soil were at the level characteristic for Serbia, whereas a relatively high level of activity of 137Cs (around 30 Bq kg-1) was determined. On the other hand, in plant samples mostly used as feed (such as alfalfa and maize) the concentration of natural radio-nuclide activity and 137Cs was relatively low, i.e. below the range of detection. The content of natural radio-nuclides in moss was within the standard range of values specific for Serbia. However, the activity level of 137Cs in moss gathered from the wider area around Belgrade, was high, the highest measured level being in the Avala-Zuce area (158-221 Bq kg-1). Our results show that this radio-nuclide is still present in the living environment of Belgrade even 20 years after the Chernobyl disast
...
er, and that moss is a good indicator of living environment 137Cs contamination.
Gamaspektrometrijskim merenjima izvršeno je određivanje sadržaja prirodnih radio-nuklida (40K, 238U, 226Ra, 232Th) i 137Cs u uzorcima zemljišta, lucerke, kukuruza i mahovina, na šest lokaliteta u okolini Beograda. Prirodni radionuklidi u zemljištu su bili na nivou granica specifičnim za Srbiju, dok je ustanovljen relativno visok nivo aktivnosti 137Cs (oko 30 Bq kg-1). Nasuprot tome, u uzorcima biljaka, koje se najčešće koriste kao stočna hrana (lucerka, kukuruz), koncentracija aktivnosti prirodnih radionuklida i 137Cs je bila niska odnosno ispod granice detekcije. Sadržaj prirodnih radionuklida u mahovinama bio je u standardnim granicama detekcije specifičnim za Srbiju. Međutim, nivo aktivnosti 137Cs u mahovinama sakupljenim sa širokog područja okoline Beograda, bio je visok, a najviši sa područja Avala-Zuce (158-221 Bq kg-1). Dobijeni rezultati ukazuju da je ovaj radionuklid i posle 20 godina od nesreće u Černobilu, prisutan u životnoj sredini Beograda i da su mahovine dobar indikator
...
kontaminacije životne sredine sa 137Cs.
Ključne reči:
Belgrade environment / feedstuffs / mosses / radio-nuclides / soil
Izvor:
Archives of Biological Sciences, 2010, 62, 2, 301-307
Izdavač:
Srpsko biološko društvo, Beograd, i dr.
Projekti: