Synthesis and crystal structure of 1,2,3,4-tetrahydro-9-aminoacridine tetrachlorozincate(II) monohydrate
Sinteza i kristalna struktura 1,2,3,4-tetrahidro-9-aminoakridin-tetrahlorocinkata(II) monohidrata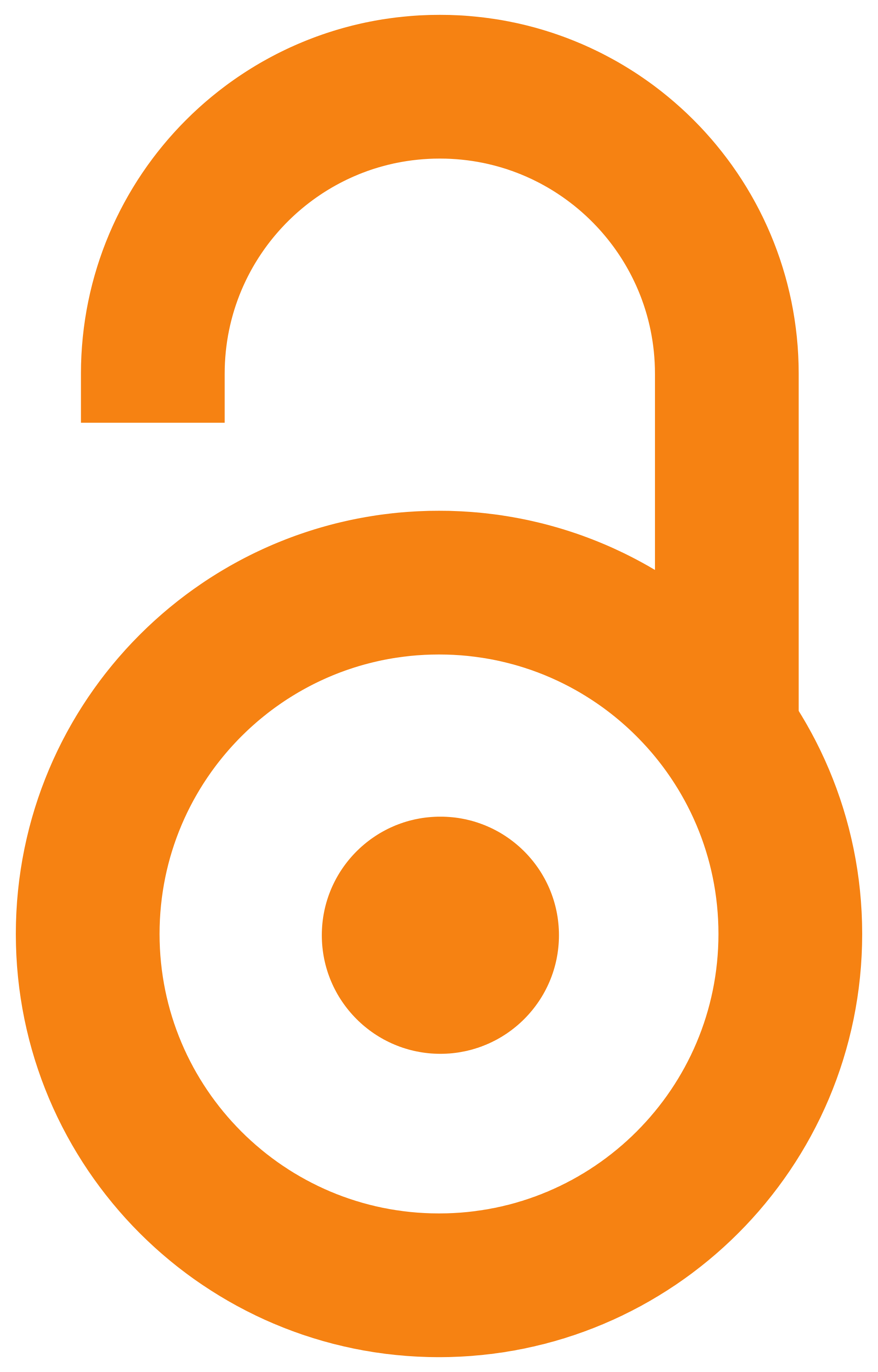 2010
Authors
Miodragović, Đenana U.
Jovanović, Dragoljub
Bogdanović, Goran A.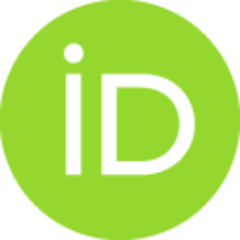 Mitić, Dragana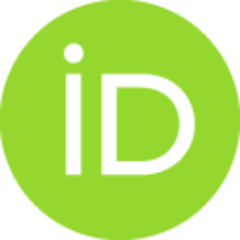 Anđelković, Katarina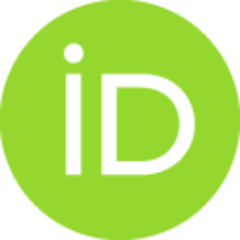 Article (Published version)

Abstract
In the reaction of ZnCl2 with tacrine hydrochloride in water novel tetracoordinated (C13H15N2)2[ZnCl4]?H2O complex was obtained and characterized by elemental analysis, molar conductivity and X-ray analysis. The complex crystallizes in the space group P?1 of the triclinic crystal system. The structure contains two crystallographically different molecules of protonated tacrine present as counter cations, the [ZnCl4]2- complex anion and one water solvent molecule. The counter cations slightly differ in the puckering of the cyclohexene ring. The molecules of protonated tacrine are involved in different intermolecular hydrogen bonds. In the crystal, the hydrogen bonding generates a 3D assembly. In the crystal, pi…pi stacking interactions between the rings of protonated tacrine were evidenced. The [ZnCl4]2- complex anion has a distorted tetrahedral geometry. Three out of the four Cl atoms are involved in intermolecular hydrogen bonding. The intermolecular H-bond interactions involving the C
...
l atoms affect the Zn-Cl bond lengths.
U reakciji ZnCl2 sa takrin-hidrohloridom u vodi, dobijen je novi tetrakoordinovani (C13H15N2)2[ZnCl4]?H2O kompleks koji je okarakterisan pomoću elementalne analize, molarne provodljivosti i rendgenske strukturne analize. Kompleks kristališe u prostornoj grupi P?1 trikliničnog kristalnog sistema. Struktura sadrži dva kristalografski različita molekula protonovanog takrina koji su prisutni kao kontra-katjoni, [ZnCl4]2 kompleksni anjon i molekul kristalne vode. Molekuli katjona se neznatno razlikuju u stepenu nabiranja cikloheksenovog prstena. Molekuli protonovanog takrina su uključeni u različite intermolekulske vodonične veze. Intermolekulsko vodonično vezivanje u kristalu generiše 3D molekulski skup pi...pi interakcije između prstenova protonovanog takrina su primećene u kristalu. [ZnCl4]2- ima distorgovanu tetraedarsku geometriju. Tri od četiri Cl atoma su uključena u intermolekulske vodonične veze. Intermolekulske vodonične interakcije koje uključuju Cl atome utiču na dužinu Zn-Cl ve
...
za.
Keywords:
Zinc / tacrine / X-ray analysis
Source:
Journal of the Serbian Chemical Society, 2010, 75, 9, 1209-1218
Publisher:
Srpsko hemijsko društvo, Beograd
Projects: