Epidemiology and diagnostics of human fasciolosis
Epidemiologija i dijagnostika fascioloze ljudi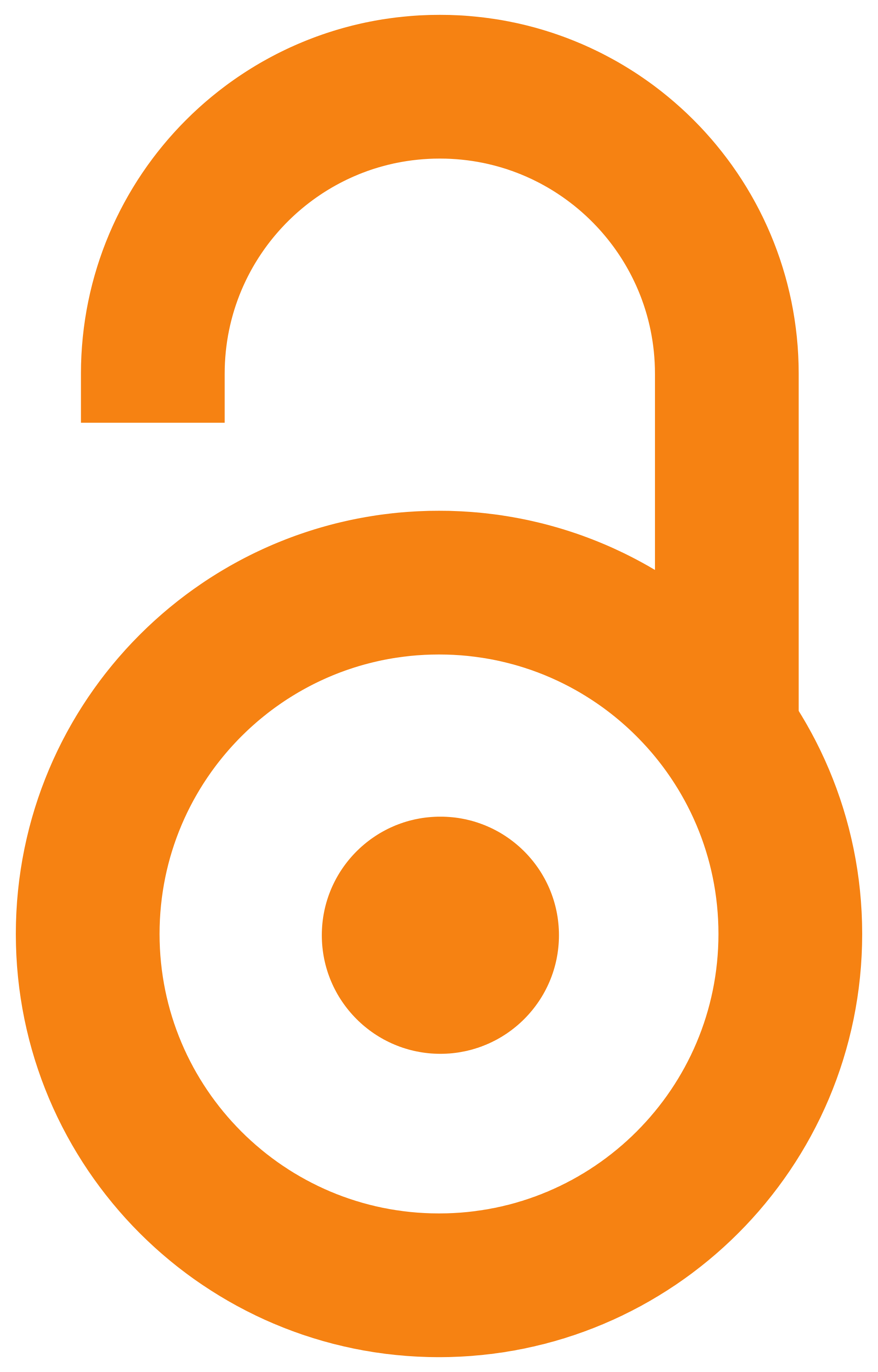 2010
Article (Published version)

Abstract
Fasciolosis is a zoonotic infection caused by the trematoda Fasciola hepatica and Fasciola gigantica. Human fasciolosis is endemic in some parts of South America, Africa, Eastern Asia and Europe. High prevalence of human fasciolosis does not necessarily occur in areas where fasciolosis is a major veterinary problem. Infection with Fasciola hepatica has not been reported in humans in Serbia and former Yugoslavia, although a large variety of animals, such as sheep and cattle show infection rates that may reach significant proportions in some areas. Humans can become accidental hosts of this parasite by ingesting contaminated drinking water or plants in an endemic area. Infection with Fasciola hepatica has a variable clinical presentation depending on the stage of the disease. Typical symptoms that may be associated with fascioliasis can be divided by the phases of the disease including the acute or liver phase, the chronic or biliary phase, the obstructive phase, and ectopic or pharyngea
...
l fascioliasis. The diagnosis of human fasciolosis may be problematical and delayed, especially in non-endemic areas, because physicians rarely encounter this disease and a long list of other diseases must be included in the differential diagnosis. The diagnosis of fasciolosis is complex and requires the application of direct an indirect methods of diagnostics: clinical diagnosis, haematological and biochemical findings, parasitological diagnosis, immuno-diagnosis, imaging procedures, liver biopsy. At the Clinic for Infectious and Tropical Diseases in 2005, we recorded the first case of human fasciolosis in a woman from Belgrade, a citizen of Serbia, who developed clinical symptoms of acute fasciolosis after several months of living in Bosnia-Herzegovina. This article reviews the epidemiology and diagnostics of human fasciolosis. .
Fascioloza je zoonozna infekcija izazvana trematodama Fasciola hepatica i Fasciola gigantica. Fascioloza ljudi je endemska bolest u pojedinim delovima Južne Amerike, Afrike, istočne Azije i Evrope. Visoka prevalencija fascioloze ljudi nije uvek povezana sa visokom prevalencijom animalne fascioloze. Iako je fascioloza domaćih životinja, pre svega ovaca i goveda, značajno prisutna u pojedinim krajevima Srbije i bivše Jugoslavije, nema dokumentacije, odnosno objavljenih slučajeva fascioloze ljudi u Srbiji. Čovek postaje slučajan domaćin unošenjem infektivnih oblika parazita kontaminiranom vodom ili biljkama. Klinička slika ove bolesti je raznovrsna i zavisi od stadijuma infekcije: akutna ili hepatična, hronična ili bilijarna, obstruktivna, ređe ektopična ili faringealna. Dijagnostika fascioloze ljudi može da bude komplikovana i dugotrajna, naročito u krajevima gde se bolest retko javlja i gde se na nju retko pomišlja, kao i zbog brojnih bolesti slične kliničke manifestacije, koje treba is
...
ključiti. Dijagnostika fascioloze ljudi je kompleksna i podrazumeva primenu direktnih i indirektnih dijagnostičkih procedura. Dijagnoza se zasniva na kliničkoj slici, hematološkim i biohemijskim nalazima, parazitološkom nalazu, imunološkoj dijagnostici, tehnikama vizuelizacije patoloških promena i biopsiji jetre. Na Klinici za infektivne i tropske bolesti 2005. godine je dijagnostikovan prvi slučaj fascioloze ljudi u Srbiji. Pacijentkinja iz Beograda razvila je kliničku sliku akutne fascioloze nakon nekoliko meseci boravka u Hercegovini. Ovaj rad predstavlja osvrt na epidemiološki i dijagnostički aspekt fascioloze ljudi. .
Keywords:
human fasciolosis / epidemiology / diagnostics / fascioloza ljudi / epidemiologija / dijagnostika
Source:
Veterinarski glasnik, 2010, 64, 1-2, 127-136
Publisher:
Univerzitet u Beogradu - Fakultet veterinarske medicine, Beograd