Safety assessment of sugar dusting treatments by analysis of hygienic behavior in honey bee colonies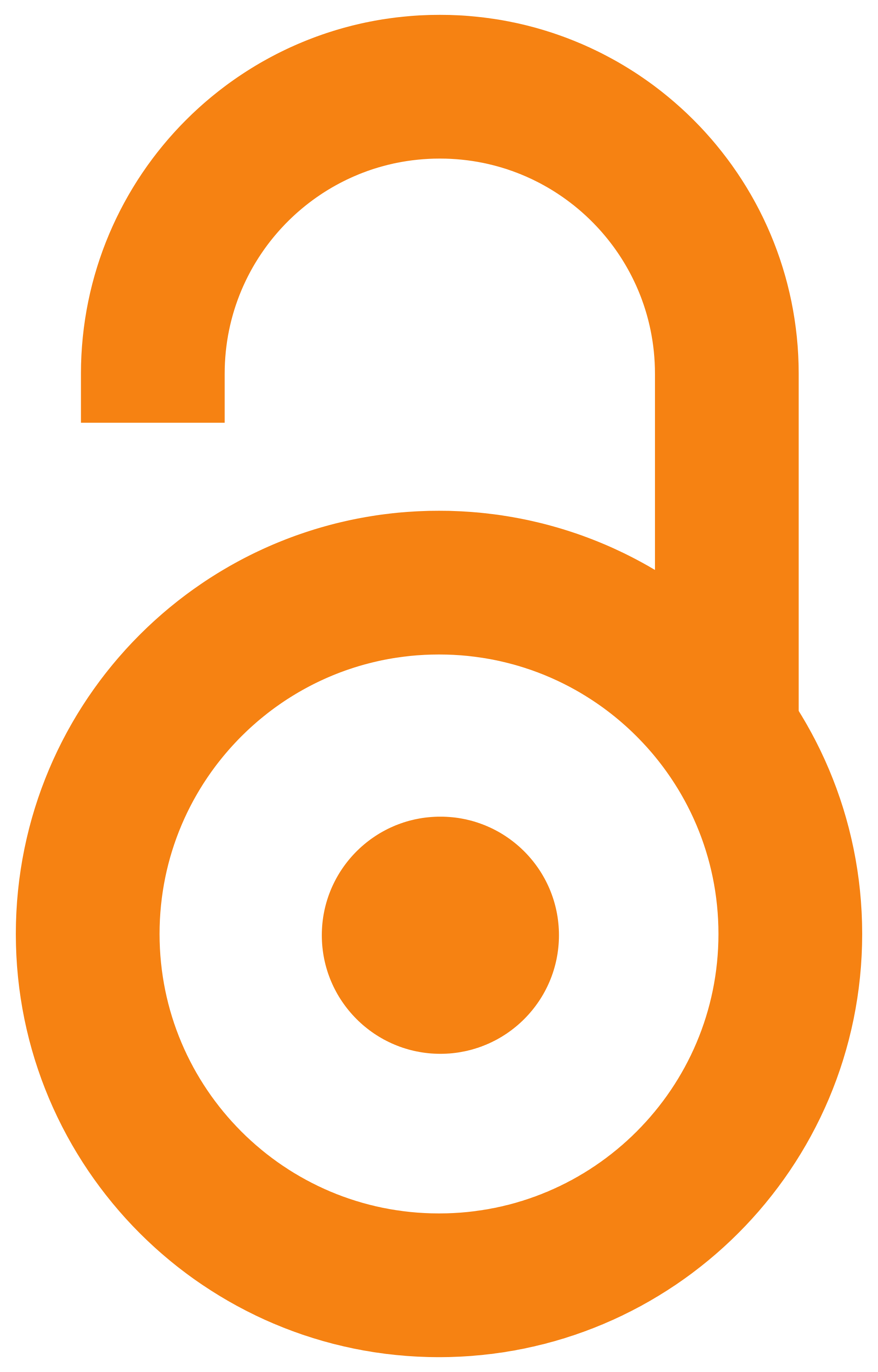 2011
Autori
Stevanović, Jevrosima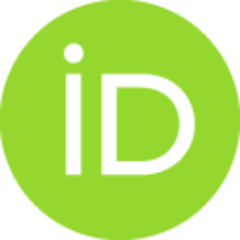 Stanimirović, Zoran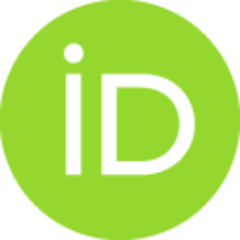 Lakić, Nada
Aleksić, Nevenka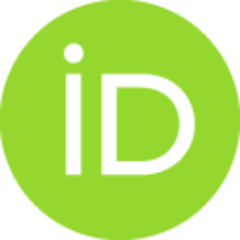 Simeunović, Predrag
Kulišić, Zoran
Članak u časopisu (Objavljena verzija)

Apstrakt
The hygienic behavior in honey bees is a dominant natural defense mechanism against brood diseases. In this study, the influence of sugar dusting treatments on hygienic behavior was evaluated in 44 strong honey bee colonies. Three doses of pulverized sugar, 20, 30 and 40 g, each applied at three-, seven- and fourteen-day intervals were tested. The percentage of cleaned cells (PCC) in the total number of those with pin-killed brood served as a measure of the hygienic potential. The effect was dependent on the frequency of treatments: all doses applied every third and seventh day significantly (p lt 0.001) decreased the PCC in comparison with the untreated control colonies. Nevertheless, sugar did not threaten the hygienic potential, as PPC values remained above 94% following all treatments. Thus, it can be concluded that the tested sugar treatments are safe and can be justifiably implemented into integrated pest management strategies to control Varroa destructor.
Ključne reči:
Apis mellifera / hygienic behavior / safe treatments / sugar dusting / Varroa destructor
Izvor:
Archives of Biological Sciences, 2011, 63, 4, 1199-1207
Izdavač:
Srpsko biološko društvo, Beograd, i dr.
Projekti: