Differential in vivo regulation of TH and DBH mRNA in rat atria by maprotiline and fluoxetine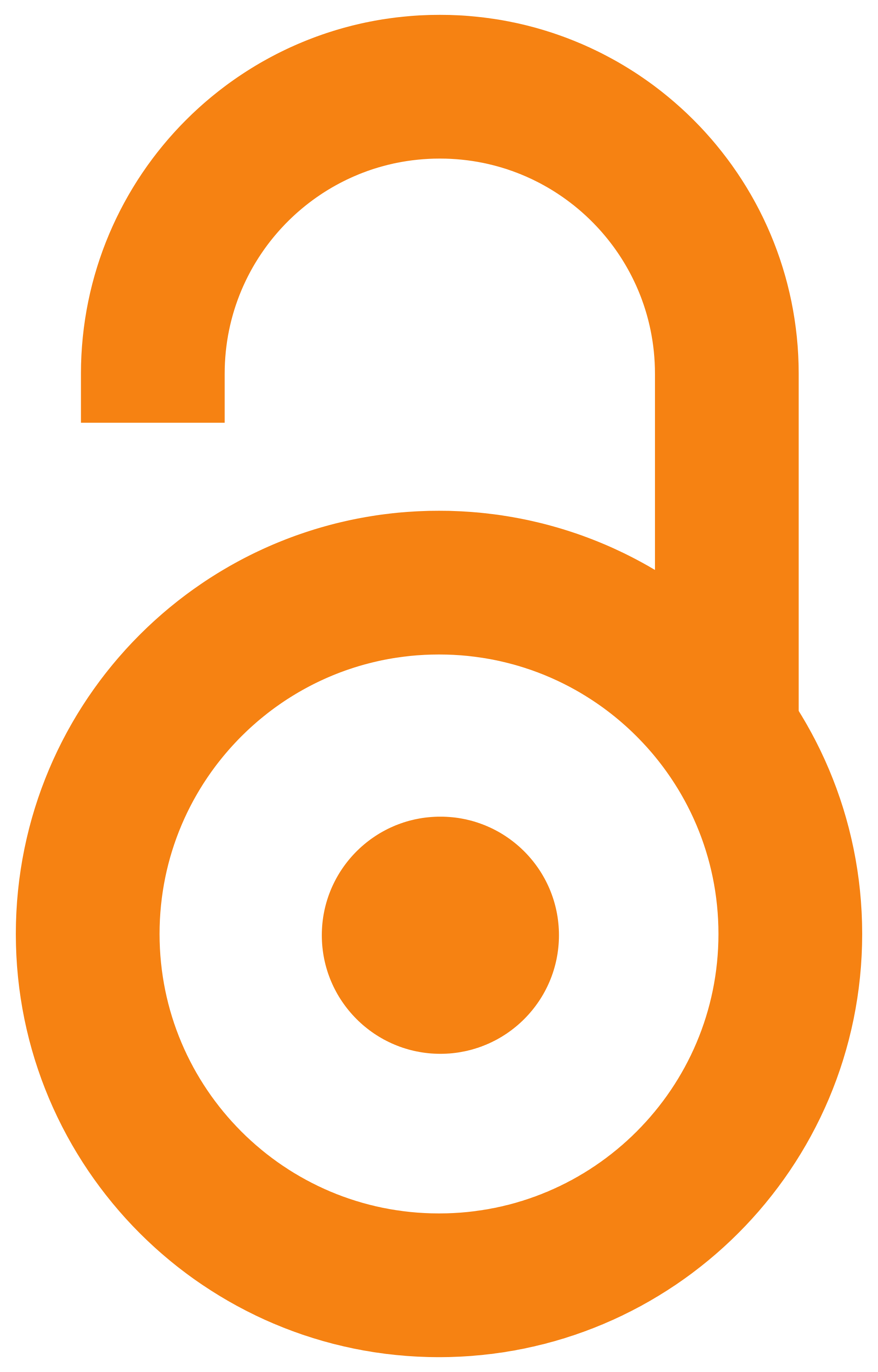 2011
Article (Published version)

Abstract
It is well known that antidepressants affect central monoaminergic neurotransmission and that they also modulate hormone release in peripheral tissues. Repeated maprotiline (a noradrenaline reuptake inhibitor) and fluoxetine (a serotonin reuptake inhibitor) treatment on gene expression of the catecholamine biosynthetic enzymes were examined in rat atria and ventricles in vivo. Maprotiline decreased the gene expression of tyrosine hydroxylase (TH) and dopamineβ-hydroxylase (DBH) in the rat atrium. Fluoxetine increased gene expression of TH and DBH, but not of phenylethanolamine N-methyltransferase (PNMT). Chronic application of antidepressants did not change the expression of these enzymes in the ventricles. We conclude that repeated administration of fluoxetine enhances gene transcription of TH and DBH and subsequently stimulates noradrenaline synthesis in rat atria in vivo.
Keywords:
antidepressants / catecholamine enzymes / gene expression / atria / ventricles / rats
Source:
Archives of Biological Sciences, 2011, 63, 3, 597-601
Publisher:
Srpsko biološko društvo, Beograd, i dr.
Projects: