Physiology of free radicals
Fiziologija slobodnih radikala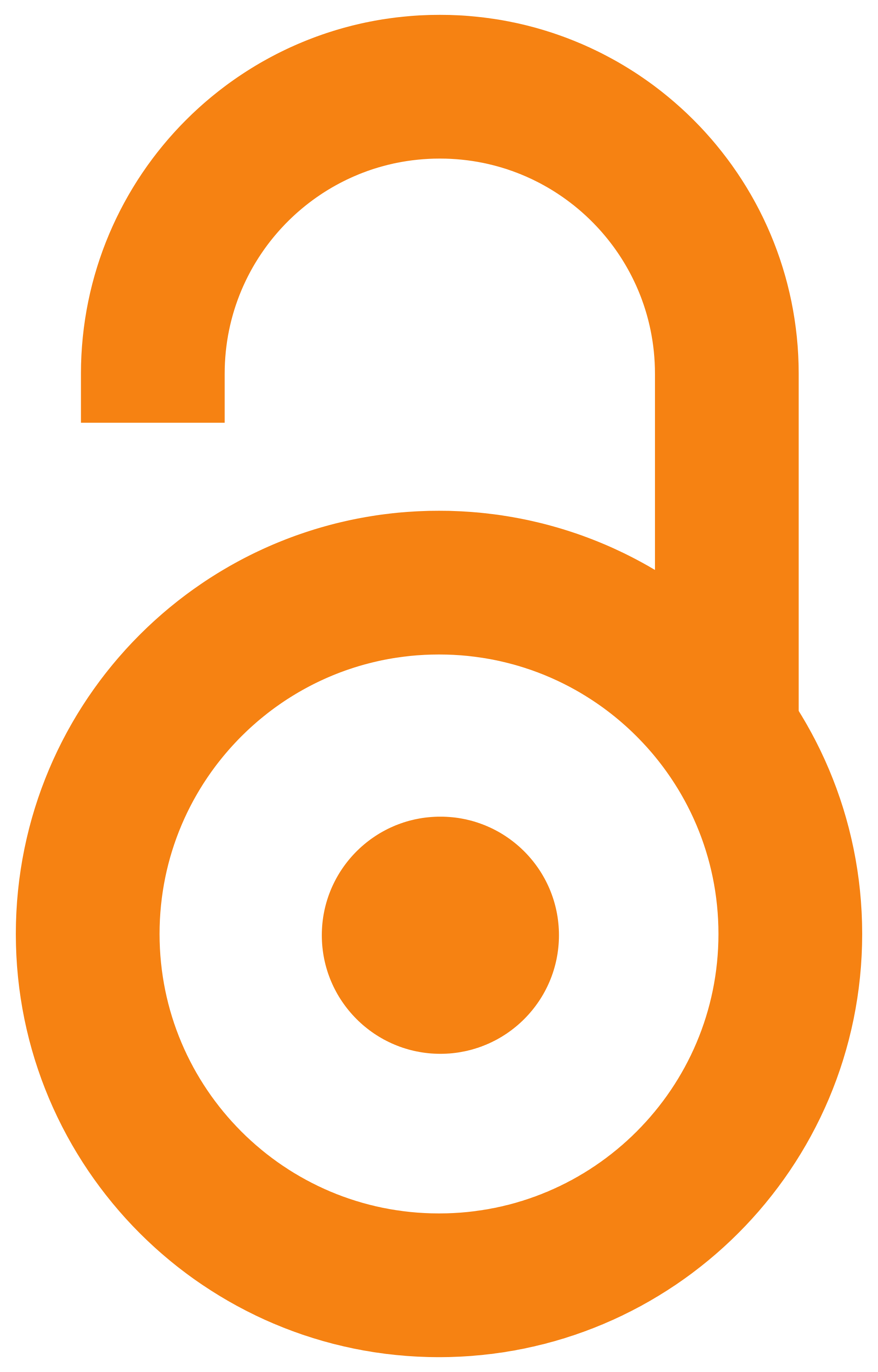 2011
Article (Published version)

Abstract
Free radicals imply that every atom, molecule, ion, group of atoms, or molecules with one or several non-paired electrons in outer orbital. Among these are: nitrogenoxide (NO•), superoxide-anion-radical (O2•-), hydroxyl radical (OH•), peroxyl radical (ROO•), alcoxyl radical (RO•) and hydroperoxyl radical (HO2•). However, reactive oxygen species also include components without non-paired electrons in outer orbital (so-called reactive non-radical agents), such as: singlet oxygen (1O2), peroxynitrite (ONOO-), hydrogen-peroxide (H2O2), hypochloric acid (eg. HOCl) and ozone (O3). High concentrations of free radicals lead to the development of oxidative stress which is a precondition for numerous pathological effects. However, low and moderate concentrations of these matter, which occur quite normally during cell metabolic activity, play multiple significant roles in many reactions. Some of these are: regulation of signal pathways within the cell and between cells, the role of chemoattractor
...
s and leukocyte activators, the role in phagocytosis, participation in maintaining, changes in the position and shape of the cell, assisting the cell during adaption and recovery from damage (e.g.caused by physical effort), the role in normal cell growth, programmed cell death (apoptosis) and cell ageing, in the synthesis of essential biological compounds and energy production, as well as the contribution to the regulation of the vascular tone, actually, tissue vascularization.
Slobodni radikali podrazumevaju svaki atom, molekul, jon, grupu atoma ili molekula sa jednim ili više nesparenih elektrona u spoljašnjoj orbtali. U njih spadaju: azot-oksid (NO•), superoksid anjon radikal (O2•-), hidroksilni radikal (OH•), peroksilni radikal (ROO•), alkoksilni radikal (RO•) i hidroperoksilni radikal (HO2•-). Međutim, u reaktivne kiseonične vrste ubrajamo i komponente bez nesparenih elektrona u spoljašnjoj orbitali (tzv. reaktivni neradikalski agensi), kao što su: singlet kiseonik (1O2), peroksinitrit (ONOO-), vodonik-peroksid (H2O2), hipohlorasta kiselina (npr. HOCl) i ozon (O3). Visoke koncentracije slobodnih radikala izazivaju oksidativni stres koji je preduslov mnogobrojnih patoloških efekata. Međutim, niske i umerene koncentracije ovih materija, koje nastaju sasvim normalno tokom metaboličke aktivnosti ćelije, igraju višestuke značajne uloge u mnogim reakcijama. Neke od njih su: regulacija signalnih puteva unutar ćelije i među ćelijama, uloga hemoatraktanata i akti
...
vatora leukocita, uloga u fagocitozi, učešće u održavanju, promeni položaja i oblika ćelije, pomoć ćeliji tokom adaptacije i oporavka od oštećenja (npr. izazvanih fizičkim radom), uloga u normalnom ćelijskom rastu, programiranoj ćelijskoj smrti (apoptozi) i ćelijskom starenju, u sintezi esencijalnih bioloških jedinjenja i proizvodnji energije, kao i doprinos regulaciji vaskularnog tonusa, odnosno vaskularizacije tkiva.
Keywords:
free radicals / sources / roles / slobodni radikali / izvori / uloge
Source:
Veterinarski glasnik, 2011, 65, 1-2, 95-107
Publisher:
Univerzitet u Beogradu - Fakultet veterinarske medicine, Beograd
Projects: