Growth performances of broilers hybro G+ provenience
Proizvodni rezultati u tovu brojlera hybro G+ provenijencije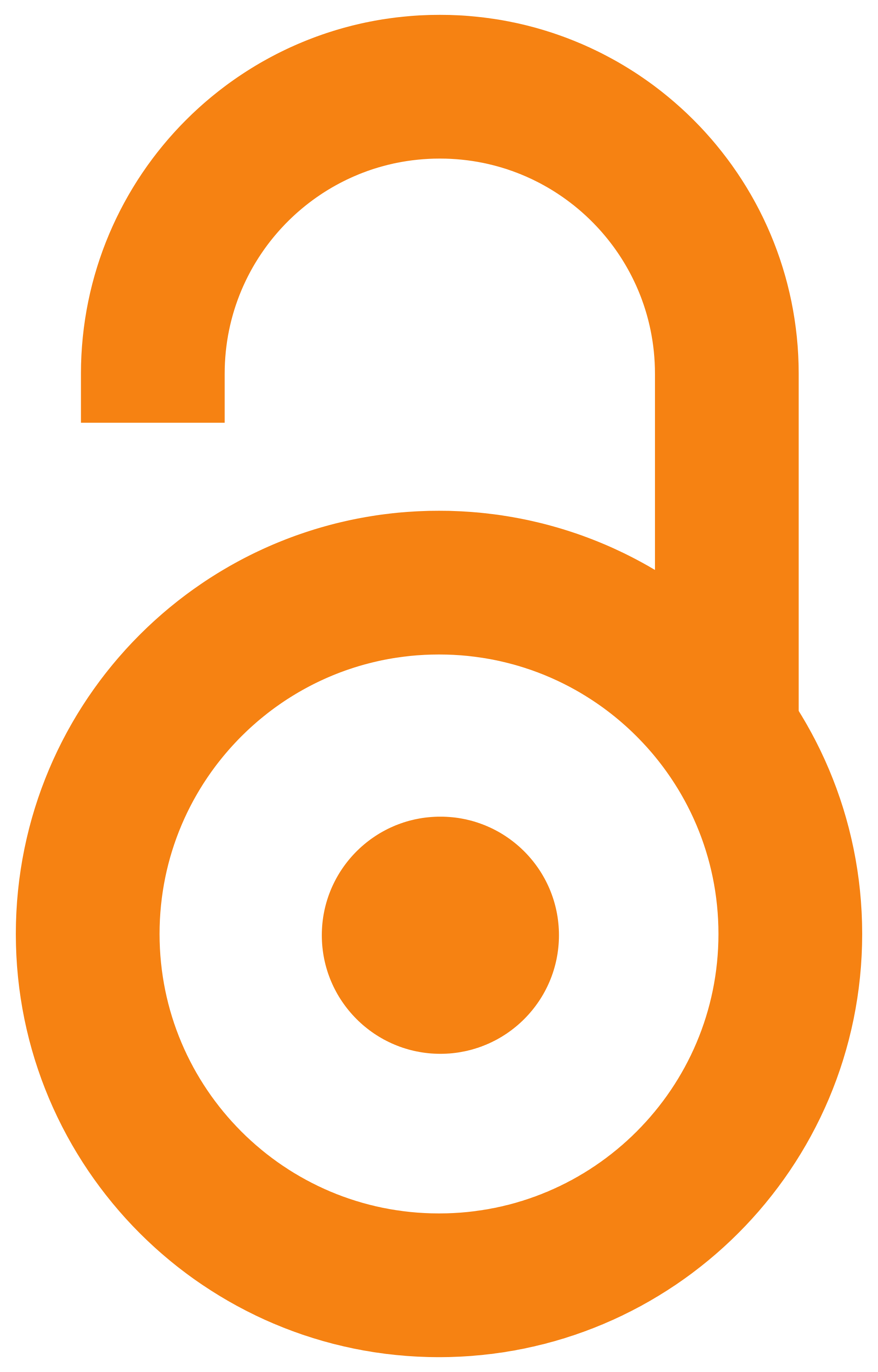 2011
Authors
Lilić, Slobodan
Šefer, Dragan
Dimitrijević, Sanda
Ilić, Tamara
Ivanović, S.
Matekalo-Sverak, Vesna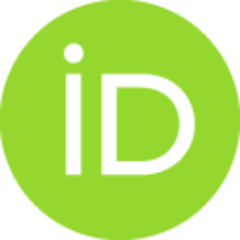 Article (Published version)

Abstract
In this paper are presented the growth performances (live weight, average daily weight gain, feed consumption and feed conversion ratio) of broilers Hybro G+ provenience. Feeding, zoohygienic and zootechnical measures met technological normative for this provenience. Broilers were fed with the complete feed mixtures (producer 'Dren', Novi Sad) with added anticoccidial salinomycine in the amount of 66 mg/kg up to 35. day of fattening. In last week of the fattening period, salinomycine was not added (drug waiting period is 5 days). Live weight of broilers at the end of trial was 1959.74 g to 2750.48 g (average 2340.62 g). During the fattening period, average daily weight gain was 54.70 ± 5.03 g; it was in the range 45.71-64.39 g. Average daily feed consumption was 87.97 g for all fattening period and feed conversion ratio was 87.97 g.
U radu su prikazani proizvodni rezultati (masa brojlera tokom tova, prosečan dnevni prirast i utrošak hrane, konverzija hrane) brojlera Hybro G+ provenijencije. Ishrana, smeštaj, zoohigijenske i zootehničke mere odgovarale su tehnološkim normativima za ovu provenijenciju. Brojleri su hranjeni potpunim krmnim smešama (proizvođač 'Dren', Novi Sad) kojima je dodat antikokcidijal salinomicin u količini od 66 mg/kg, do 35. dana tova. U smeše korišćene za poslednju nedelju tova, salinomicin nije dodat da bi se ispoštovala karenca leka koja za pileće meso iznosi 5 dana. Prosečna masa brojlera na kraju tova bila je od 1959,74 g do 2750,48 g (prosečno 2340,62 g). Za ceo period tova, prosečan dnevni prirast brojlera bio je 54,70 ± 5,03 g, odnosno bio je u opsegu od 45,71 do 64,39 g. Prosečan dnevni utrošak hrane bio je 87,97 g za ceo period tova, a konverzija hrane 1,76.
Keywords:
broilers / Hybro G+ provenience / growth performances
Source:
Biotechnology in Animal Husbandry, 2011, 27, 4, 1643-1648
Publisher:
Institut za stočarstvo, Beograd