In vitro study of vitamins B1, B2 and B6 adsorption on zeolite
In vitro ispitivanje adsorpcije vitamina B1, B2 i B6 na zeolit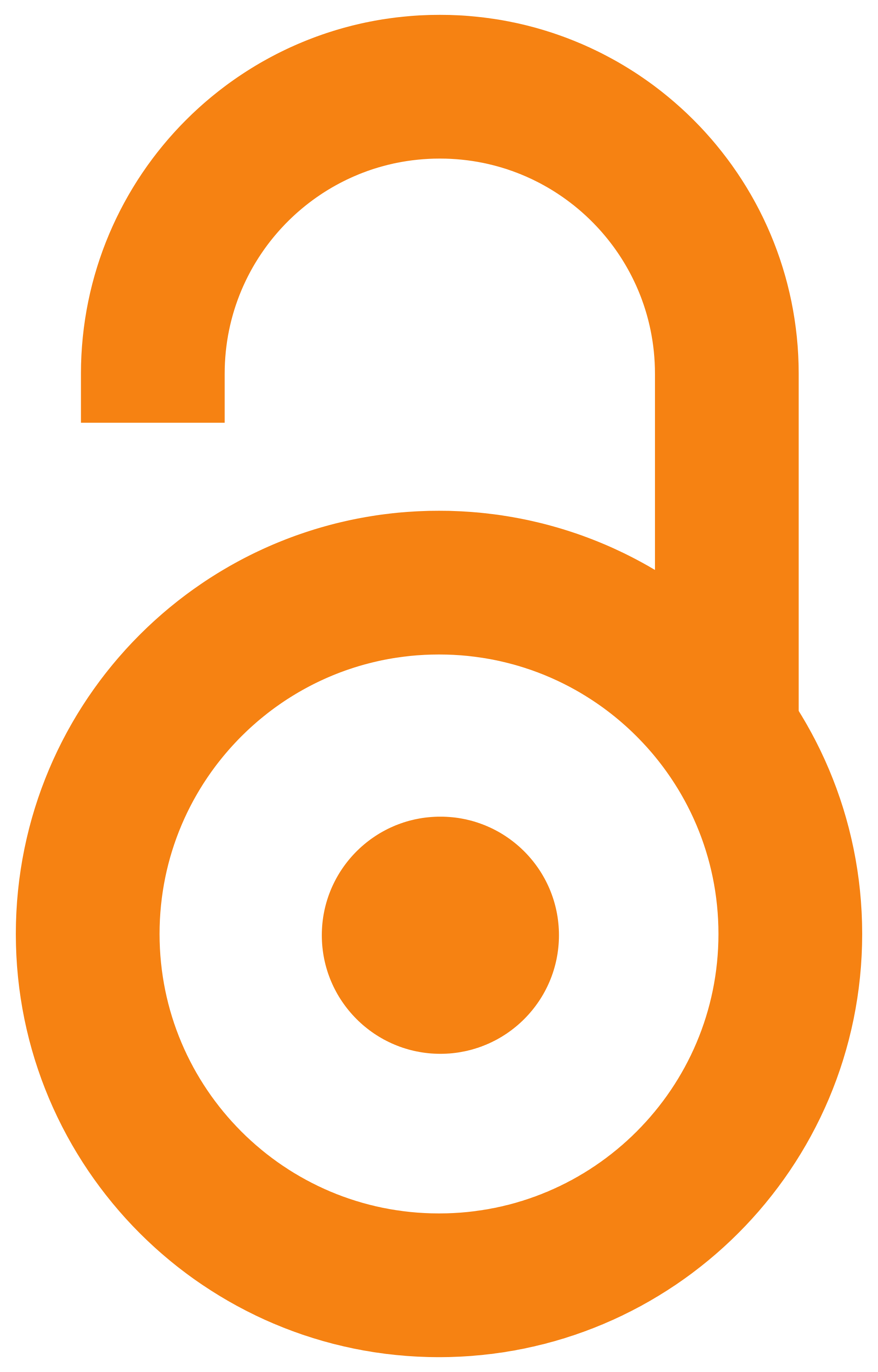 2011
Article (Published version)

Abstract
Background/Aim. Zeolites are the hydratised alumosilicates of alcali and earthalcali cations, which have a long three-dimensional crystal structure. Preparations on the basis of zeolites are used for adsorption of organic and nonorganic toxic substances and they, also, find more and more use in veterinary and human medicine and pharmacy. The aim of this study was to evaluate the possibilities of zeolite to adsorb vitamins B1, B2 and B6 in acid and neutral solutions, as well as the characteristics of the process (saturability, reversibility and competitivness). Methods. The specific and sensitive HPLC method with fluorescent detector was used for determination of vitamins B1, B2 and B6. Analyte separation and detection were carried out by applying the reverse-phase method on column C18. An in vitro experiment was done by testing the influence of pH value (2 and 7), concentration of vitamin solution (1, 2 and 5 mg/L), the lenght of contact with zeolite (10-180 min) and cation competitive
...
ness on the exchange capacity, which is achieved by media and zeolite contact, as well as a possible vitamins desorption through changing pH value of the solution at 37°C. Jon competitiveness was examined by adding commercial feed mixture (grower) with a defined content of the examined vitamines in zeolite solutions the pH = 2 and pH = 7. Results. Vitamins B1, B2 and B6 were stable in both pH=2 and pH = 7 solutions at 37°C, in the defined time intervals. In acid solution concentrations of vitamins significantly declined in the first 10 min, with no significant decline in further 30 min for all the three concentrations testch. In neutral solution, after the addition of 1% zeolite, decrease in vitamins concentrations was slightly lower than in acid solution, but also significant in the first 10 min of the contact with zeolite. It was found that zeolite, which adsorbed vitamins in acid solution, transferred in the neutral one released a significant quantity of adsorbed vitamins after 30 min of extraction on 37°C. Vitamins B1, B2 and B6 from a commercial feed mixture in pH = 2 solution, at 37°C, were significantly adsorbed on zeolite after 30 min of the contact (21.87%, 20.15% and 4.53%, respectively), while in neutral solution there was no statistically significant adsorption. Conclusion. Zeolite significantly adsorbs vitamins B1, B2 and B6 in acid and neutral solutions at 37°C, already in the first 10 min of the contact. Adsorption was irreversible, but partly reversible after changing pH from acid to neutral. This is a significant ions competition for adsorption on zeolite in neutral solution, so no statistically significant vitamins B1, B2 and B6 adsorption occurs, while in acid solution competition is less, thus zeolite significanthy adsorbs these vitamins, although in less degree than in conditions with no concurrent ions.
Uvod/Cilj. Zeoliti su hidratisani alumosilikati alkalnih i zemnoalkalnih katjona koji imaju dugu trodimenzionalnu kristalnu strukturu. Preparati na bazi zeolita koriste se za adsorpciju toksičnih materija organskog i neorganskog porekla i nalaze sve širu primenu u veterinarskoj i humanoj medicini i farmaciji. Cilj ovog rada bio je ispitivanje sposobnosti zeolita da adsorbuje vitamine B1, B2 i B6 u kiselom i neutralnom rastvoru, kao i karakteristike tog procesa (saturabilnost, reverzibilnost i konkurentnost). Metode. Za određivanje vitamina B1, B2 i B6 korišćena je HPLC metoda, uz primenu fluorescentnog detektora. Separacija analita izvedena je primenom reverznofazne metode na koloni C18. U in vitro uslovima vršeno je ispitivanje uticaja pH (2 i 7), koncentracije rastvora vitamina (1, 2 i 5 mg/L), dužine kontakta sa zeolitom (0-180 min) i konkurentnosti katjona na kapacitet izmene koji se postiže u kontaktu medijuma i zeolita, kao i moguća desorpcija vitamina promenom pH vrednosti rastv
...
ora pri temperaturi od 37 °C. Uticaj konkurentnosti jona na stepen adsorpcije vitamina B1, B2 i B6 na zeolit ispitivana je dodavanjem standardne hrane za tov pilića sa definisanim sadržajem ispitivanih vitamina u rastvor zeolita pH = 2 i pH = 7. Rezultati. Vitamini B1, B2 i B6 bili su stabilni u rastvoru pH = 2 i 7 na 37°C, u vremenskom intervalu praćenja do 180 min. U kiselom rastvoru vitamina, dodatkom 1% zeolita, koncentracija vitamina značajno je opadala prvih 10 min, a nakon 30 minuta neznatno za sve tri posmatrane koncentracije. U neutralnom rastvoru, dodatkom 1% zeolita, sniženje koncentracije vitamina bilo je nešto manje nego u kiselom rastvoru, ali, takođe, značajno prvih 10 min. Ustanovljeno je da zeolit koji je adsorbovao vitamine u kiselom rastvoru prenet u neutralan rastvor, nakon 30 min ekstrakcije na 37°C, otpušta značajnu količinu adsorbovanih vitamina. Vitamini B1, B2 i B6 iz hrane u rastvoru pH = 2 na 37°C, posle 30 minuta kontakta, značajno su adsorbovali na zeolit (21,87%, 20,15% i 4,53%, redom), dok je u neutralnom rastvoru izostala njihova statistički značajna adsorpcija. Zaključak. Postoji značajna adsorpcija vitamina B1, B2 i B6 na zeolit u kiselom i neutralnom rastvoru na 37°C već posle 10 min kontakta. Adsorpcija je ireverzibilna u pojedinačnim rastvorima, a reverzibilna nakon promene pH rastvora iz kiselog u neutralan. U neutralnom rastvoru postoji značajna konkurentnost jona za adsorpciju vitamina B1, B2 i B6 na zeolit, pa ne dolazi do njihove statistički značajne adsorpcije, za raliku od kiselog rastvora u kome je konkurentnost manja i zeolit značajno adsorbuje ove vitamine, premda u znatno manjem stepenu od onog, u uslovima odsustva konkurentnih jona.
Keywords:
zeolites / adsorption / thiamine / riboflavin / vitamin B6 / chromatography, high pressure liquid / zeoliti / adsorpcija / vitamin B1 / vitamin B2 / vitamin B6 / hromatografija, tečna, pod visokim pritiskom
Source:
Vojnosanitetski pregled, 2011, 68, 1, 15-20
Publisher:
Vojnomedicinska akademija - Institut za naučne informacije, Beograd
Related items
Showing items related by title, author, creator and subject.
Marković, Radmila; Jovanović, B.I.; Baltić, Milan Ž.; Šefer, Dragan; Petrujkić, Branko; Sinovec, Zlatan

(Univerzitet u Beogradu - Fakultet veterinarske medicine, Beograd,

2008

)

Marković, Radmila; Baltić, Milan Ž.; Šefer, Dragan; Radulović, Stamen; Drljačić, Aleksandar; Đorđević, V.; Ristić, M.

(

Fleischwirtschaft

,

2010

)

Basić, Zorica; Kilibarda, Vesna; Resanović, Radmila; Maksimović, Milan

(Institut za higijenu i tehnologiju mesa, Beograd,

2009

)