Efficiency of various feed additives on the performance of broilers treated with T-2 toxin
Ispitivanje efikasnosti različitih dodataka hrani za životinje na proizvodne rezultate brojlera tretiranih T-2 toksinom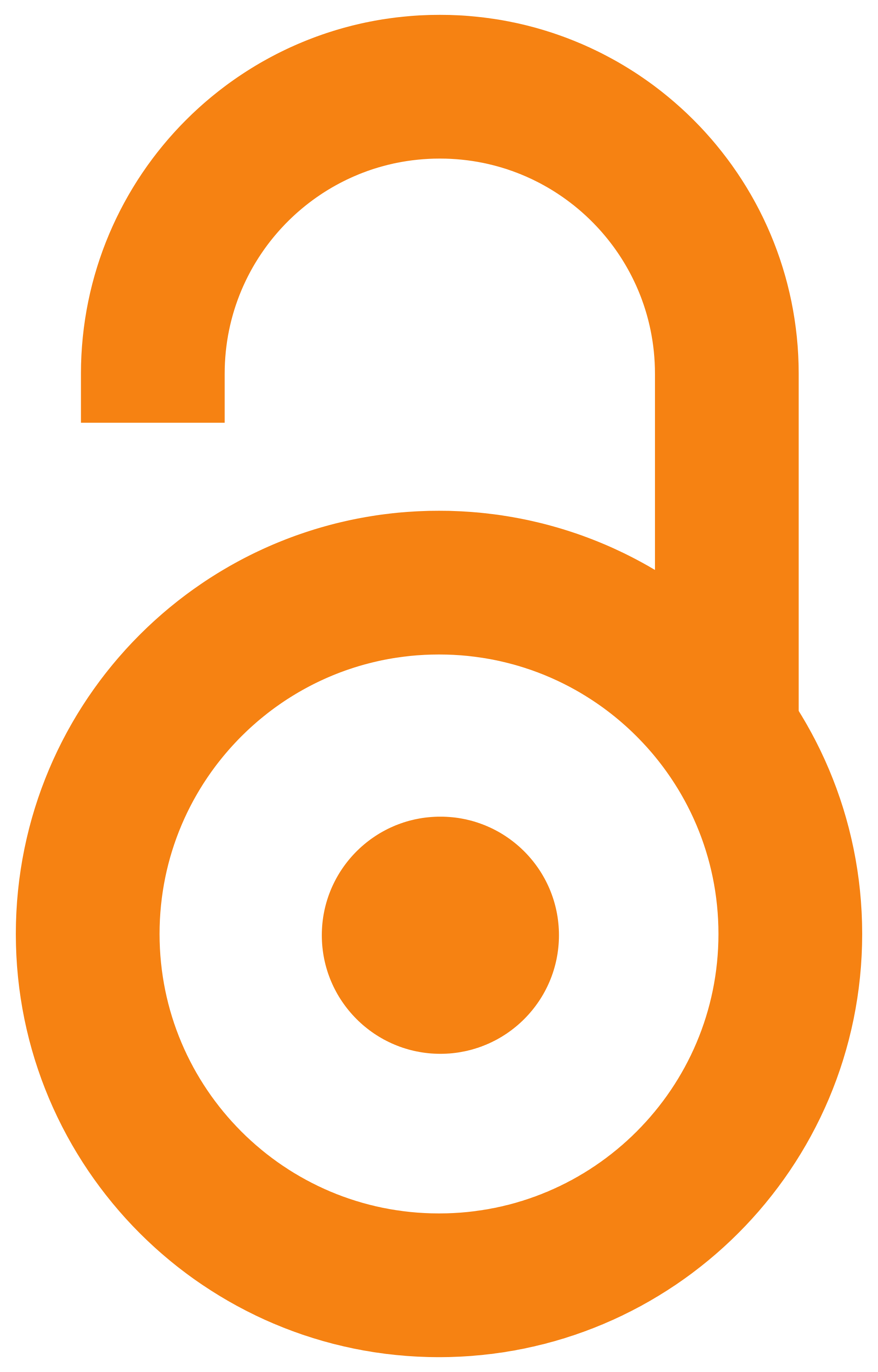 2011
Article (Published version)

Abstract
Experiment was conducted on 160 one-day-old broiler chicks 'Ross' proveniention during 21 day. This research was done with the aim to investigate performances of broilers exposed to the relatively small amount of T-2 toxin (2 mg/kg) and the possibility of prevention and/or alleviating its adverse effects by using various feed additives. Results showed negative consequences of T-2 toxin on body weight, weight gain, feed: gain ratio. All used feed additives in the concentration of 0.2% in feed: inorganic (Minazel-plus, Mz) and organic (Mycosorb, Ms) adsorbents, as well as mixed adsorbent (Mycofix-plus, Mf) mostly alleviated negative effects of T-2 toxin.
Rezultati istraživanja, koje je urađeno sa ciljem da se ispitaju proizvodni rezultati brojlera izloženih relativno malim količinama T-2 toksina (2 mg/kg), kao i i mogućnost sprečavanja i/ili ublažavanje njegovih štetnih posledica posledice upotrebom različitih dodataka hrani za životinje, pokazali su negativne posledice T-2 toksina na telesnu masu, prirast i konverziju hrane. Svi primenjeni dodaci u koncentraciji od 0,2% u hrani: neorganski (Minazel plus, MZ), organski (Mycosorb, MS), kao i mešoviti adsorbens (Mycofix plus, MF) najvećim delom su ublažili negativne efekte T-2 toksina. Pa ipak, kao najefikasniji pokazao se mešoviti adsorbent. Naime, očigledno je da tokom svog metabolizma BBSH 797, kao sastavni deo Mycofix-a, proizvodi enzime de-epoksidaze koji degradiraju trihotecene selektivnim uništavanjem njihove toksične 12,13-epoksi grupe. Kako je poznato da je 12,13-epoksi prsten trihotecena odgovoran za njegovu toksičnost, dodavanje specifičnih enzima (de-epoksidaza) posledično do
...
vodi i do značajnog smanjenja toksičnosti. Na ovaj način je mešoviti adsorbent najviše ublažio štetno dejstvo T-2 toksina na proizvodne rezultate brojlera.
Keywords:
T-2 toxin / broiler / performances / adsorbents
Source:
Biotechnology in Animal Husbandry, 2011, 27, 3, 705-711
Publisher:
Institut za stočarstvo, Beograd
Projects: