Pathomorphological lesions and distribution of viral antigen in birds infected with the pathogenic strain of H5N1 avian influenza virus
Patomorfološke promene i distribucija virusnog antigena kod ptica inficiranih patogenim sojem H5N1 virusa avijarne influence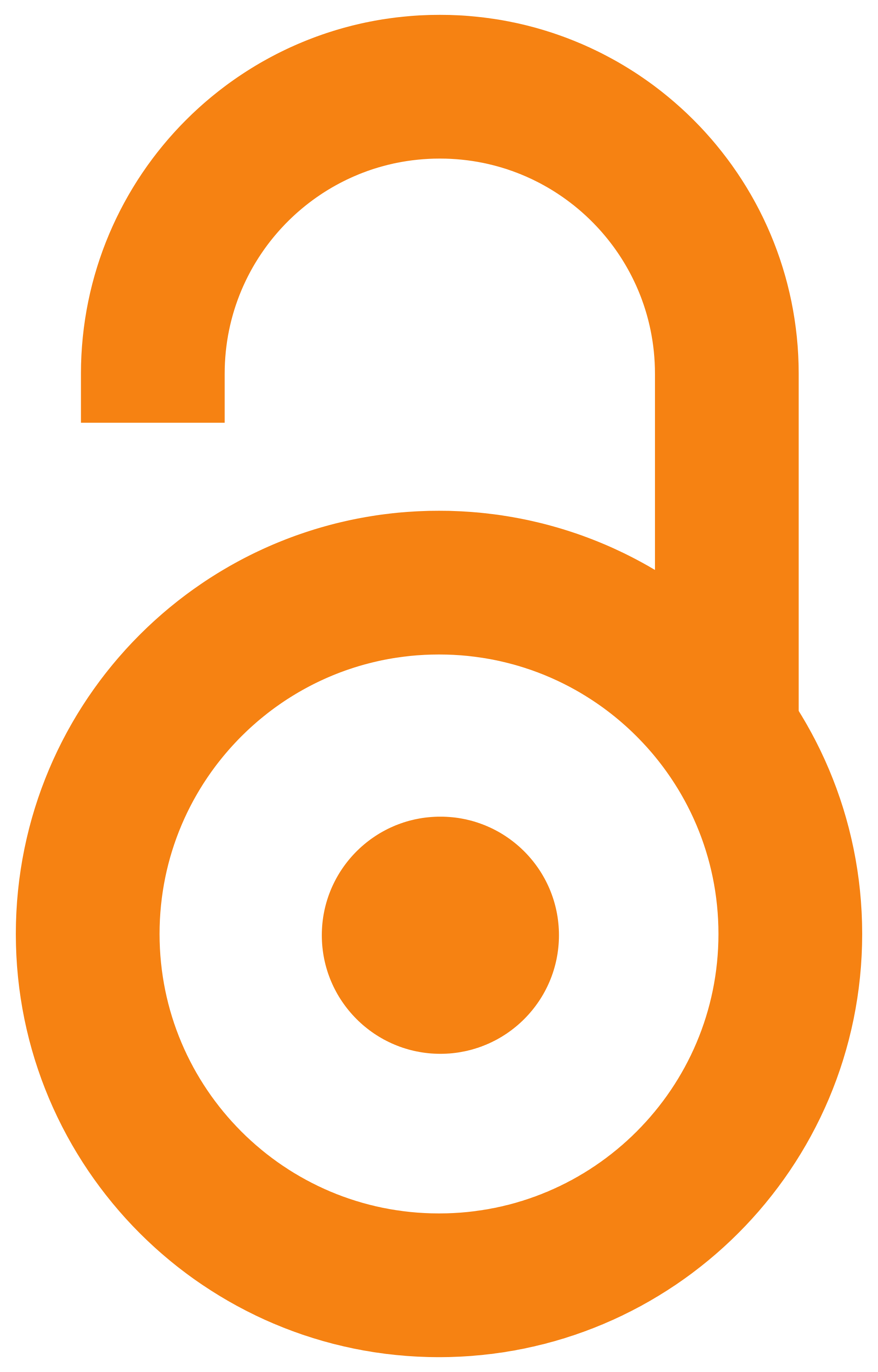 2011
Authors
Vasković, Nikola
Šekler, Milanko
Vidanović, Dejan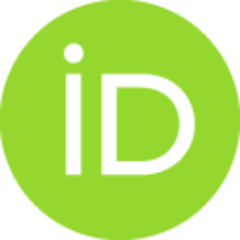 Polaček, Vladimir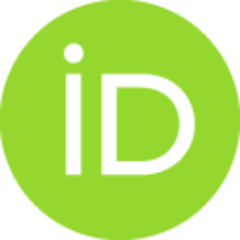 Kukolj, Vladimir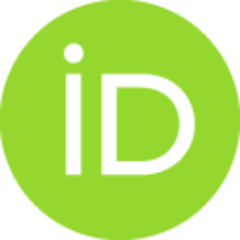 Matović, Kazimir
Jovanović, M.
Article (Published version)

Abstract
The aim of this study was to determine pathomorphological lesions in the organs of birds infected with H5N1 avian influenza virus, presence and distribution of the viral antigen in tissue samples and the degree of their correlation. Examination was conducted on the carcasses of seven mute swans (Cygnus olor) and one domestic rooster (Gallus gallus domesticus). After necropsy, trachea, lungs, liver, spleen, pancreas, kidney and intestine tissues were sampled for histopathology and immunohistochemical examination. LSAB method and H5N1 avian influenza virus nucleoprotein polyclonal antibodies were used for detecting the viral antigen in the examined tissues. The most frequent gross lesions were hemorrhages and necroses of the pancreas. Major histological lesions were multifocal necroses in the pancreas, liver and spleen, non purulent encephalitis, with neuronal dystrophy and neuronophagia. Viral nucleoprotein was immunohistochemically proven in the pancreas, brain, liver, lungs, and in on
...
e swan in the kidney. A high correlation between pathomorphological lesions and distribution of the viral antigen was determined.
Cilj ovog ispitivanja je bio utvrđivanje patomorfoloških promena na organima ptica inficiranih H5N1 virusom avijarne influence, imunohistohemijsko utvrđivanje prisustva i distribucije virusnog antigena u parafinskim isečcima uzoraka njihovih organa, kao i utvrđivanje stepena njihove korelacije. Ispitivanje je izvršeno na organima sedam labudova grbaca (Cygnus olor) i jednog petla (Gallus gallus domesticus). Nakon izvršene obdukcije i makroskopskog pregleda svih organskih sistema, izvršeno je uzorkovanje tkiva mozga, traheje, pluća, jetre, slezine, pankreasa, bubrega i creva za patohistološka i imunohistohemijska ispitivanja. Korišćena je LSAB imunohistohemijska metoda sa poliklonskim antitelima na nukleoprotein virusa avijarne influence podtipa H5N1. Dominantne promene utvrđene makrokopskim pregledom bile su krvavljenja i nekroze pankreasa. Histološkim pregledom su ustanovljene multifokalne nekroze pankreasa, jetre i slezine, a u velikom mozgu promene u tipu negnojnog encefalitisa, pra
...
ćene distrofijom i nekrozom nervnih ćelija i pojavom neuronofagije. Virusni nukleoprotein je imunohistohemijski dokazan u pankreasu, mozgu, jetri, plućima, slezini, a kod jednog labuda i u bubrezima. Utvrđen je visok stepen korelacije između ustanovljenih patomorfoloških promena i distribucije virusnog antigena.
Keywords:
brain / H5N1 / immmunohistochemistry / pancreas / pathomorphological lesions / swan
Source:
Acta veterinaria - Beograd, 2011, 61, 5-6, 591-598
Publisher:
Univerzitet u Beogradu - Fakultet veterinarske medicine, Beograd