Study of the presence of specific Salmonella Enteritidis antibodies in chicken egg yolks by competitive cELISA method
Ispitivanje prisustva specifičnih antitela na Salmonella Enteritidis u žumancetu jajeta kokoši nosilja kompetitivnom cELISA metodom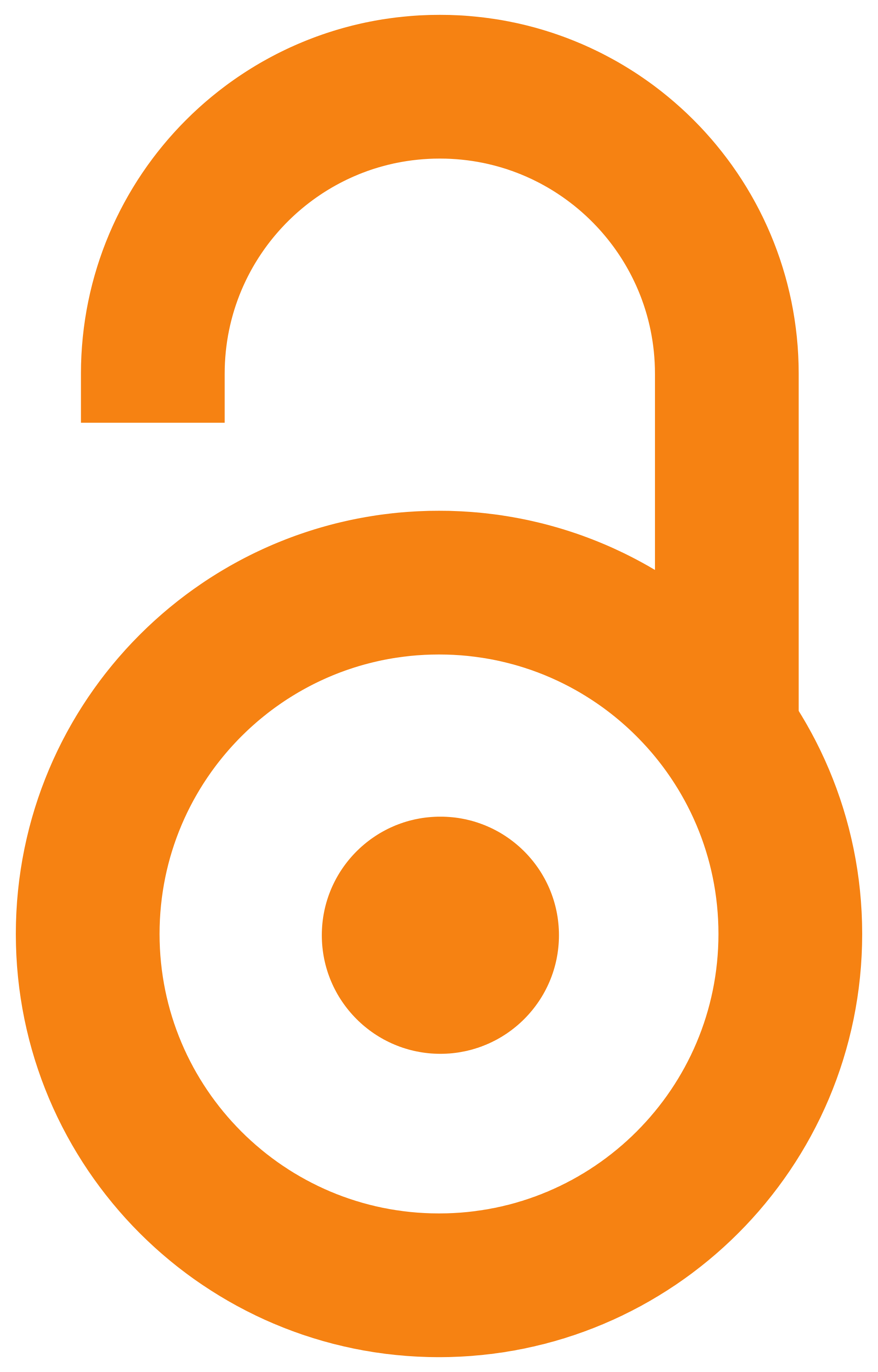 2011
Article (Published version)

Abstract
One of the most common causes of salmonellosis of man and poultry is Salmonella Enteritidis which is often found in the digestive system of adult birds. The infected birds do not display any evident clinical symptoms and, at the same time, they excrete the bacteria into the surrounding environment. Studies are carried out by standard microbiological procedures which include the isolation of Salmonella spp. in egg yolks and their serologic typization by agglutination on microplates. Along these methods, studies on the possibility to use an enzyme immunoassay, such as cELISA, in order to detect the presence of specific antibodies on Salmonella Enteritidis in egg yolks are carried out intensively. The presence of specific antibodies for Salmonella Enteritidis is detected in egg yolk samples from vaccinated flocks resulted in specific positive for a total of 72.22%. Egg yolk samples originating from hens of an unknown immunologic status were cELISA positive in a total of 1.66%. However, eg
...
g yolk samples from non-vaccinated hens were positive on the presence of specific antibodies for Salmonella Enteritidis in 23.07% cases. Bearing in mind that standard bacteriological methods did not confirm the presence of Salmonella Enteritidis in egg yolk samples and that cELISA did establish the presence of specific antibodies in the tested samples it can be concluded that cELISA is a more sensitive test.
Jedan od najčešćih uzročnika salmoneloze ljudi i živine je Salmonella Enteritidis. Pomenuti uzročnik se često nalazi u digestivnom sistemu odrasle živine koja ne pokazuje klinički manifestne simptome oboljenja odakle se izlučuje u spoljašnu sredinu fecesom. Ispitivanja se sprovode kako primenom standardnih metoda bakteriološke dijagnostike koje obuhvataju izolaciju Salmonella spp. iz žumanceta kokošijeg jajeta i njihovu serološku tipizaciju metodom aglutinacije na pločici. Takođe se pored klasične aglutinacije u mikrotitracionim pločama vrše ispitivanja imunoenzimskom probom - ELISA, radi otkrivanja prisustva specifičnih antitela na Salmonella Enteritidis u uzorcima žumanceta jaja kokoši nosilja. Naša ispitivanja su imala za cilj da provere valjanost kompetitivne imunoenzimske probe - cELISA za utvrđivanje prisustva specifičnih antitela protiv navedenog uzročnika u uzorcima žumanaca jaja poreklom od kokoši nosilja. Prisustvo specifičnih antitela za Salmonella Enteritidis ustanovljeno j
...
e primenom cELISA kod 72,22% ispitanih uzoraka žumanaca jaja poreklom od vakcinisanih jata i kod 1,66% uzoraka poreklom iz jata nepoznatog imunološkog statusa. Kod 23,07% ispitivanih uzoraka žumanaca jaja poreklom od nevakcinisanih jata ustanovljeno je prisustvo specifičnih antitela za Salmonella Enteritidis primenom metode cELISA. S obzirom da klasičnim bakteriološkim metodama izolacije nije ustanovljeno prisustvo Salmonella Enteritidis u ispitivanim uzorcima, a da je primenom metode cELISA utvrđeno prisustvo specifičnih antitela, može se zaključiti da je cELISA osetljivija dijagnostička metoda.
Keywords:
cELISA / egg yolk / Salmonella Enteritidis
Source:
Acta veterinaria - Beograd, 2011, 61, 2-3, 205-214
Publisher:
Univerzitet u Beogradu - Fakultet veterinarske medicine, Beograd