Management and control program for suppression and eradication of classical swine fever in Serbia
Menadžment i kontrola programa suzbijanja i eradikacije klasične kuge svinja u Srbiji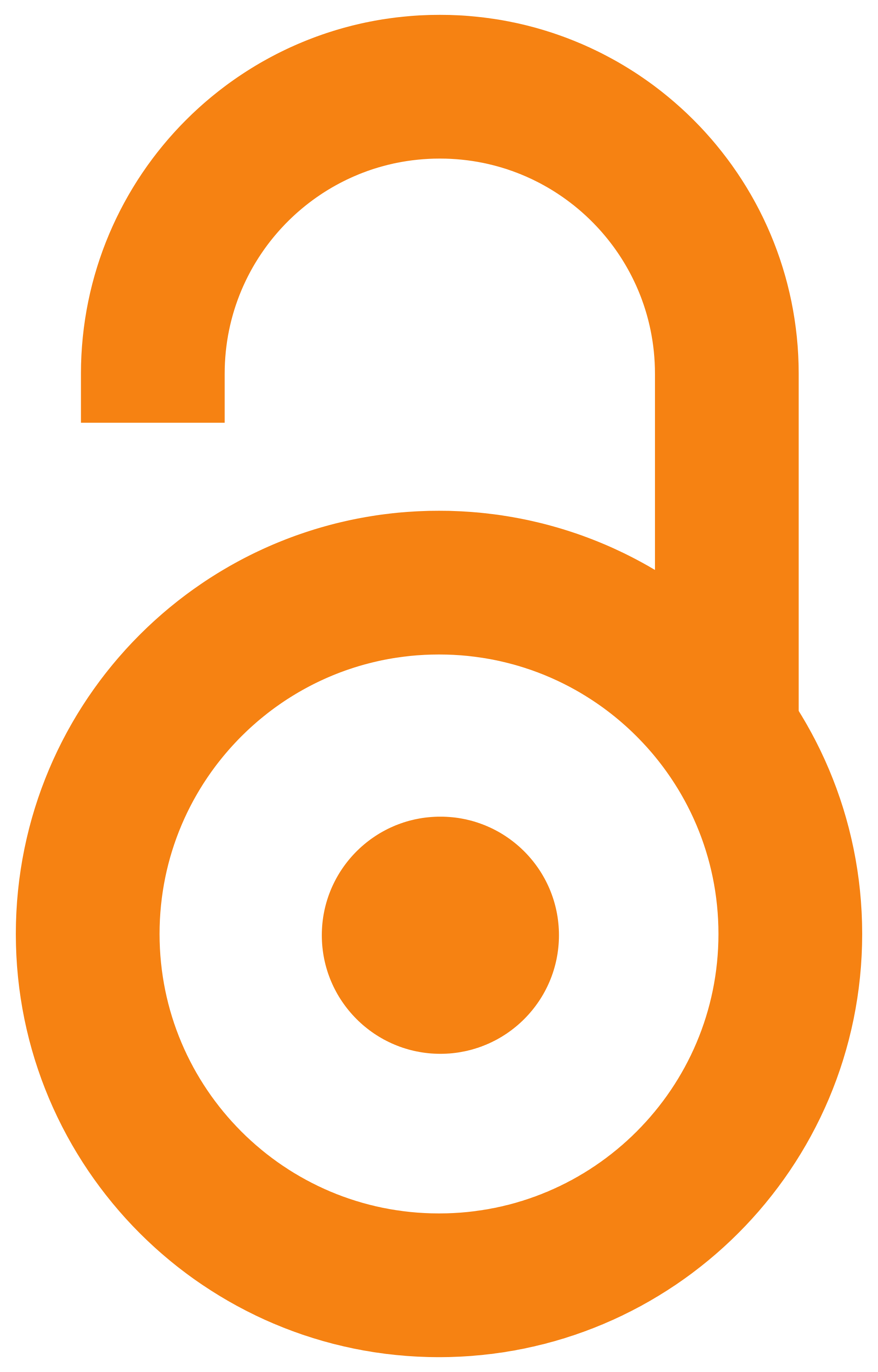 2011
Authors
Nedić, Drago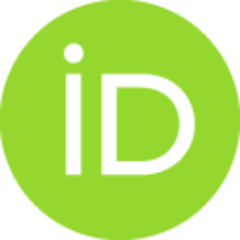 Tešić, M.
Baltić, Milan Ž.
Plavšić, B.
Tajdić, Nada
Mirilović, Milorad
Rajković, M.
Article (Published version)

Abstract
Classical swine fever (CSF) has been present in Serbia for a long period of time as an endemic disease, and it occurs with lesser or greater intensity from year to year. Since it is a highly contagious disease of domestic and wild pigs, the outbreaks of the disease causes severe consequences for animal welfare, livestock production and economic losses to the national economies in countries where it occurs. Therefore, CSF has a great epizootiological and economic importance to the swine production, primarily because of trade restrictions for live pigs and pork products. CSF eradication and control programmes are generally based on vaccination strategies in countries with endemic occurrence of CSF or non-vaccination policies in countries which successfully eradicated or are free of CSF. Whatever the general eradication strategy is in place, in the case of an outbreak of CSF the stamping-out method is used for suppression and eradication of the disease, with strict implementation of speci
...
fic veterinary-sanitary measures in the infected and surveillance zones, clearly defined by legal provisions. In the period before 2006, there were certain regions in Serbia where CSF occurred almost every year, including regions where pig farming was not the primary branch of animal husbandry. Pig identification and implementation of vaccination, as well as the control of trade of pigs from infected areas to other parts of the country were not very successful. Due to the serious losses inflicted by the disease, a new Programme of CSF control was adopted in 2006, which inter alia included the obligatory identification of pigs, registration of pig holdings and free of charge vaccination of all susceptible animals in the country, as well as the implementation of other statutory measures, including obligatory evidence of veterinary activities in the national Veterinary information system. The results obtained in the period after the implementation of the Programme of CSF control (2007, 2008 and 2009) indicate a positive impact on the reduction of outbreaks of CSF, as well as on the reduction of prevalence (p lt 0.001). Also, the effectiveness of vaccination of pigs in 2007 compared to the period before and after the implementation of the Programme was the highest (97.78%), as well as the costs of its implementation.
Klasična kuga svinja (KKS) je prisutna u Srbiji prisutna duži vremenski period i sa manjim ili većim intenzitetom javlja se iz godine u godinu. Kako je u pitanju infektivna bolest svinja, a polazeći od karaktera njenog širenja sama pojava bolesti nanosi velike ekonomske štete za privredu svake zemlje. Stoga KKS ima veliki epizootiološki i ekonomski značaj za svinjarsku proizvodnju, a pre svega za stvaranje nesmetane mogućnosti odvijanja prometa svinja i proizvoda od svinjskog mesa. Program kontrole KKS se može izvoditi vakcinacijom ili biti bez nje. Kod pojave bolesti se i u jednom i drugom slučaju za suzbijanje i iskorenjivanje primenjuje metod 'stamping-out', i sprovode se određene veterinarsko-sanitarne mere u zaraženom i ugroženom dvorištu koje su decidno definisane zakonskim propisima. U proteklom periodu u Srbiji su postojali određeni regioni gde se KKS javljala skoro svake godine, a naročito je bila zabrinjavajuća pojava širenja bolesti u regione gde svinjarstvo nije primarna gr
...
ana stočarstva. Kontrola prometa svinja iz zaraženih područja u druge delove zemlje bila je na niskom nivou. Zbog ozbiljnih gubitaka koje je nanosila pojava bolesti, donet je novi Program kontrole KKS koji između ostalog podrazumeva obavezno obeležavanje svinja i besplatnu vakcinaciju svih prijemčivih životinja u zemlji, kao i sprovođenje drugih zakonom propisanih mera. Dobijeni rezultati u periodu posle sprovođenja Programa kontrole KKS (2008. i 2009. godine) ukazuju na pozitivan uticaj ovih mera na smanjenje pojave žarišta KKS, kao i na smanjenje prevalance (p lt 0,001). Takođe, efikasnost sprovođenja vakcinacije svinja bila je najveća (97,78%) u 2007. godini, u odnosu na period pre i posle sprovođenja Programa.
Keywords:
classical swine fever / economics / Programme of Control
Source:
Acta veterinaria - Beograd, 2011, 61, 2-3, 295-307
Publisher:
Univerzitet u Beogradu - Fakultet veterinarske medicine, Beograd
Projects: