Environmental prevalence and persistence of Listeria monocytogenes in cold-smoked trout processing plants
Nalaz i preživljavanje Listeria monocytogenes u pogonima za proizvodnju hladno dimljene pastrmke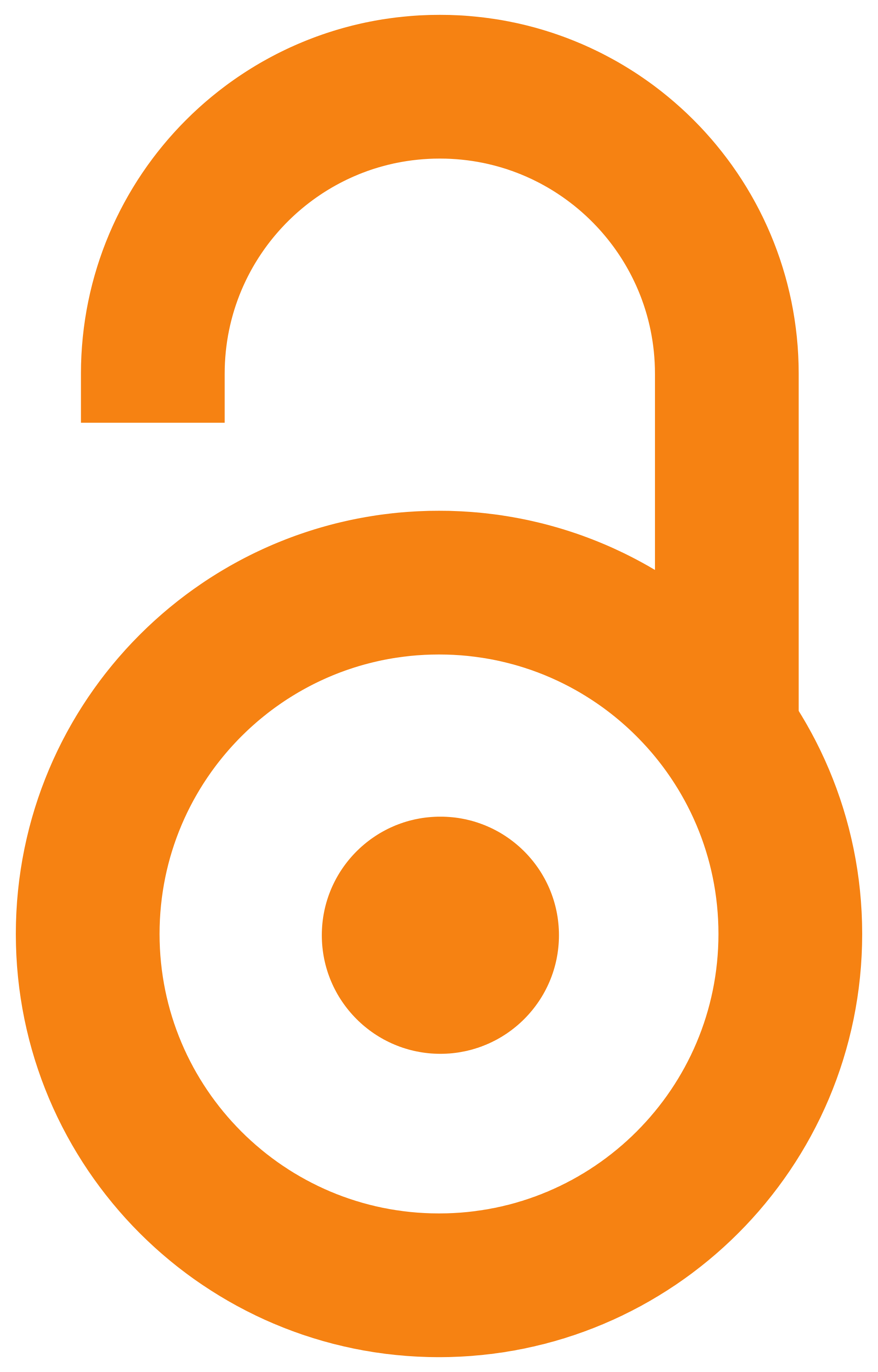 2011
Authors
Dimitrijević, Mirjana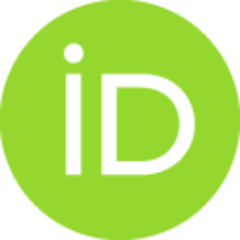 Anderson, Robin C.
Karabasil, Neđeljko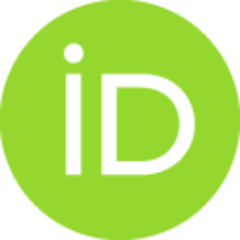 Pavlićević, Nataša
Jovanović, S.
Nedeljković-Trailović, Jelena
Teodorović, Vlado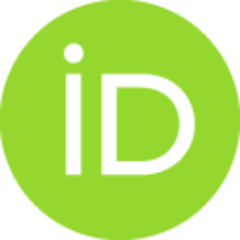 Marković, Maja
Dojčinović, Slobodan
Article (Published version)

Abstract
The presence of Listeria monocytogenes on the surfaces of equipment and worker's hands during different production stages, as well as on fish skin and meat during processing and storage of cold-smoked trout, was investigated. Listeria monocytogenes was recovered from 10 (6.06%) of a total 165 cotton-swabbed samples collected from the surfaces of equipment and worker's hands at two separate processing facilities. Of 105 samples collected from fish skin and meat during various production steps in both processing plants, 14 (13.33%) were confirmed culture-positive for L. monocytogenes, with recovery being most frequently in samples collected in the area before vacuum packaging. Recovery rates at two different Serbian processing plants did not differ (p lt 0.05), but suggested that different L. monocytogenes serotypes appeared to be resident within each processing plant and may have contributed to the final product contamination. From all smoked trout samples collected during 7, 14, 21 and
...
28 days of storage at 4ºC only two were culture-positive for L. monocytogenes serotype 1/2a and both of these were collected on the 7th day of storage. Conversely, 4, 3 and 1 sample(s) were contaminated with L. monocytogenes serotypes 1/2a and 1/2b after 7, 14 and 21 days storage at 10ºC. Listeria monocytogenes was not recovered from smoked trout stored 28 days at 10ºC. Results emphasize the importance of adhering to strict hygienic and quality control standards throughout the processing environment.
U ovom radu je ispitivan nalaz Listeria monocytogenes na površini opreme, rukama radnika, kao i koži i mesu ribe tokom različitih faza proizvodnje hladno dimljene pastrmke. Listeria monocytogenes je utvrđena kod 10 (6,06%) od ukupno 165 briseva sa površine opreme i ruku radnika iz dva proizvodna pogona. Od 105 uzoraka mesa ribe sa kožom, uzetih tokom proizvodnje u oba proizvodna pogona, 14 (13,33%) je bilo pozitivno na L. monocytogenes, pri čemu je nalaz i preživljavanje ove bakterije bio najčešći u uzorcima uzetih tokom proizvodnih procesa pre vakuum pakovanja. Stepen preživljavanja bakterije se nije značajno razlikovao u dva proizvodna pogona (P>0.05), ali se može zaključiti da su pojedini serotipovi L. monocytogenes otporniji unutar pogona i mogu dovesti do kontaminacije finalnog proizvoda. Od svih uzoraka iz oba proizvodna pogona, skladištenih tokom 7, 14, 21 i 28 dana pri temperaturi od 4ºC, dva su uzorka, sedmog dana skladištenja, bila kontaminirana L. monocytogenes serotipom 1/2
...
a. Nasuprot tome, pri temperaturi od 10ºC, nalaz L. monocytogenes serotipa 1/2a i 1/2b ustanovljen je kod 4 uzorka sedmog dana skladištenja, 3 uzorka četrnaestog dana i jednog uzorka tokom dvadesetprvog dana skladištenja. Listeria monocytogenes nije preživela u uzorcima nakon skladištenja tokom 28 dana. Rezultati ukazuju na značaj primene strogih higijenskih mera, kao i standarda kontrole kvaliteta tokom proizvodnje hladno dimljene ribe.
Keywords:
cold-smoked trout / Listeria monocytogenes / storage
Source:
Acta veterinaria - Beograd, 2011, 61, 4, 429-442
Publisher:
Univerzitet u Beogradu - Fakultet veterinarske medicine, Beograd