Parasitic infections in wild ruminants and wild boar
Parazitske infekcije divljih preživara i divljih svinja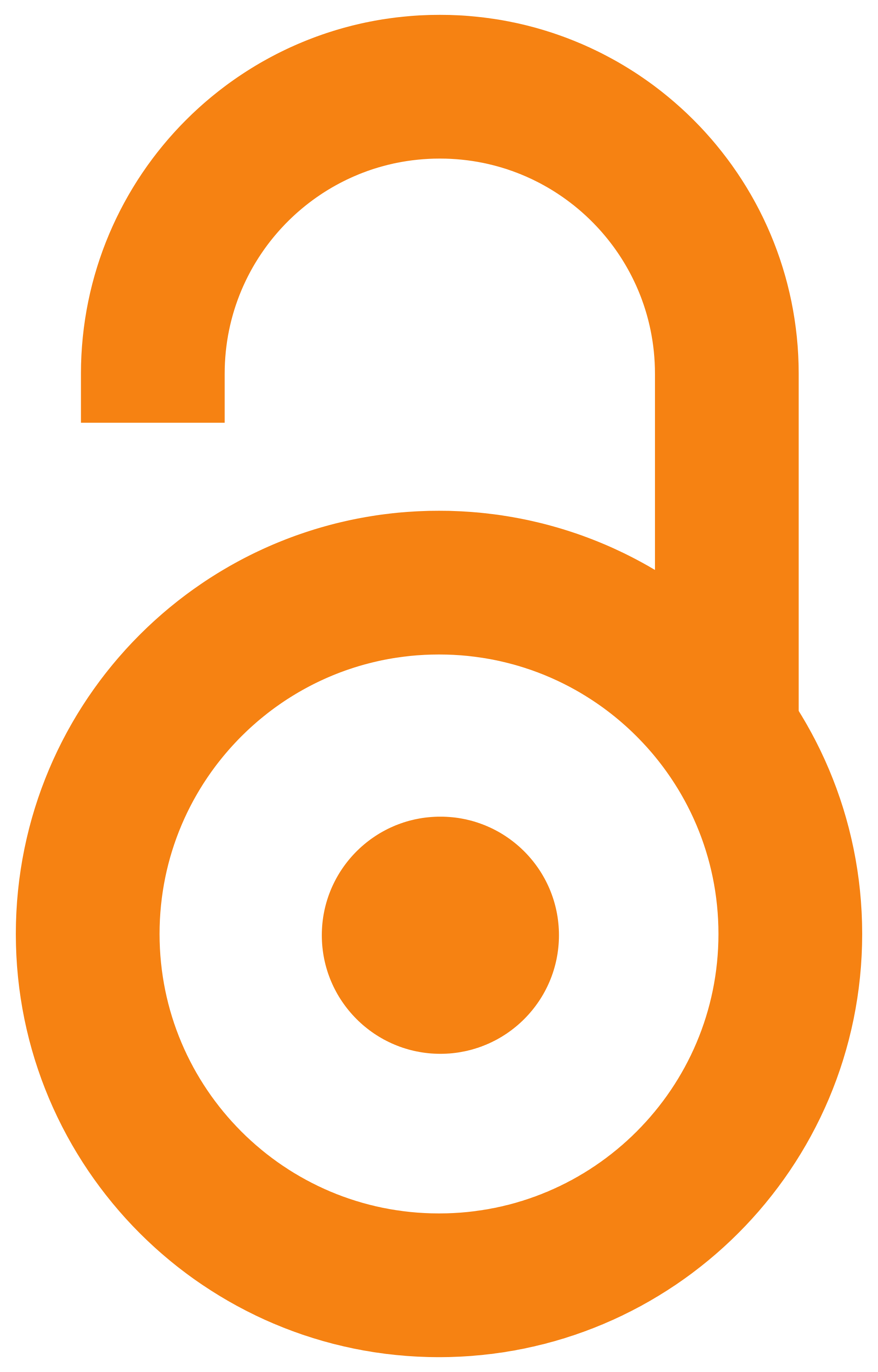 2011
Article (Published version)

Abstract
Wild ruminants and wild boar belong to the order Artiodactyla, the suborders Ruminantia and Nonruminantia and are classified as wild animals for big game hunting, whose breeding presents a very important branch of the hunting economy. Diseases caused by protozoa are rarely found in wild ruminants in nature. Causes of coccidiosis, cryptosporidiosis, toxoplasmosis, sarcocystiosis, giardiasis, babesiosis, and theileriosis have been diagnosed in deer. The most significant helminthoses in wild ruminants are fasciosis, dicrocoeliasis, paramphistomosis, fascioloidosis, cysticercosis, anoplocephalidosis, coenurosis, echinococcosis, pulmonary strongyloidiasis, parasitic gastroenteritis, strongyloidiasis and trichuriasis, with certain differences in the extent of prevalence of infection with certain species. The most frequent ectoparasitoses in wild deer and doe are diseases caused by ticks, mites, scabies mites, and hypoderma. The most represented endoparasitoses in wild boar throughout the wor
...
ld are coccidiosis, balantidiasis, metastrongyloidiasis, verminous gastritis, ascariasis, macracanthorhynchosis, trichinelosis, trichuriasis, cystecercosis, echinococcosis, and less frequently, there are also fasciolosis and dicrocoeliasis. The predominant ectoparasitoses in wild boar are ticks and scabies mites. Knowledge of the etiology and epizootiology of parasitic infections in wild ruminants and wild boar is of extreme importance for the process of promoting the health protection system for animals and humans, in particular when taking into account the biological and ecological hazard posed by zoonotic infections.
Divlji preživari i divlje svinje pripadaju redu Artiodactyla, podredovi Ruminantia i Nonruminantia i svrstani su u divljač visokog lova, a njihovo gajenje predstavlja veoma značajnu granu lovne privrede. Kod divljih preživara u prirodi retko se sreću bolesti izazvane protozoama. Kod jelena su dijagnostikovani uzročnici kokcidioze, kriptosporidioze, toksoplazmoze, sarkocistioze, đardioze, babezioze i tajlerioze. Najznač ajnije helmintoze divljih preživara su fascioloza, dikrocelioza, paramfistomoza, fascioloidoza, cisticerkoza, anoplocefalidoza, cenuroza, ehinokokoza, plućna strongilidoza, parazitski gastroenteritis, strongiloidoza i trihurioza, sa izvesnim razlikama u visini prevalencije infekcije pojedinim vrstama. Najčešće ektoparazitoze jelenske i srneće divljač i su oboljenja prouzrokovana vašima, krpeljima, šugarcima i hipodermama. Najzastupljenije endoparazitoze divljih svinja širom sveta su kokcidioza, balantidioza, metastrongilidoza, verminozni gastritis, askarioza, makrakantor
...
inhoza, trihineloza, trihurioza, cisticerkoza, ehinokokoza, a ređe to mogu biti fascioloza i dikrocelioza. Od ektoparazitoza, kod divljih svinja dominiraju vašljivost i šuga. Poznavanje etiologije i epizootiologije parazitskih infekcija divljih preživara i divljih svinja, od izuzetnog je značaja za proces unapređenja sistema zaštite zdravlja životinja i ljudi, naročito ako se uzme u obzir biološki i ekološki rizik uslovljen zoonoznim infekcijama.
Keywords:
wild ruminants / wild boar / parasitic infections / divlji preživari / divlje svinje / parazitske infekcije
Source:
Veterinarski glasnik, 2011, 65, 5-6, 419-431
Publisher:
Univerzitet u Beogradu - Fakultet veterinarske medicine, Beograd
Projects: